Social Innovation Lab
Social Innovation Lab
Pioneering a new skills-based volunteering model of cross-functional teamwork and leadership development to generate solutions for social good.
Hands-On Experiential Learning
Employees work in cross-functional teams with social entrepreneurs on projects beyond their scope of work. This provides hands-on learning opportunities, allowing each participant to use this as a leadership and development opportunity by providing access to leadership and developing new skills.
Skills-Based Community Volunteering
We partner with non-profit partners to work on high-impact projects focused within our Access For All pillar on our three goals: diversity in clinical trials, patient advocacy, and rare disease.
Meet our 2020 Project Partners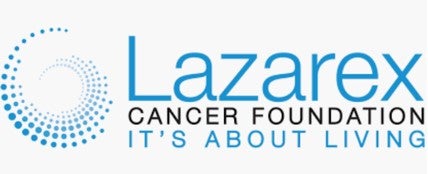 1 of 4
We worked with the Lazarex Cancer Foundation to build a clinical trial readiness survey for patients who are unsure if they are ready for a clinical trial. If a patient is not ready, we are better prepared to assess their needs and possibly alleviate the patient's burden. Lazarex Cancer Foundation is preparing to use this survey at clinical trial sites, and Medidata is continuing to develop the survey, potentially into a product offering for customers.
Next Group
2 of 4
A team is working with CDCN again to collect blood samples for analysis of the cause of Castleman's disease. However, this project has been put on hold due to Covid-19. We expect the project to pick back up in Q4.
Next Group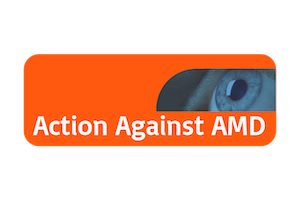 3 of 4
A team worked with the Action Against Age Related Macular Degeneration in the United Kingdom to help use data to alleviate macular degeneration. The team created a strategy that incorporated a data-driven approach to help alleviate the loss of sight for patients.
Next Group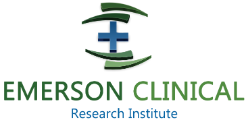 4 of 4
We worked with the Emerson Health Clinic to help identify areas of expansion for their clinic, which primarily provides healthcare support for patients from the LatinX and Hispanic community in the Washington D.C. area. They are interested in creating a mobile health clinic, so our team used data analytics to create a heat map to identify areas of expansion based on need to ensure they are supporting as many patients as possible. We are looking to potentially add this to our product offerings to help our customers to expand their clinical trial sites to ensure that all patients have access to treatment.