[APAC] White Paper:Accelerate Time-To-Market with an ELN


Downloadable White Paper
Accelerate Time-To-Market with an ELN
Deploying Electronic Lab Notebooks (ELNs) powers data recording, searching, analysis, reporting, and sharing for faster decision-making through the drug development lifecycle. To successfully select and deploy an ELN in your organization, download: Accelerate Time to Market with an Electronic Lab Notebook. This white paper explores:
The challenges of managing research data with paper
What capabilities to look for in an ELN
The key issues in selecting and deploying an ELN
The importance of seamlessly integrating an ELN with existing research workflows
ELN costs, financial benefits and return on investment (ROI)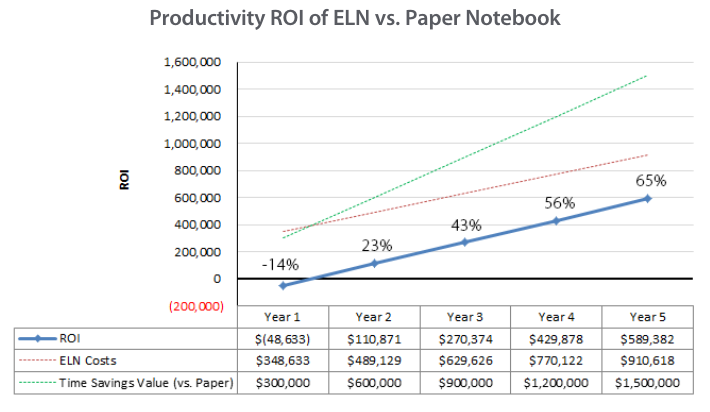 Discover More
Let's talk. Connect to discuss how to digitalize your lab for the next generation.
Explore more resources and talk to our solution consultants now!