EMEA Webinar Series
Webinar Series
The Changing Landscape of Clinical Trials
Traditional ways in which clinical trials are being conducted are being put to the test and having repercussions across the clinical trials landscape as COVID-19 continues to disrupt the world.
Join us for a series of webinars where we discuss this rapidly changing situation, what you can do to manage trials more effectively and the role that technology can play to work together to vastly simplify trial management.
Focus: Virtual trials & eCOA
Virtual Trials, Remote Consent, eCOA
Thursday, July 23, 2020
2pm BST
Speaker
Michael Tucker
Senior Product Solutions Specialist
Medidata, a Dassault Systèmes Company
Paul Taylor
Vice President, Patient Cloud Services
Medidata, a Dassault Systèmes Company
As COVID-19 continues to spread, the impact on clinical trials is unmistakable. Sponsors and CROs are struggling to continue trials while maintaining patient safety and data integrity. Sites have limited access and many patients are unable to make their scheduled site visits.
Join our panel of experts for a discussion about available opportunities to leverage eCOA rapid deployment models. They will also explain the options for remote consent and talk through options for virtualizing your trial. During the webinar, there will also be opportunities to ask questions on virtualizing your trials in the current environment.
Focus: Remote Monitoring & CSA
Considerations for Trial Suspension & Restart During the COVID-19 Pandemic
Friday, June 19, 2020
11am BST
Speakers
Michelle Gunn
Solutions Director EMEA
Medidata, a Dassault Systèmes Company
Fiona Maini
Principal – Global Compliance and Strategy
Medidata, a Dassault Systèmes Company
COVID-19 continues to add unprecedented challenges to global clinical trials conduct, with significant potential to disrupt new and ongoing clinical trials of various medical products.
Regulators are encouraging the assessment of risk to patient safety and data integrity in order to assess whether trials should continue, temporarily halt or re-start.
This webinar addresses:
The changing regulatory environment with respect to clinical trials in a COVID-19 world
Updated regulatory overview from the regional and national regulators
How COVID-19 has impacted trial participants and monitoring practices
Solutions to support decisions around study contribution, temporary halt or restart
Focus: Unified Platform
Power More Effective Decision Making and Reduce Errors with a Unified e-Clinical System
Thursday, June 4, 2020
11am BST
Speaker
Chris Burke
Solutions Consultant Manager, EMEA
Medidata, a Dassault Systèmes Company
Rapid innovation in the life sciences industry is fueling new drug discoveries while producing large volumes of research data. Meanwhile, clinical trial setup and execution continue to be slow, and the time and cost to develop and bring new drugs to market are increasingly onerous. At the same time, higher complexity trials are more likely to require more protocol amendments, add to timelines, and increase the impact on patients waiting for critical treatments.
Based on these challenges, it's time to take a closer look at improving operational efficiencies through the use of a unified clinical technology platform. A unified platform brings people, systems, and data together to form a collaborative, efficient, and effective ecosystem to get the right treatment, to the right patient, at the right time.
Focus: Data and Analytics
COVID-19 and Clinical Trials: Support Risk Mitigation and Recovery Plans With Data and Analytics
Thursday, May 21, 2020
3pm BST
Speaker
Rachel Horovitz
Senior Director, Acorn AI
Medidata, a Dassault Systèmes Company
As COVID-19 continues to spread and countries restrict movement, the impact on clinical trials is unmistakable. New studies are being delayed, and patients already enrolled in trials are facing challenges making their scheduled visits. Sponsors and CRO's are trying to assess the impact on their studies, mitigate risk and develop recovery plans.
This webinar will address key considerations for managing clinical trials during these turbulent times and will highlight how industry-wide trial metrics and analytics can support:
Real-time situation tracking by geography and therapeutic area
Impact assessments at trial and portfolio level
Identification of leading indicators of slowdown and recovery
Focus: Regulatory
COVID-19 – A New Era Transforming the Clinical Trial Landscape
Friday, April 24, 2020
11am BST
Speaker
Fiona Maini
Principal – Global Compliance and Strategy
Medidata, a Dassault Systèmes Company
COVID-19 adds unprecedented challenges to the global life sciences and healthcare industries and to humanity in general. In the life before COVID-19 our industries already operated in a highly regulated and complex regulatory environment. The COVID-19 pandemic has the potential to disrupt new and ongoing clinical trials of various medical products.
This webinar addresses:
The changing regulatory environment with respect to clinical trials in COVID-19 world
Regulatory overview from the regional and national regulators
Impact of COVID19 – the clinical trial domain on trials, trial participants, sponsors, partners
Solutions to support this challenging new era
Focus: Trial Design and Data Capture
Reconsidering Trial Design to Ensure Data Capture in the Challenging COVID-19 Era
Thursday, May 7, 2020
2pm BST
Speakers
Paul O'Donohoe
Scientific Lead, eCOA and Mobile Health
Medidata, a Dassault Systèmes Company
Michael Tucker
Senior Product Solutions Specialist
Medidata, a Dassault Systèmes Company
COVID-19 has forced a reckoning in how we conduct all aspects of our lives, and clinical trials are no exception. Patient safety is the foundational principle of any trial, and suddenly we have a situation where having patients come into clinical sites for their scheduled visits poses a significant risk to their health and well being.
This webinar will share Medidata's perspective on how clinical trials will be affected in the short term, as the industry rapidly attempts to manage the crisis caused by COVID-19, but also the long term view of how the landscape will be changed by the increased use of technology in trials and the move to trial virtualisation.
This webinar addresses:
Considerations for adjusting data collection strategies in the middle of ongoing studies
Trial virtualisation and how the move to decentralization will only accelerate in a post-COVID-19 world
Webinar Series Speakers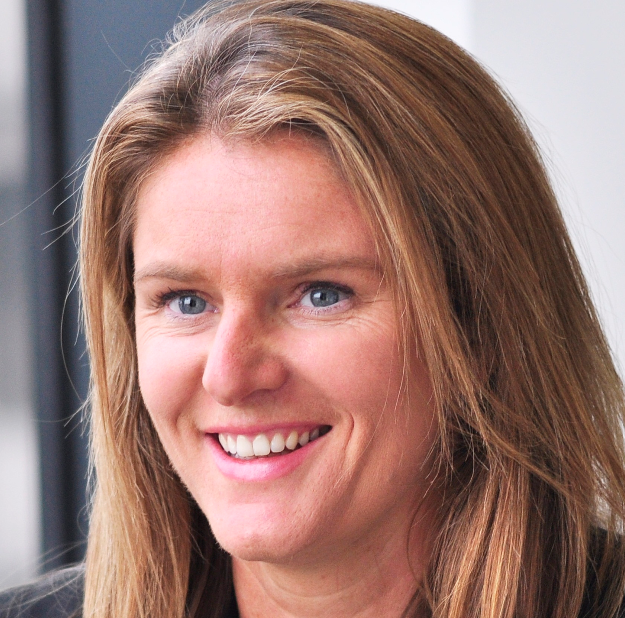 Fiona Maini
Principal Global Compliance and Strategy Manager
A global program director with a sustained record of successfully delivering key strategical and operational excellence programs for pharmaceutical and regulatory clients. Fiona is a member of the EU Artificial Intelligence Alliance and Chair of the ACRO Working Party on Virtual Trials.
For the past 20 years, Fiona has been providing consulting and advisory services consulting within the Life Sciences arena, specifically within the pharmaceutical arena and mobile health technologies for Clinical Trials.
Fiona is a regular speaker in the industry on pharmaceutical business & regulatory transformation and operational excellence change and how to leverage best practice and technology to implement effectively and efficiently.
Prior to Deloitte Fiona was a Chemist for 4 years working within R&D & small-batch manufacturing.
Fiona is a highly focused, motivated individual whose achievements have been reached through mutual collaborations and networking. An individual with excellent management and communication skills, who has a complete passion for continuous learning and innovation for the development of new solutions in a changing environment.
Functional and Industry Expertise Strong stakeholder management, team management, coaching and mentoring, governance, strategy development, roadmapping, master planning, target operating models, operational excellence, change management, business transformation, portfolio, programme, project management, PMP, clinical, pharmacovigilance, regulatory affairs, supply chain, strategic outsourcing, financial management, process optimization, information technology, technology strategy, technology Implementation master data management, data migrations, computer system validation, various pharmaceutical standards e.g.GxP, EVMPD, XEVMPD, IDMP, eCTD, ICSR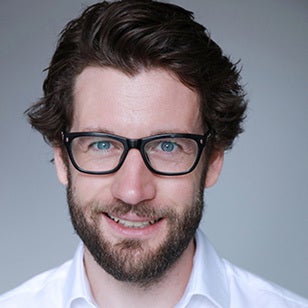 Paul O'Donohoe
Scientific Lead, eCOA and Mobile Health
Paul O'Donohoe is Scientific Lead, eCOA and Mobile Health at Medidata Solutions, a clinical software platform provider. He is responsible for developing the company's scientific expertise for electronic clinical outcome assessments and mobile health in clinical trials and supports internal teams and Sponsors around the implementation of industry and regulatory best practices in studies using eCOA. He is passionate about developing the field of eCOA and mobile health through research and active involvement in industry consortia, and is currently the Industry Vice-Director of the C-Path ePRO Consortium.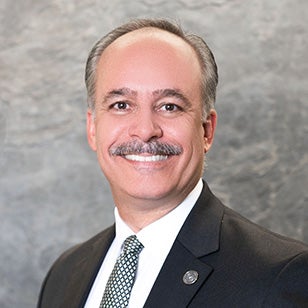 Michael Tucker
Senior Product Solutions Specialist
Michael is a member of Medidata's Mobile Health team and is a subject matter expert in electronic informed consent and virtual trials.  Over the last six years, Michael has worked collaboratively with sponsors, CROs, regulators, ethics committees and researchers around the world to pioneer the use of electronic informed consent and virtual trials.  His 30-year career in medical research includes 8 years with the US government conducting and supporting surgical research and 22 years working in the commercial sector to provide technology solutions that improve and support preclinical and clinical research.  Michael has been a participant in two clinical trials...but had to consent on paper because eConsent had not been invented yet! Michael is a decorated veteran of the United States Navy and resides in Austin, Texas where he is also an elected public official serving his local community.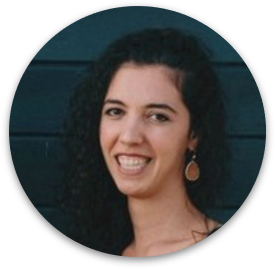 Rachel Horovitz
Senior Director, Acorn AI
Rachel is the Product Lead for our newly launched Trial Impact Analytics offering, which helps companies navigate the evolving COVID-19 environment and inform critical decisions as it relates to recovery planning. Prior to this role, she was the Head of Strategic Initiatives and led the launch of the Medidata Institute. Before joining Medidata, Rachel spent several years at Bain & Co. and Rothschild, advising healthcare and technology companies on a broad range of strategic issues and decisions. She holds a Master in Biomedical Engineering from the University of Bern in Switzerland, as well as an MBA from the MIT Sloan School of Management and a BS in Economics from The Wharton School, University of Pennsylvania.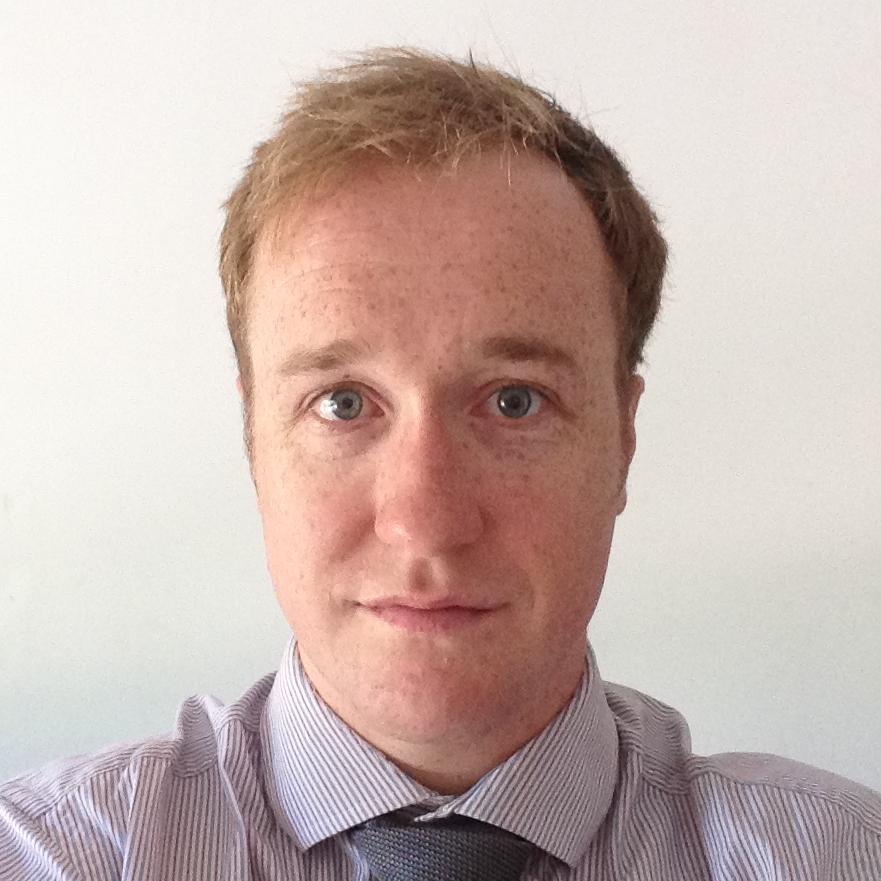 Christopher Burke
Manager, Solution Consulting EMEA
Chris is the leader for European Solutions Consultants within Medidata, whose focus is on driving innovation within clinical trials through the adoption of both existing and innovative technologies. His focus is on streamlining and enhancing the way we conduct clinical trials through the evaluating of existing processes.
Chris brings over 15 years' experience working to help bring innovation to the life sciences industry. Prior to joining Medidata, Chris spent 8 years working in technology innovation and adoption roles for Novartis, Abbott and Servier.
Chris graduated from the University College London with a degree in Biotechnology.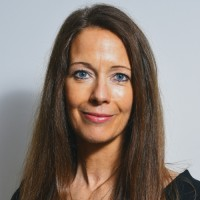 Michelle Gunn
Solutions Director EMEA
Medidata's Solutions Director with 25 years of experience across all stages of drug development. Michelle has worked with many life sciences companies including emerging biotech, big pharma and CROs to optimise processes and adopt innovative new technologies in line with regulatory requirements, bringing better treatments to market faster.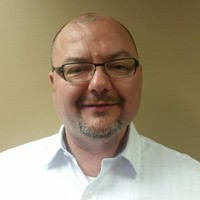 Paul Taylor
Vice President, Patient Cloud Services
Experienced IT and Business Professional with a proven track record as Transformational Catalyst to Design, Measure, Analyze, Improve and Control Product Engineering and Service Delivery within Regulated Global Businesses including Pharmaceutical, Healthcare, Financial and Retail Industries. Over 15 years of experience delivering innovative, value-first software solutions and efficient, quality-driven DevOps Teams with laser focus to deliver the best Customer Experience and associated business outcomes.