Drive Possibility Forward
Medidata Acorn AI believes in propelling the innovators – the heroes – of the scientific world to overcome the impossible and realize what is possible. We do this by arming you with the data, tools and insight you need to reimagine clinical trials, rededicate patient data to develop critical therapies and to rethink the limits around human data science.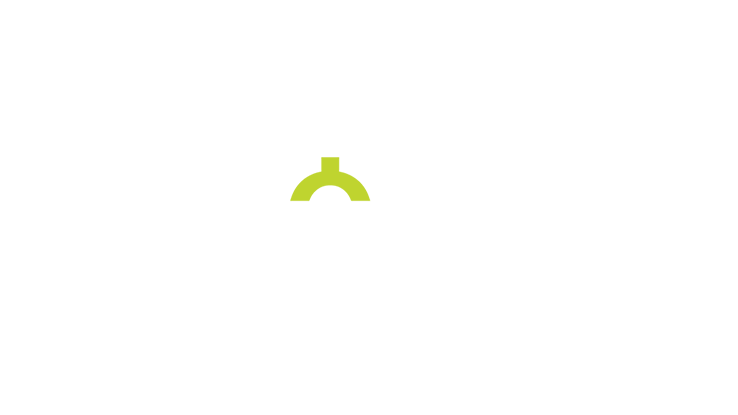 From Trial to Launch
Whether it's through better trial planning and design, the development of a Synthetic Control Arm® or positioning a new drug for launch, Acorn AI is dedicated to ensuring that new possibilities are always on the horizon.
Our unparalleled clinical trial data combined with a unified platform, advanced analytics and deep human expertise uncover breakthrough insights for you to make confident decisions while pursuing the innovations that propel science and healthcare forward."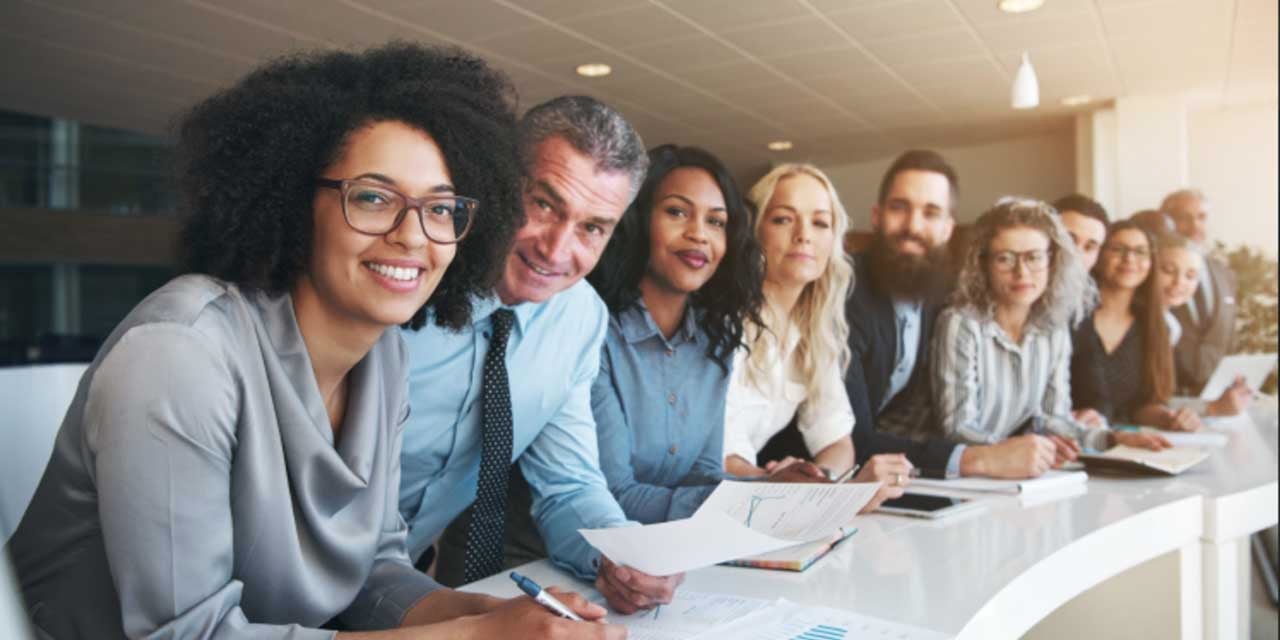 Who We Are
At Medidata Acorn AI, there are hundreds of incessantly curious, multi-disciplinary experts who equip you with the vital data and tools you need to find new innovative approaches to clinical trials and to rethink the limits of what is possible — because today's challenges demand it.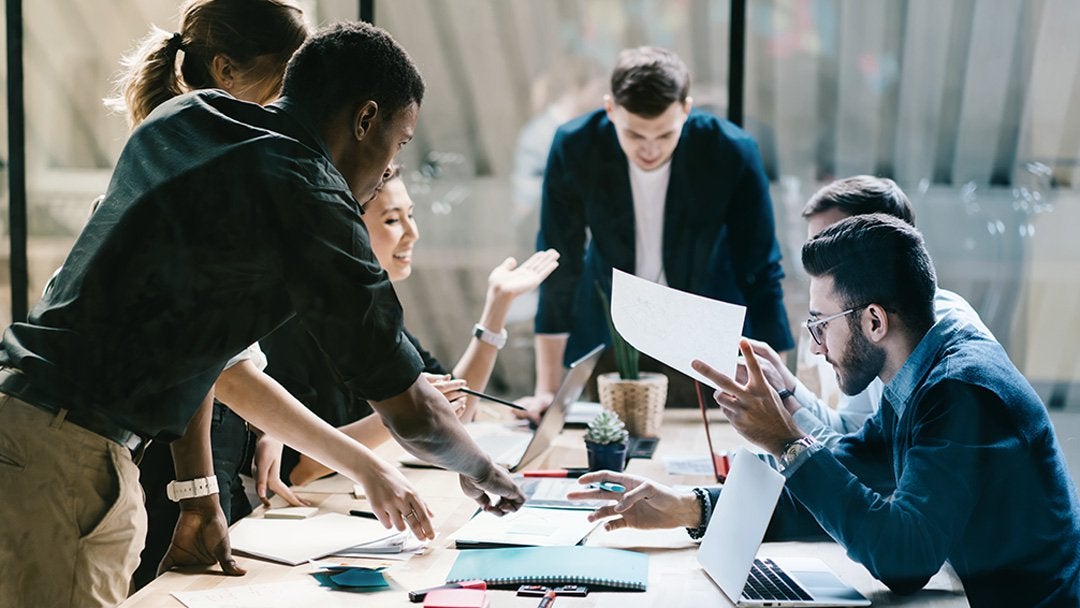 Acorn AI Labs
Where our data science teams work shoulder-to-shoulder with clients to tackle the toughest problems in Life Sciences — opening the door to more effective and tailored treatments.
The Acorn AI Labs model is designed to accelerate data science capabilities and rapidly unlock business value.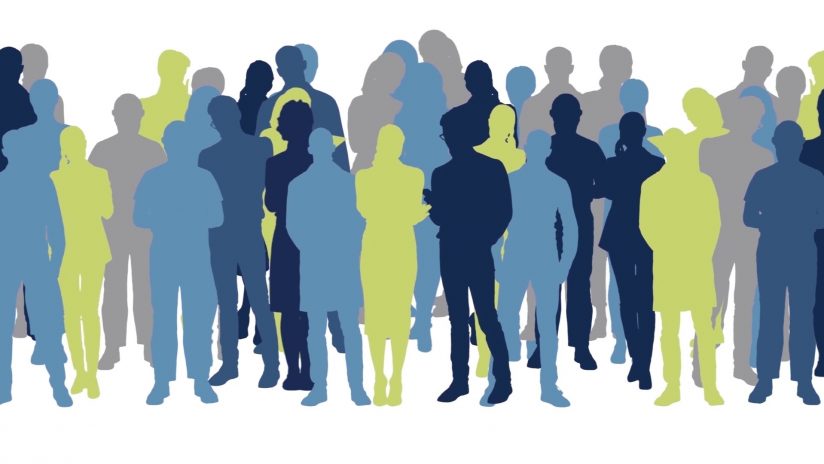 Synthetic Control Arm White Paper
What if researchers didn't need to recruit a control group at all and could offer the experimental treatment to everyone who agreed to be in the study? Celsion, a biotechnology company that develops next-generation chemotherapy and immunotherapy agents, is exploring such an approach with Medidata.
Acorn AI Solutions
From planning to launch, we are your collaborative partner — pushing the innovations realized through unparalleled clinical trial data, deep industry and human expertise, advanced analytics and predictive modeling.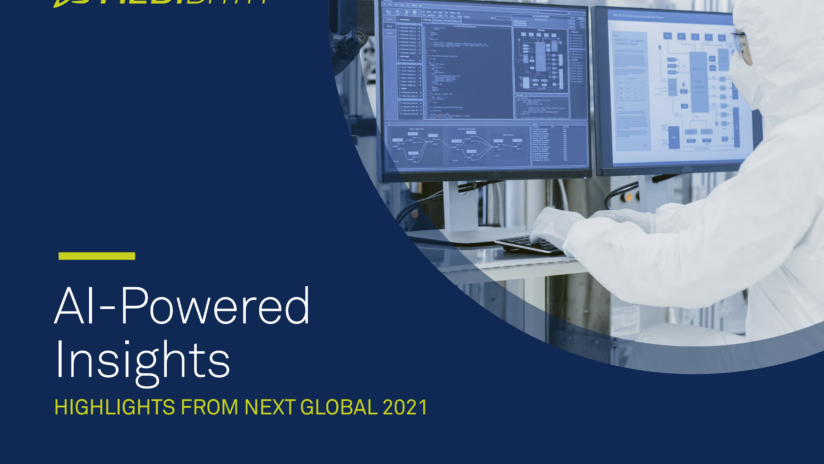 AI-POWERED INSIGHTS Highlights NEXT Global 2021
Explore highlights from Medidata NEXT Global's most popular sessions in this eBook, where industry leaders discuss artificial intelligence (AI)-powered technologies for clinical trials.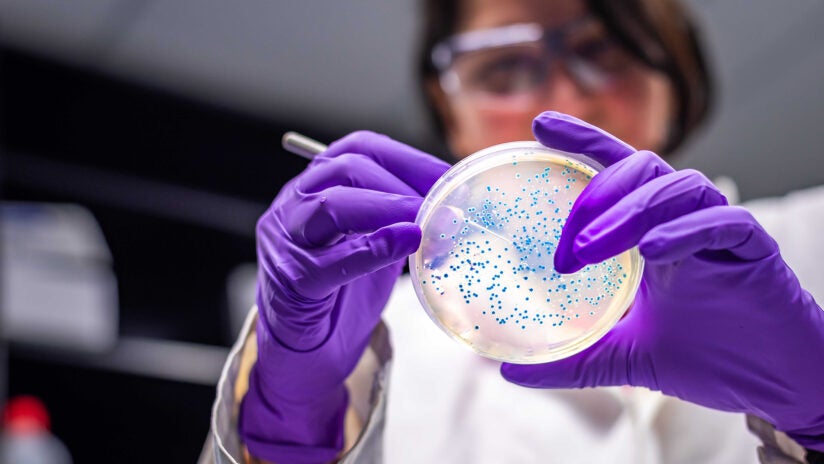 Press Release
Medidata Synthetic Control Arm® Supported by the US Food and Drug Administration (FDA) for Use in Medicenna Therapeutics, Corp. Phase 3 Registrational Trial in Recurrent Glioblastoma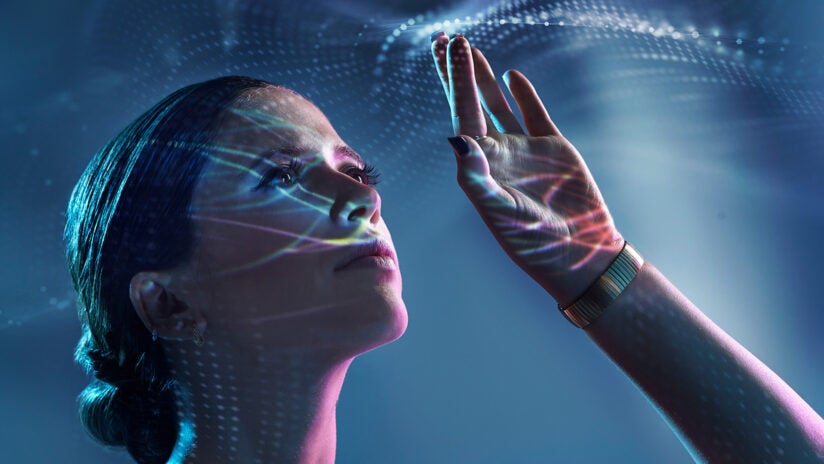 Press Release
Celsion's OVATION 1 Study with GEN-1 in Ovarian Cancer Shows Strong Progression-Free Survival Treatment Effect Utilizing Medidata Synthetic Control Arm