Data Management Evolutions: CRO Management and Oversight Webinar – On Demand
OnDemand Webinar
Data Management Evolutions: CRO Management and Oversight
Duration: 34 minutes
Summary
The old paradigm of EDC as the primary source of data has shifted. With biomarker, genomics, imaging, bioanalytical labs, central labs, safety labs, and wearable data all proliferating, the approach to data management needs to shift.
Many CROs are ensconced in old processes and fail to respond to changes in the way clinical data is being collected. It is often missed that over 50% of the clinical data being collected are in external data sources. It is imperative a sponsor understands how a CRO will manage clinical data that is not EDC.
The first part of this series, we will be addressing the following items:
Contracting for data management what should be included.
Maintaining CRO Oversight
Read more about the entire series here.
Speaker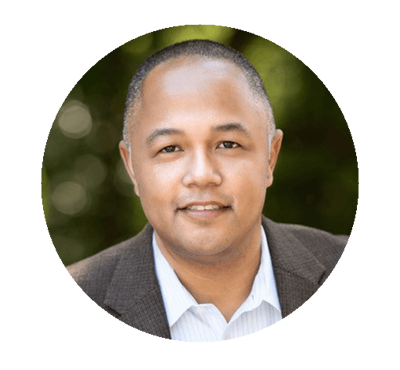 Hajime Arnold
Co-Founder and Executive Director, Data Management
Emanate Life Sciences
Hajime founded Emanate Life Sciences to help increase the likelihood of clinical trial success for small and mid-sized biotech, pharma, and medical device companies. He enjoys sharing his knowledge and experience to support other life science organizations.
Prior to Emanate, he founded Chrysalis Insight, an analytics platform supporting protocol development and site selection activities based on electronic health records. Hajime has worked for various industry leaders such as Guidant, Abbott Vascular, Onyx Pharmaceuticals, and Amgen. He has held various positions including clinical operations, data management, safety, and medical affairs. Under his leadership, his teams successfully implemented clinical trial management systems, electronic trial master files, electronic data capture, and safety systems.
Hajime currently serves on the PAMF (Palo Alto Medical Foundation) Community Board and is a former Court Appointed Special Advocate (CASA). Hajime holds a bachelor's degree in Organizational Behavior and Leadership from the University of San Francisco.
Learn more by connecting with him on LinkedIn, and by visiting the Emanate Life Sciences website, emanatelifesciences.com.