Mastering the Lifecycle of Decentralized Clinical Trials
DATE: Wednesday, 24 May, 2023
TIME: 2:00pm – 5:00pm CEST (3 hours) plus networking drinks: 5:00pm – 6:00pm
LOCATION:  Pullman Hotel Basel, Clarastrasse 43, 4058 Basel
With a growing industry trend to incorporate decentralizing solutions in trial design, what does it really mean to master a decentralized clinical trial (DCT) and how is it any different than running traditional clinical trials? What new technologies are needed, and do these technological advancements require new processes and organizational structure changes?
In this interactive in-person workshop, we will discuss some of the foundational elements of designing decentralized clinical trials/hybrid trials, and how these advancements in trial design impact all of the stakeholders involved, including the patient, sponsor, and site. At the end of the workshop, you will become Medidata certified in Mastering DCTs.
Workshop objectives:
Strengthened understanding of what defines decentralized clinical trials/hybrid trials

Comprehensive view on how decentralized clinical trials/hybrid trials operate at the patient and site levels and how to optimize the experience for patients, sponsors, and sites

Regulatory and privacy considerations when considering decentralizing solutions

Best practices in designing decentralized clinical trials/hybrid trials in order to enhance the patient experience while also improving operational efficiency for sponsors and sites, including organizational change management principles to help in the adoption of DCT principles
Agenda
2:00:  Introduction, Defining DCTs, and Current Technologies
2:30:  Planning a Decentralized Clinical Trial
4:00:  Break
4:15:  Mock Protocol Workshop
4:30:  Regulatory Landscape and Global Impact
5:00:  Networking Hour with refreshments and drinks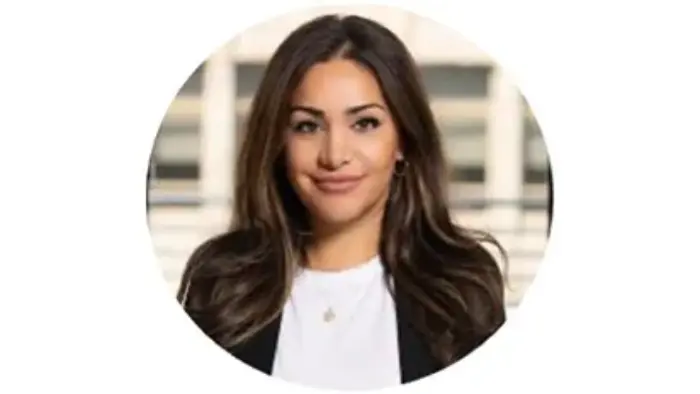 Aryana Hosseinkhani
Sr. Director, Product Marketing, Patient Cloud & AI
Medidata, a Dassault Systèmes company

Aryana Hosseinkhani is the Senior Director of Product Marketing in Patient Cloud & AI at Medidata, a Dassault Systemes Company. She completed her education at University of California, Davis in Genetics and shortly after began working as a bench scientist in stem cell research. Aryana began her clinical research career at Science 37 around 9 years ago, as the third employee and a founding partner. At Medidata she focuses on product and patient communications in patient facing technologies. She believes that when sponsors, sites, and patients have optimized experiences, drug development timelines can be expedited and clinical research can become an option for more people. Aryana is passionate about the value of research and seeing it through from the bench to the real world. Over her career, she has focused on disruptive and innovative technologies that can simplify clinical trials for patients, sites and sponsors.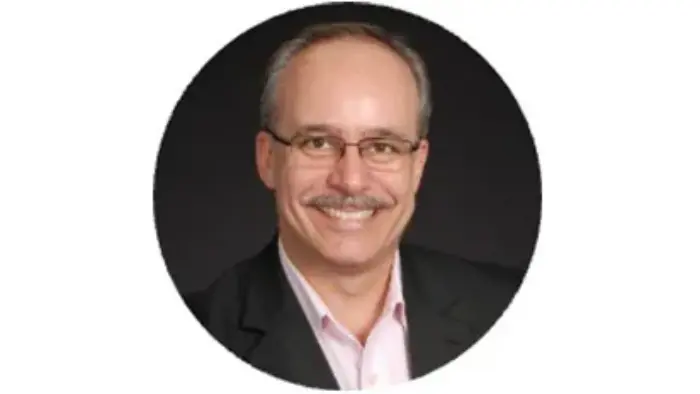 Michael Tucker
Vice President, Patient Cloud
Medidata, a Dassault Systèmes company

Michael is Vice President of Patient Cloud and is a subject matter expert in electronic informed consent and virtual trials. Over the last seven years, Michael has worked collaboratively with sponsors, CROs, regulators, ethics committees, and researchers around the world to pioneer the use of electronic informed consent and virtual trials. His 30-year career in medical research includes 8 years with the US government conducting and supporting surgical research and 22 years working in the commercial sector to provide technology solutions that improve and support preclinical and clinical research. Michael has been a participant in two clinical trials…but had to consent on paper because eConsent had not been invented yet! Michael is a decorated veteran of the United States Navy and resides in Austin, Texas where he is also an elected public official serving his local community.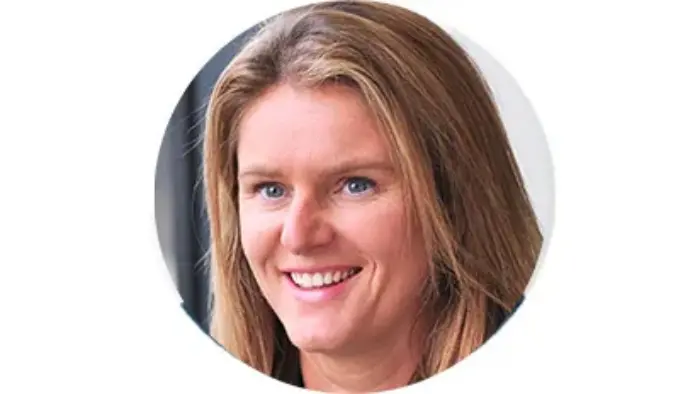 Fiona Maini BSc. MSc.
Senior Director – Global Compliance and Strategy
Medidata Solutions a Dassault Systèmes Company
Fiona has worked within the Life Sciences and Healthcare domain for over 23 years working across all GXP areas. Her focus at Medidata includes strategy and advocacy pertaining to the interface of technological advances and regulatory evolution in clinical research. In this role Fiona regularly interacts with authorities and industry bodies on modern technology strategies in particular patient centric technologies. Fiona also chairs both the ACRO DCT Working Party and EUCROF New Technologies industry groups.
Prior to Medidata Fiona was a Director at Deloitte, where she led the Deloitte Global Centre for Regulatory Excellence for Life Sciences and provided governance of Deloitte services to the European Medicines Agency and their programmes. Fiona has a BSc and Msc in Chemistry.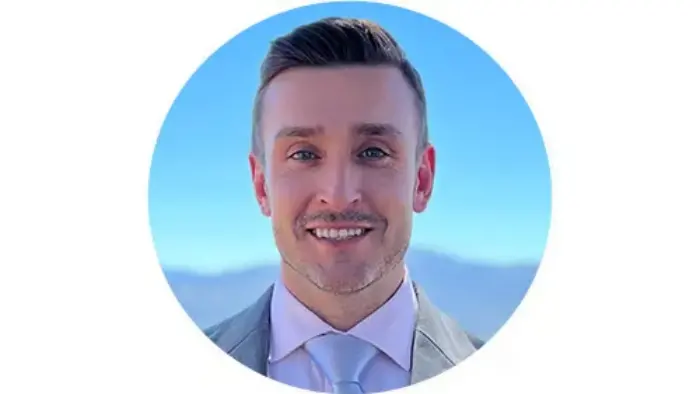 Ken Hamill
Senior Director, Clinical Operations Portfolio
Medidata, a Dassault Systèmes company
Ken has worked within the Life Sciences technology space for over 16 years across discovery, preclinical, and clinical areas. At Medidata, his focus includes launching and commercializing solutions in trial management and risk-based quality management (RBQM) which streamline clinical execution processes. He works across the organization and with customers in their adoption of enabling technologies that enhance efficiency and deliver deeper insights to improve trial quality and patient safety. Ken is a subject matter expert on RBQM processes.
Prior to Medidata Ken was a strategy director at PerkinElmer, where he led the commercialization of drug discovery assay solutions. Ken has an MBA and an MS in Chemistry.