Medidata NEXT
COVID-19 Announcement
Due to increasing concerns about the ongoing COVID-19 outbreak, and to help protect the health and safety of our employees, customers, and partners, Medidata is cancelling our NEXT events in Tel-Aviv. As a precaution, we're postponing NEXT events in Paris, London, Basel, and Seoul. 
Our NEXT on the Road series will become virtual events. See below for additional details. 
Currently, we are still planning to hold the following NEXT events as scheduled: Shanghai, July 14; Tokyo, September 16; New York, Fall 2020. We're closely monitoring this situation and will keep you informed of any developments impacting Medidata events. 
We invite you to follow us on Twitter and LinkedIn to stay informed about upcoming announcements, webcasts, and other ways to engage with us virtually.
Patient First
The patient is at the center of clinical research, the reason we run every clinical trial. Medidata is grounded in patient-centrality. 

With innovation comes challenges. The right unified technology can embrace the waves of change, improve the patient experience, and drive actionable insights.
One Common Goal. Hope for Millions.
Why MedidataNEXT?
Because together we can continue to put the patient first in everything that we do. Join us at one of our Global Conference Series.
2020 Focus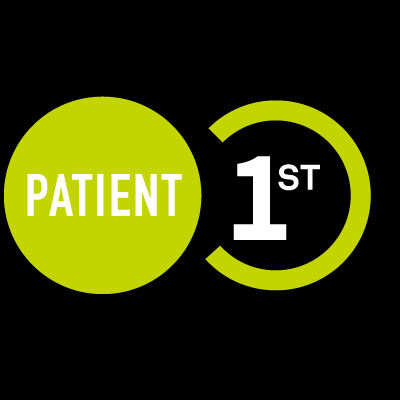 Patient First
What's next for patient-centricity? We believe that success relies on meaningful engagement with the patient. Together we strengthen trial participation, reduce the patient burden, and focus on our shared goal of advancing clinical outcomes.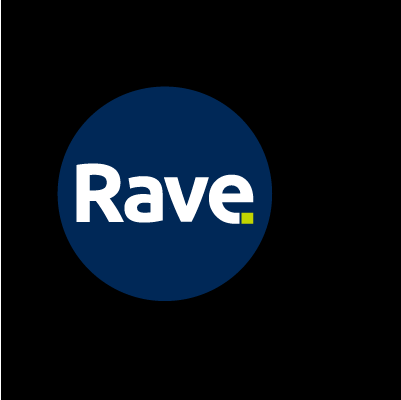 Unified Platform
The Medidata Rave Clinical Cloud™ accelerates the business of clinical research with the industry's only fully unified platform. Drive efficiencies, minimize risk, and optimize outcomes throughout the entire clinical study process.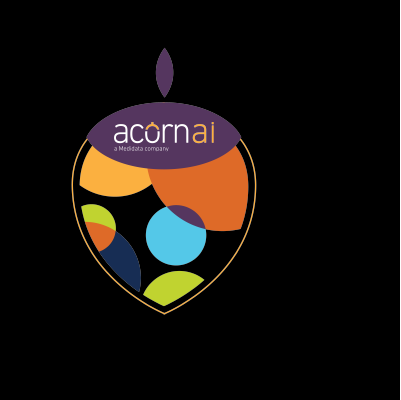 Advanced Analytics
AcornAI was built on Medidata's 20 year foundation and designed to empower the future of precision medicine with advanced analytics. Increase success and speed in clinical research. Deliver the right therapy to the right patient at the right time.