EMEA Partner Video Download
Video
Partnering with Medidata to go Beyond Transactional Business and Technology Solutions
Attract, win, and successfully execute more sponsors' trials.
In a race to attract and win more bids, Medidata's accelerated EDC implementation and Phase I services respond to the needs and budgets of any study.
CRO partners describe how Medidata benefits their business, improves clinical development and helps identify gaps to maximise revenue throughout their sponsors' trials.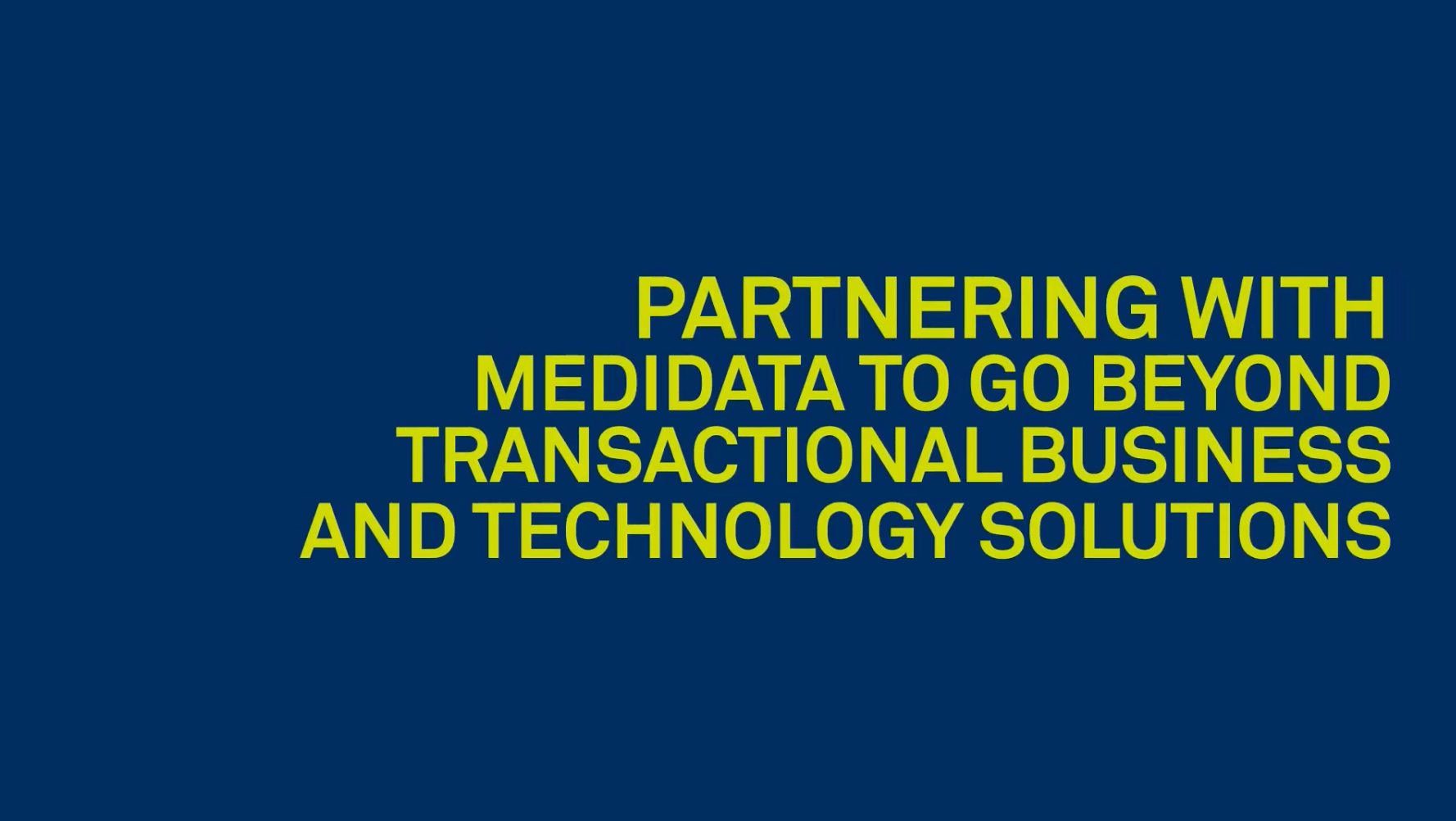 What are cookies?
We may collect information using "cookies." Cookies are small data files stored on the hard drive of your computer or mobile device by a website. We may use both session cookies (which expire once you close your web browser) and persistent cookies (which stay on your computer or mobile device until you delete them) to provide you with a more personal and interactive experience on our Site.
Complete details can be found in our
Privacy Policy
.