About
Despite the adversity of recent years, deal making and investor expectations in emerging Biotech companies saw unprecedented growth in 2021 with average share prices of European listed Biotechs up 39% on 2020. Last summer, the European Medicines Agency (EMA) published a report highlighting its support for emerging Biotechs with an approval rate of 89% across all Marketing Authorisation applications submitted by SMEs in 2020, over double the rate in 2016.
This year however, has seen a correction in the Biotech markets already. The focus is returning to the generation of quality data, building truly differentiated platform technologies and delivering value to patients.
Stevenage Campus employees are invited to join us in discussing the new challenges and opportunities emerging Biotechs are facing in a post-pandemic era. We'll focus on managing risk when outsourcing and optimising drug development, from bench to clinic at our inaugural Biotech Innovation Series event.
We will also explore how digital collaboration will change the way Biotech sponsors, CROs and CDMOs will work together in the future.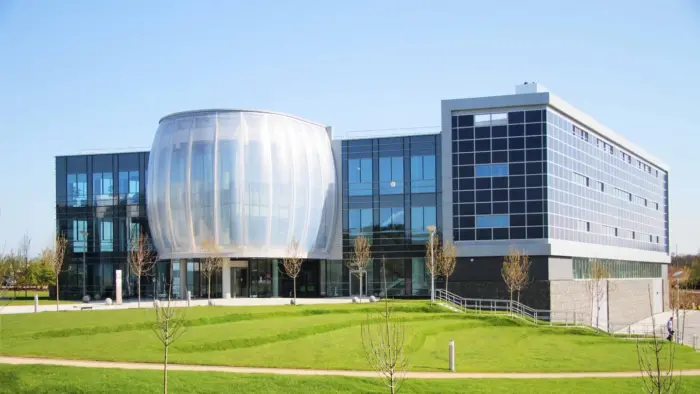 Featured Topics
Outsourcing – When does it make sense and how do you maintain oversight?
Collaboration – Effective communication between internal & external teams
Compliance – Responding to an increasingly complex regulatory environment
COVID-19 – Has the pandemic materially impacted the way Biotechs operate?
If you would like to submit a question for the panel, you can do so here.
Panel Chair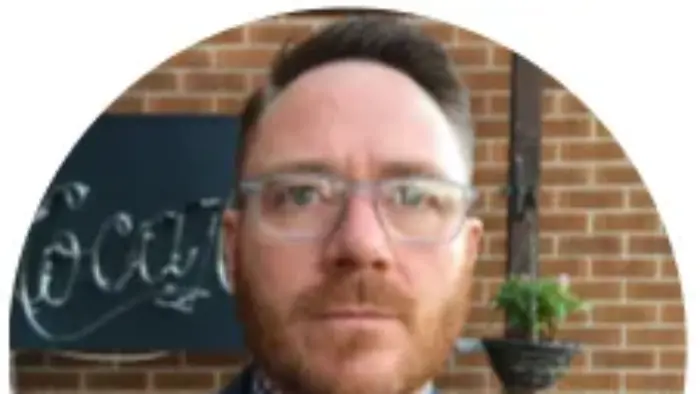 Paul Finney, PhD, Strategic Services, Medidata
Paul has 28 years' experience working in Life Sciences; 7 researching Respiratory indications (asthma, COPD, PPH) and 9 years in Clinical Research for emerging Biotechs managing programs in across Respiratory, Oncology, Gastro-Enterology, Endocrinology therapeutic areas. Over the last 12 years Paul has specialised in eClinical, working for CROs and technology providers with a focus on clinical trial processes, ICH GCP, the use of technology to solve industry problems, and is also an SME in RBQM.
Panellist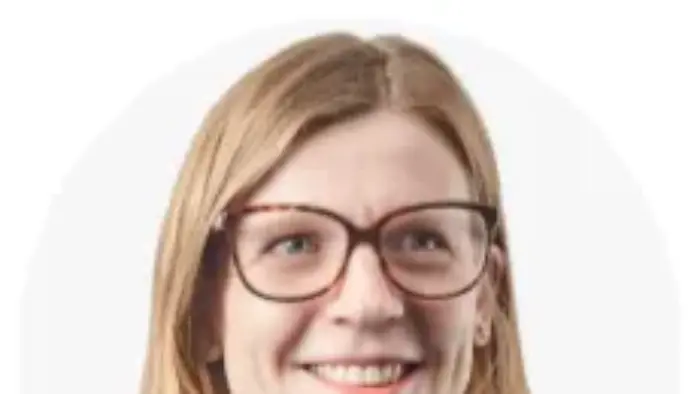 Allison Morgan, Managing Director, Metis Clinical
Allison is a biopharmaceutical professional with an extensive record of high achievement within challenging environments and a proven ability to analyse and rescue complex situations. She has particular expertise in delivering business benefits through the development of robust clinical and regulatory strategies and the creation and implementation of effective global programmes. She combines a technical and management background with influencing and communication skills. Metis Clinical is a consultancy supporting the drug development process with particular expertise in rare, paediatric diseases and niche technologies.
Panellist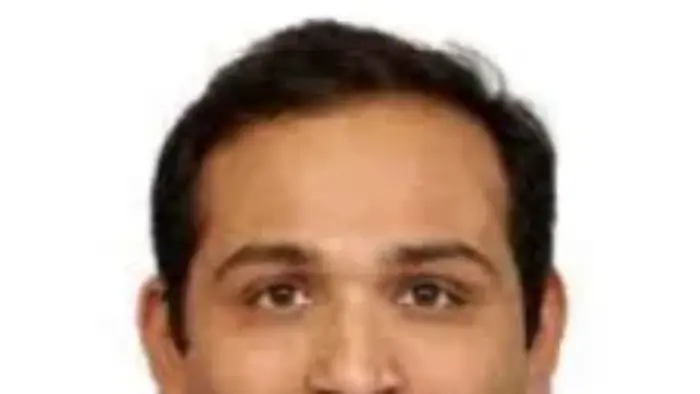 Zahir Rajiwate, Director Clinical Operations & Data Management, Galecto Biotech
Zahir is a clinical research professional with >15 years' hands-on experience in operational aspects of Clinical Research while handling local & global studies (Phase I, II, III, and IV). Trained on ICH – GCP Guidelines, he has experience in working across different therapeutic areas including oncology, virology, ophthalmology, respiratory and CNS. Galecto is a clinical-stage Biotech with an innovative platform developing next-generation treatments in oncology and fibrosis.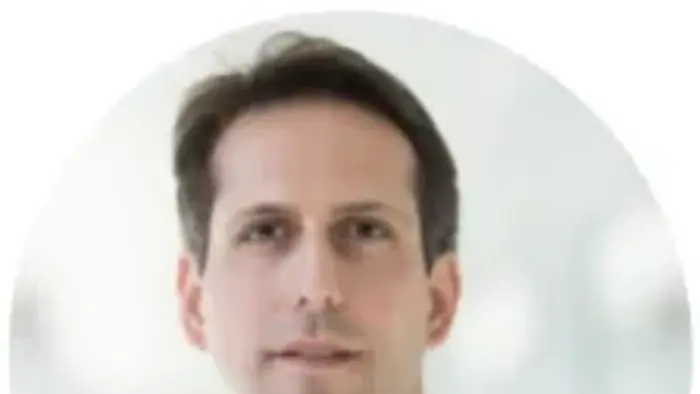 David Collin, Director Clinical Operations, Quell Therapeutics
David is an experienced clinical operations and data management leader having held positions across pharmaceutical, specialist clinical trials units and Biotech organisations over the past 20 years. Recently, David has been responsible for the management, oversight, and hands-on execution of clinical programs at innovative cell & gene therapy Biotechs focused on rare disease, oncology and immunology indications. At Quell Therapeutics, David is proactively seeking to improve the efficiency, effectiveness, and quality of Quell's clinical trial activities for autoimmune and inflammatory disease patients through transformational Treg cell therapies.