Medidata Celebrates World Heart Day
Together, let's solve the impossible for Cardiovascular Disease.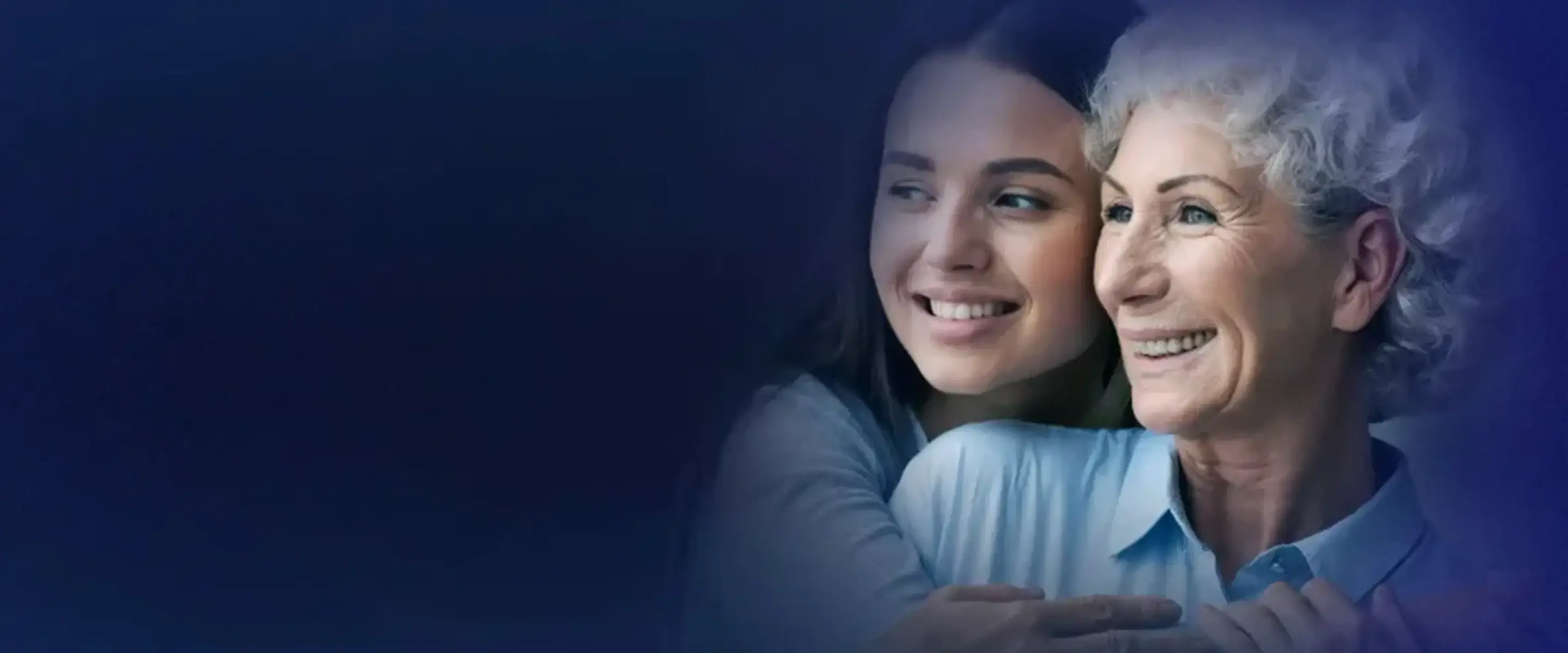 Medidata Supports World Heart Day
Each year, on September 29th, the heart community comes together for World Heart Day, to raise awareness about the disease and its impact on patients' lives, and to highlight to the world how to live heart-healthy lives. 
Cardiovascular disease (CVD) is the world's number one killer, causing over 18.6 million deaths per year and affecting over 520 million people worldwide. Medidata's cloud-based platform enables clinical trials to run smoother, faster, and safer for patients in today's complex world of precision medicine and has the trial experience, technology and expertise to help Cardiovascular trials.
The Adaptable Study, The Largest Decentralized Cardiovascular Trial to Date
For over half a century, millions of Americans living with heart disease have relied on a daily dose of aspirin to help prevent a heart attack or stroke. The large-scale ADAPTABLE study used Medidata solutions to manage patients virtually.