From Challenges to Opportunities: Navigating the EU MDR as a Medical Device Manufacturer
Webcast
From Challenges to Opportunities: Navigating the EU MDR as a Medical Device Manufacturer
The European Union Medical Device Regulation (EU MDR) governs the production, distribution of medical devices in Europe, and compliance is mandatory for companies who wish to sell medical devices in European markets. These regulations have significant implications across the medical device product lifecycle including product design & development, commercialization and post-market surveillance.
From a business perspective, medical device & technology (or MedTech) companies may face challenges such as resource constraints, a lack of familiarity with the regulation, and the need to update older products to comply with the EU MDR. On the technological front, medical device manufacturers may struggle with disjointed and siloed systems, particularly in light of the EU MDR's requirement for comprehensive, data-intensive total product lifecycle management.
A platform approach that centralizes all data related to a product's lifecycle can facilitate traceability, visibility, and continuity, enabling manufacturers to effectively meet the EU MDR's requirements and beyond.
This webinar delves into the following topics:
The latest developments and timelines related to EU MDR compliance
Strategies for addressing major challenges faced by the industry, including how AtriCure has addressed EU MDR requirements
The digital transformation necessary to effectively meet EU MDR requirements and beyond
SPEAKERS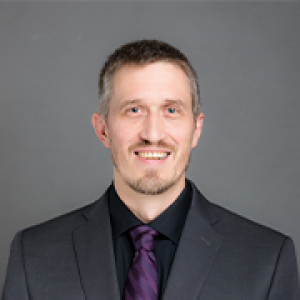 Scott Ehlert Senior Director, Quality Systems AtriCure
Scott Ehlert is the Senior Director of Quality Systems at AtriCure, Inc., where he is responsible for compliance of the Quality Management System, UDI, product labelling, and post-market surveillance. Scott has a B.S. and M.S. in Mechanical Engineering and a B.S. in Business Administration. He has held product development and quality positions in medical device, automotive, and alternative energy industries.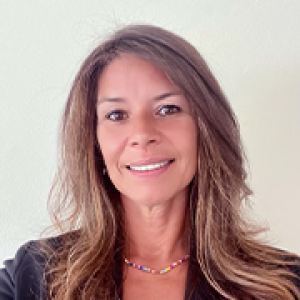 Sandra Rodriguez, Senior Industry Analyst, Axendia
Sandra K. Rodriguez is a Senior Industry Analyst at Axendia, Inc., an analyst firm providing trusted advice to Life Science organizations on business, technology and regulatory trends. She has over twenty years of experience working within the FDA-regulated industries in a variety of roles including sales, marketing and as an Sr. Industry Analyst for the past 7 years. She has authored numerous articles and research reports on technology and regulatory trends that impact the future of the Life Sciences industry. Sandra has also presented Axendia's primary research findings to FDA officials and their staff members. She is a proud veteran of the US Army.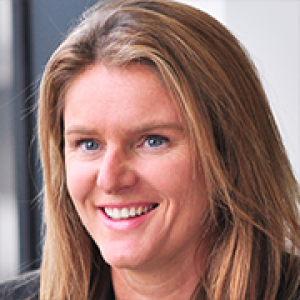 Fiona Maini, Senior Director, Global Compliance and Strategy, Medidata
Fiona has worked within the Life Sciences and Healthcare domain for over 23 years. Fiona's focus at Medidata includes strategy and advocacy pertaining to the interface of technological advances and regulatory evolution within medical device and pharmaceutical clinical research. In this role Fiona regularly interacts with authorities and industry bodies on modern technology strategies in particular patient centric technologies. For the past 3 years+ Fiona has been the Chair of the Association of Clinical Trials Organisations regarding Decentralised Clinical Trials.
Prior to Medidata, Fiona was a Director at Deloitte where she led the Deloitte Global Centre for Regulatory Excellence for Life Sciences and provided governance of Deloitte services to the European Medicines Agency and their programmes.