From High Tech to High Touch with Clinical Trial Analytics
Downloadable Article
From High Tech to High Touch with Clinical Trial Analytics
Clinical trials research teams know the patient is paramount. The patient is at the center of the entire effort to find effective medical treatments for illness. Without an engaged patient, a clinical trial cannot do its essential work.
How do we put the patient experience at the center of every product we design? How do we create clinical research tools and trials that are not just high tech, but high touch?
Download this article, written by Alicia Staley, Senior Director of Patient Engagement at Medidata, to see how we recruited the help of our Patient Advocates and use collaborative Patient Design Studios to develop our clinical trial analytics platform to improve the speed, success, and quality of trials.
Featured Writer: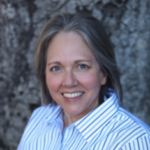 Alicia Staley
Senior Director, Patient Engagement, Medidata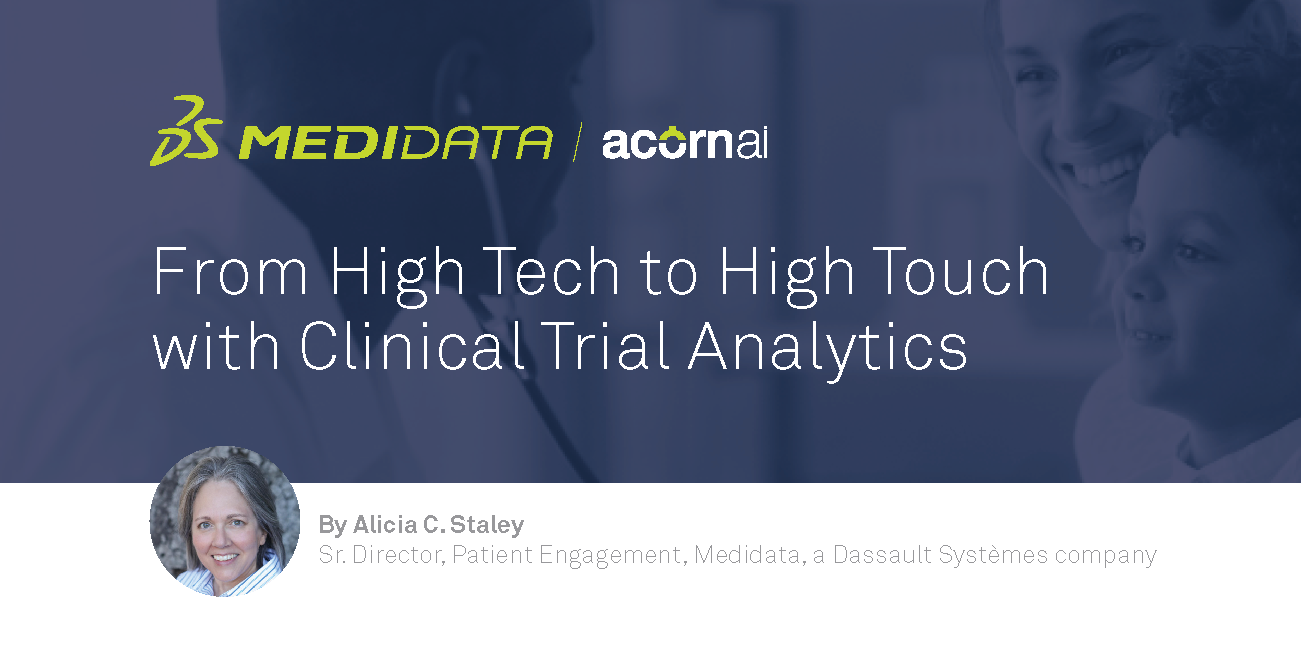 Learn how Medidata Acorn AI Intelligent Trials is helping sponsors dig out of a pandemic-led slump with powerful data resources and predictive analysis.