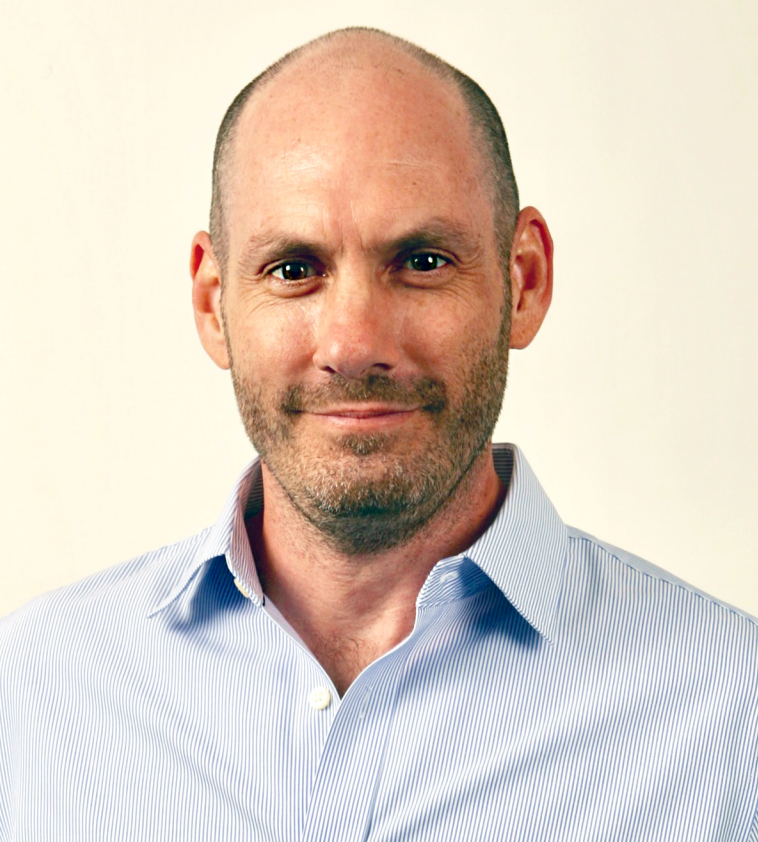 Anthony Costello
CEO Patient Cloud, Dassault Systèmes
Anthony Costello is CEO, Patient Cloud at Dassault Systèmes.
In this role, Costello leads the development of Medidata's patient-facing activities and solutions including de-centralized trials technology and strategy, Patient Cloud product apps, myMedidata patient portal, Disease Registries and Recruitment, Telehealth and Virtual Visits, and Sensor Cloud and Biomarker Discovery. 
Over his 25+ year career in the clinical research industry, he has focused on disruptive and innovative technology that can simplify clinical trials for patients, sites, and sponsors.   Costello began his career in the oncology research program at Genentech where he focused primarily on Herceptin and Avastin global research studies.  After leaving Genentech, he went on to co-found several clinical trials technology start-up companies including EDC start-up, Nextrials (acquired by PRA Health Sciences) where he was co-founder and VP of Product Development and Virtual Trials and eConsent pioneering start-up, Mytrus (acquired by Medidata) where he was co-founder and CEO. After the acquisition of Mytrus, Costello joined the Medidata Patient Cloud team as Vice President of Mobile Health and has since taken the leadership role of the Brand as well as a position within the Medidata Senior Leadership Team where he helps to set product strategy across all of the products and capabilities on the Medidata Platform.
Costello has been recognized as one of the PharmaVoice Top 100 Most Inspiring People in Clinical Research, has served as Chairman of the Board for the Society for Clinical Data Management and is currently a member of the editorial advisory board for Applied Clinical Trials magazine.  He is a frequent author and presenter on topics related to the efficient use of technology in clinical research, and has a degree in Sociology from UC Berkeley.