Jennifer Plumer
SVP, Head of Marketing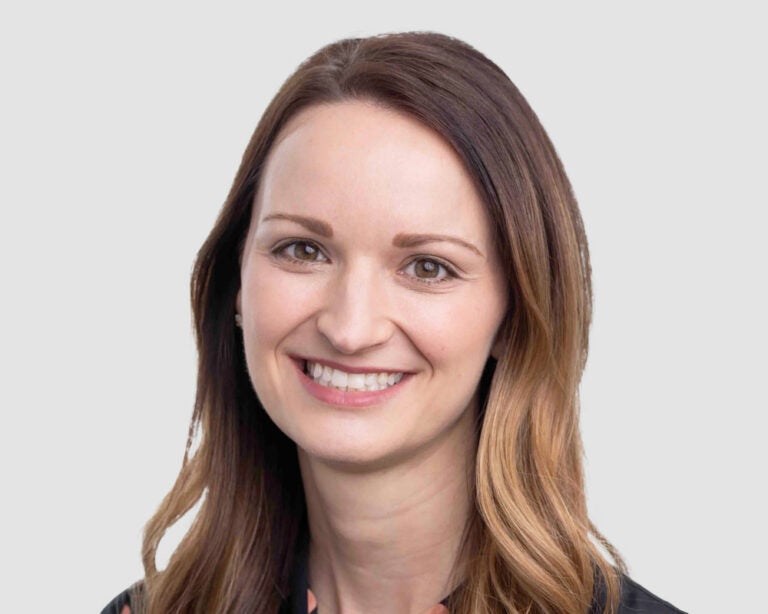 Jennifer Plumer is the senior vice president, Head of Medidata and Life Sciences Engagement Marketing.  She is an award-winning marketing leader who brings 20 years of well-rounded experience and proven track record across all marketing disciplines within the life sciences technology and healthcare industries.
Joining Medidata in 2016, Jennifer is responsible for leading the global marketing strategy and execution for Medidata and the life sciences sector. Driven by a passion for developing cross-functional marketing strategies and plans, she has developed centers of excellence, operating models, and frameworks that have led to increased impact in the market and greater synergies across marketing teams, channels, and tactics.

Jennifer has received recognition for her marketing initiatives, including Forrester's 2022 Marketing Program of the Year Award for her strategic work establishing and implementing the audience framework and marketing levers across the marketing discipline. She was also recognized with a 2022 Global ACE Gold Award by the ANA for Medidata's Solve the Impossible brand campaign.
Jennifer received a Bachelor of Arts degree from the University of North Carolina at Chapel Hill and an MBA from Liberty University.