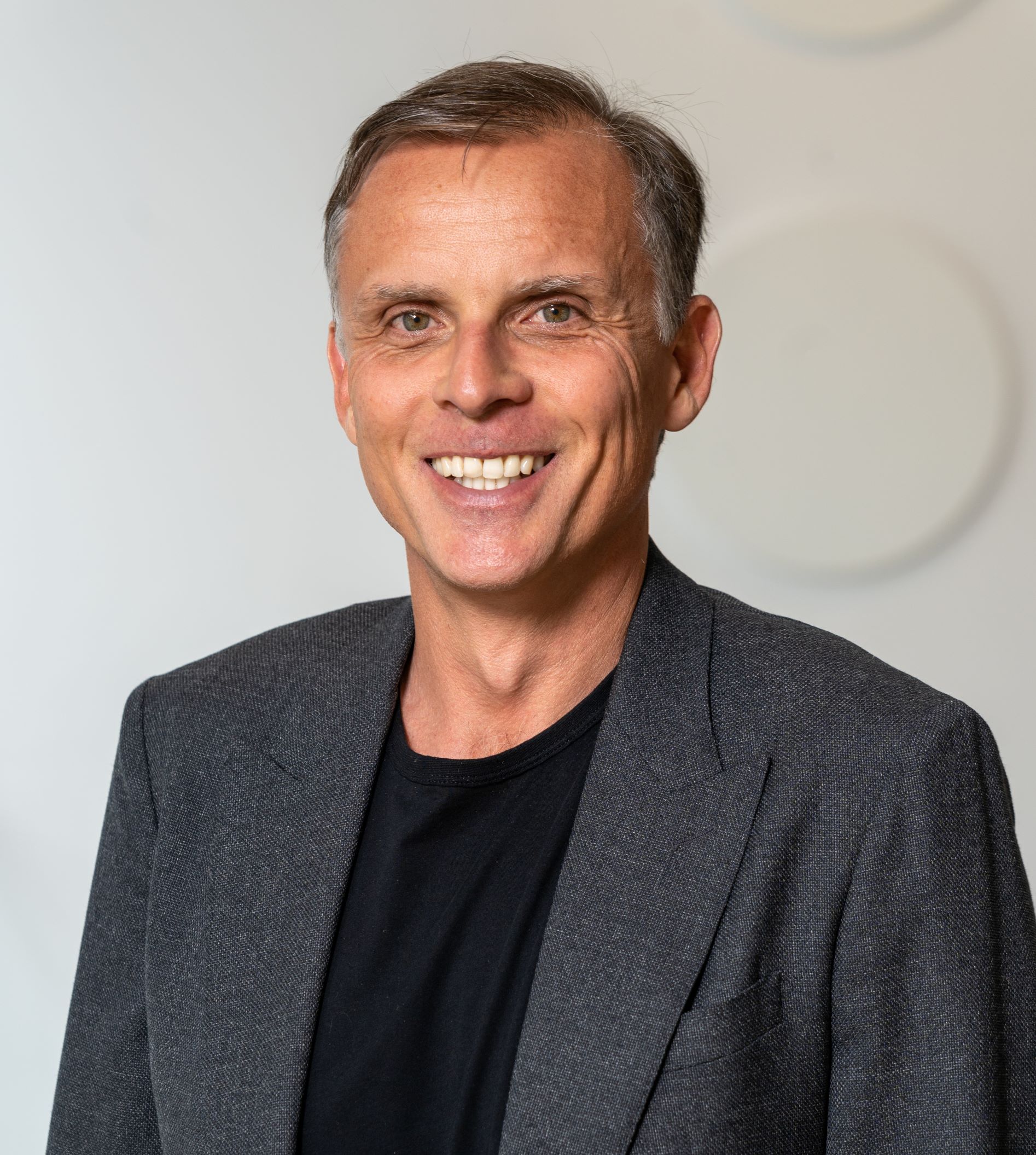 Rouven Bergmann
Chief Operating Officer, Life Sciences Dassault Systèmes
Rouven Bergmann is chief operating officer (COO) Life Sciences for Dassault Systèmes.
In this position, Bergmann continues to oversee Medidata's operations while also expanding his responsibilities to help shape the future of the company's Life Science strategy. He will be ensuring the focused execution of plans across the life sciences portfolio. 
Previously, Bergmann served as chief operating officer for Medidata where he oversaw the company's strategic finance, capital management, pricing, tax, controllership, procurement operations, expense management and treasury.
Bergmann, who joined Medidata in 2015, led the financial strategy of growing the business from $300M to more than $700M at the time of the acquisition by Dassault Systèmes in 2019. With the acquisition, he transitioned his responsibilities as a public company CFO to COO responsible for managing the execution plan of the acquisition and day-to-day global operations of Medidata.
Prior to joining Medidata, Bergmann was CFO of SAP North America, a multi-billion dollar software business, where he was responsible for overseeing all financial activities for SAP's largest business unit. His key accomplishments include driving SAP's transition from a traditional licensing model to SaaS and leading transformational acquisition integrations. Since joining SAP in 2005, Rouven served as chief operating officer for SAP's global R&D organization, as well as held key leadership roles in Germany; Bangalore, India; and the U.S. in Palo Alto, California and NYC.
Bergmann holds master's degrees in mechanical engineering and business administration from the Technical University of Kaiserslautern in Germany, and a PhD in economics and finance from the University of Munich in Germany.