Tom Doyle
SVP, Chief Technology Officer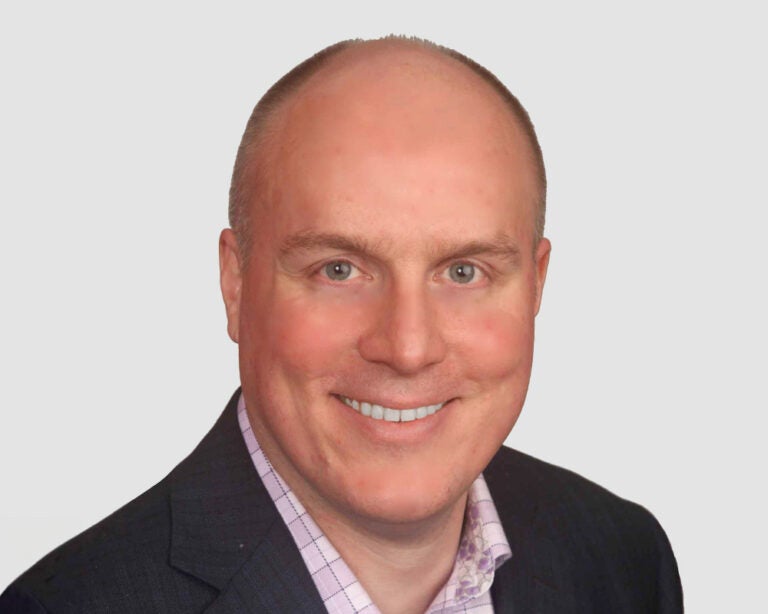 Tom Doyle heads product development at Medidata, a leader in clinical research technology and a life sciences arm of Dassault Systèmes. In this role, Tom leads Medidata's work in developing industry-leading solutions for patients, sites, sponsors, and CROs, improving and accelerating the design, execution, and oversight of clinical trials – essential in bringing new and novel treatments for patients. 
Tom joined Medidata in 2019, bringing 20 years of global experience in medtech and data science. Before coming to Medidata, Tom held leadership roles at Janssen and at Boehringer Ingelheim, championing technology to drive new experiences and better insights. He's passionate about the power of innovation to transform clinical research towards better outcomes and better experiences for patients.
Tom has a BMath in computer science from the University of Waterloo in Ontario, Canada.