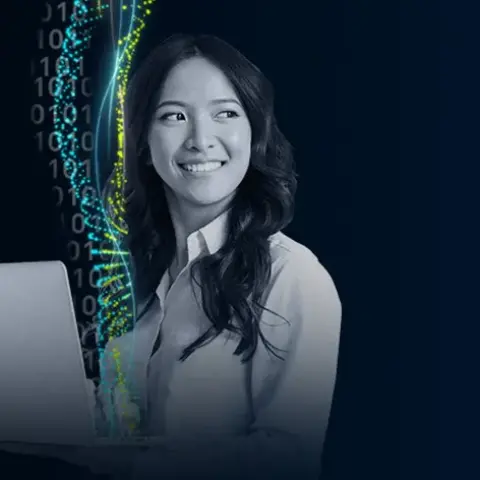 JOIN MEDIDATA
AT DIA 2023
June 25 – 29 | Boston, MA | Booth #938
Join us for our speaking sessions and visit booth #938 to gain insights into how we're solving key challenges in clinical operations.
Our Presence
Join us on Wednesday, June 28 for the following sessions.
Time
Title
Track/SubTrack
Room
Speaker(s)

8:30 AM ET

The Rapidly Changing Landscape of Data Collection and its Implications for Clinical Data Management
Data-Tech
206
Teresa Fishburne, Medidata, VP, Professional Services, Strategy & Transformation (Moderator)

Chrysanthi Dori, Medidata, VP Technical Services

Abi Velurethu, Bayer Healthcare, VP, R&D Data Sciences Services & Digital Solutions

Luke Gregory, ICON, Director Clinical Systems

10:30 AM ET

Leveraging Data Scientists and Data Managers in Clinical Data Management
Data-Tech
206
Wayne Walker, Medidata, SVP, Rave Platform Technology

Ethan Chen, FDA, Director, Division of Data Management Services and Solutions, OBI, OSP, CDER

Joby John, Clario, Senior Director, Clinical Data Systems and Services

Derek Lawrence, TrialSpark, Senior Director, Clinical Data & Programming

1:15 PM ET

Managing BYOD and Wearables in Clinical Trials: Sustainable Data Collection
Data-Tech
206
Melissa Ceruolo, Medidata, VP, Biomarker Analytics

Bill Byrom, Signant Health Vice President, Product Intelligence and Positioning

Julie K. Garcia, Abbvie, Director, Patient-Centered Outcomes Research

Scottie Kern, Critical Path Institute, eCOA Consortium, Executive Director
Meet Our Experts
Our industry experts are available and excited to meet with you to discuss your business challenges and the opportunities to work together.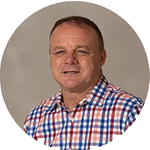 Wayne Walker
SVP Rave Platform Technology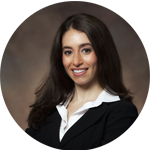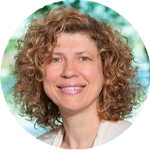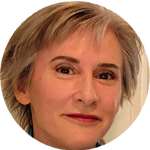 Teresa Fishburne
VP Professional Services, Strategy & Transformation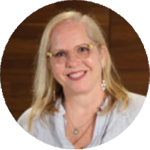 Therese Dolan
Senior Director Product Marketing