Medidata NEXT 2021
2021 NEXT Global
On-Demand
Missed a session? Watch it now, on demand.
Watch Medidata's Global Conference On-Demand now where experts discuss topics critical to Pharma, Biotech, Medical Device, and CROs – helping them propel their clinical development into the future.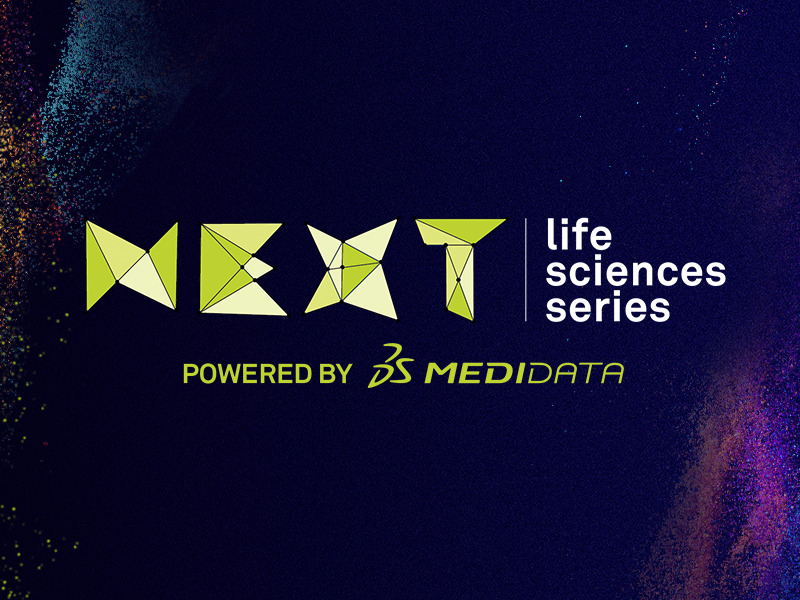 What are cookies?
We may collect information using "cookies." Cookies are small data files stored on the hard drive of your computer or mobile device by a website. We may use both session cookies (which expire once you close your web browser) and persistent cookies (which stay on your computer or mobile device until you delete them) to provide you with a more personal and interactive experience on our Site.
Complete details can be found in our
Privacy Policy
.