Relive the Premier Life Sciences Event
Experience NEXT New York 2023 all over again! Learn from key thought leaders, patient advocates, and more as they explore the most pressing life sciences topics.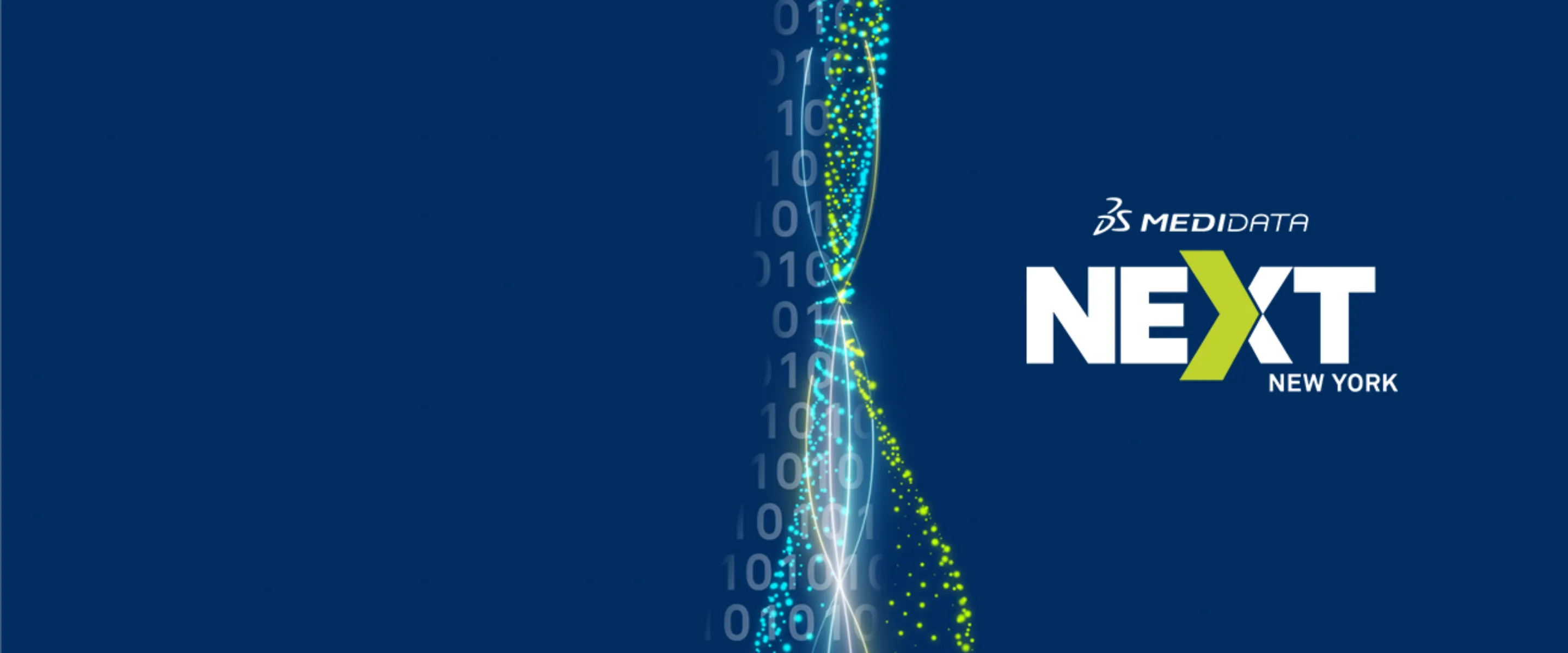 A New Paradigm for Clinical Innovation
Watch as we unveil a new vision for clinical innovation at NEXT New York 2023! See Medidata experts take the stage with leaders from Catalyst Clinical Research, Fortrea, Orion, and Memorial Sloan Kettering Cancer Center to explore unique strategies for trial acceleration that build long-lasting partnerships with patients and harness AI-powered insights.
Ken Jeong: A Multifaceted Journey of Medicine, Comedy, and Hope
This fireside chat offers a comprehensive look at the multifaceted career of Ken Jeong, illustrating how his medical expertise, comedic talents, and personal experiences have come together to create a message of hope, resilience, and the power of laughter in the face of adversity.
Being a Change Agent to Transform Healthcare
Watch Dr. Patrice Harris, Former President of the AMA, as she shares her experience and insights as a change agent in healthcare transformation. Gain valuable lessons on fostering multi-sector collaborations and harnessing expertise in science, data/tech, operations, and culture to drive evidence-based outcomes, especially in underrepresented communities.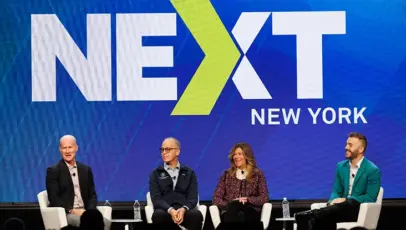 Powering Sponsor & Site Partnerships
Explore the evolving landscape of sponsor-site partnerships and how sites are reshaping clinical trial dynamics and the critical factors that drive successful sponsor-site relationships.
Featuring leaders from SCRS, Memorial Sloan Kettering Cancer Center, Merck Research Laboratories, and South Broward Research.
Watch Now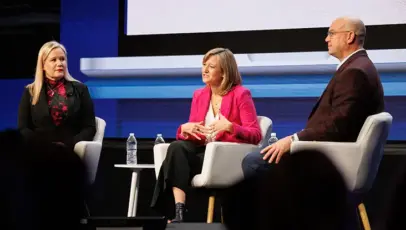 Revolutionizing Decentralized Clinical Trials: The Bayer OCEANIC Study
Learn about the results of a best-practice Decentralized Clinical Trials (DCT) strategy in the groundbreaking Bayer OCEANIC Study.
Discover how this strategy accelerates enrollment, promotes diversity and inclusion, and eases patient burdens, providing insights into designing and operationalizing full DCT programs.
Watch Now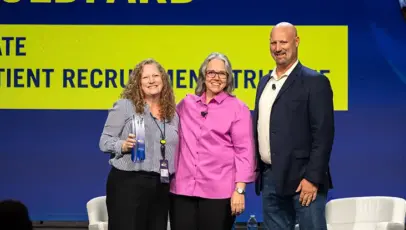 Patient Advocacy Award
The Linnea Olson Award for Patient Advocacy was created in memory of Linnea Olson—one of the founding members of the Medidata Patient Insights Board.
Linnea was a fierce advocate for the lung cancer community and participated in six clinical trials. Her spirit, passion, and commitment to advocacy will always live on.
Watch Now
Get More NEXT Content On-Demand
Gain exclusive access to 40+ sessions from NEXT New York 2023. Hear from over 30 speakers across the industry's leading companies during engaging panels, fireside chats, product showcases, and more.
Topics include:
Data Capture and Management

Patient and Site Engagement

Quality and Monitoring

Trial Operations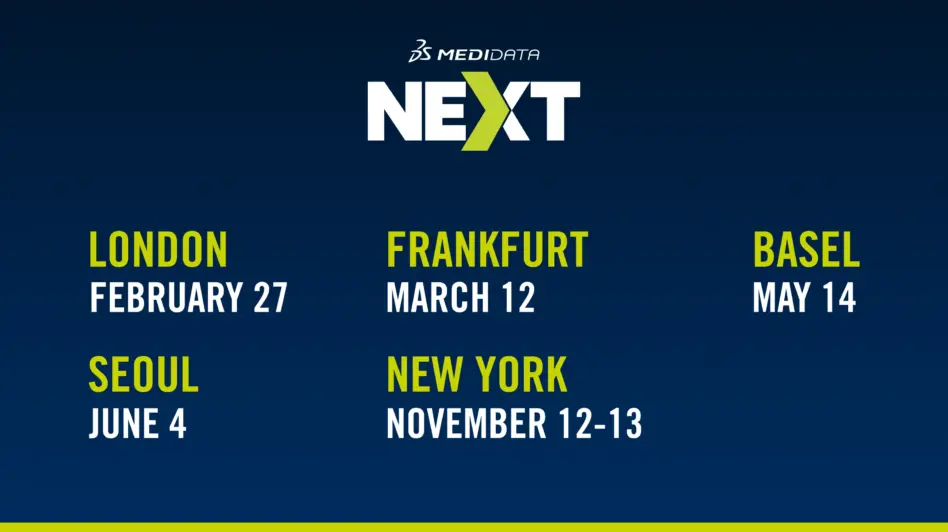 We hope to see you in 2024!
Save the date to join us in a city near you. Check back for more information as the 2024 dates get closer.
London: February 27
Frankfurt: March 12
Basel: May 14
Seoul: June 4
New York: November 12 – 13