News
Forbes: AI (Artificial Intelligence): What's The Next Frontier For Healthcare?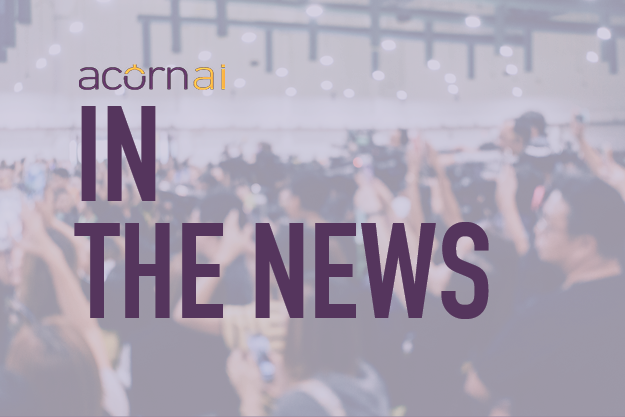 October 14, 2019
Ruthie Davi, who is the vice president of Data Science at Acorn AI, a Medidata company:
One key advance to consider is the use of carefully curated datasets to form Synthetic Control Arms as a replacement for placebo in clinical trials. Recruiting patients for randomized control trials can be challenging, particularly in small patient populations. From the patient perspective, while an investigational drug can offer hope via a new treatment option, the possibility of being in a control arm can be a disincentive. Additionally, if patients discover they are in a control arm, they may drop out or elect to receive therapies outside of the trial protocol, threatening the validity and completion of the entire trial.
However, thanks to advances in advanced analytics and the vast amount of data available in life sciences today, we believe there is a real opportunity to transform the clinical trial process. By leveraging patient-level data from historical clinical trials from Medidata's expansive clinical trial dataset, we can create a synthetic control arm (SCA) that precisely mimics the results of a traditional randomized control. In fact, in a recent non-small cell lung cancer case study, Medidata together with Friends of Cancer Research was successful in replicating the overall survival of the target randomized control with SCA. This is a game-changing effort that will enhance the clinical trial experience for patients and propel next generation therapies through clinical development.
Tom (@ttaulli) is the author of the book, Artificial Intelligence Basics: A Non-Technical Introduction.