News
COVID-19 Puts Spotlight on Artificial Intelligence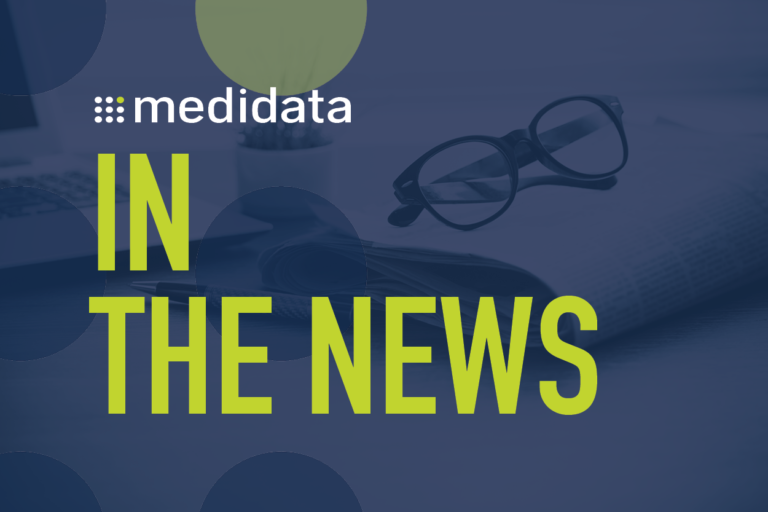 May 12, 2020
COVID-19 is also having an impact on the way clinical trials are being conducted, not least of which is the ability of patients to go to test sites for monitoring and to receive medication. AI is also playing a role here as its ability to analyze broad amounts of data can produce insights and inform decisions in ways that were not possible in the past, notes Fareed Melhem, MBA, who heads Acorn AI Labs by Medidata, a Dassault Systèmes company.
"Overall COVID-19 will increase the rate of digital transformation," Melhem tells GEN. "The virtualization of trials and direct patient interaction will become much more commonplace; sponsors and site staff will have access to even more metrics and data remotely than available previously."
Medidata has also demonstrated the use of synthetic control arms (SCA), which can create control arms for studies based on historical control data statistically matched to baseline characteristics of an experimental arm. Since many studies have issues enrolling enough patients and many patients in the control arm of a trial often drop out, an SCA can alleviate this issue. Medidata presented a case study involving non-small cell lung cancer to demonstrate the usability of SCAs at last year's ASCO conference.