News
Forrester/SiriusDecisions Names Medidata Program of the Year!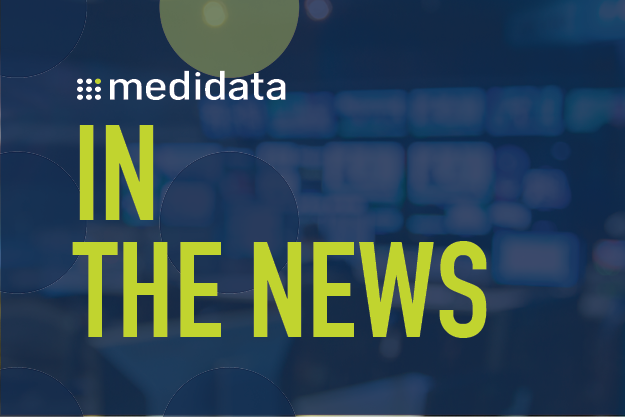 May 15, 2020
Programs of the Year: Marketing Operations — Medidata Solutions
Forrester analysts select Medidata as best-in-class across marketing, sales and product disciplines. David McKie and Justin McDonald of Medidata Solutions, a Dassault Systèmes company, honored for how Medidata revamped operational processes to drive significant improvements in marketing efficiency and effectiveness.