News
PharmaVOICE: HBA's Rising Stars and Luminaries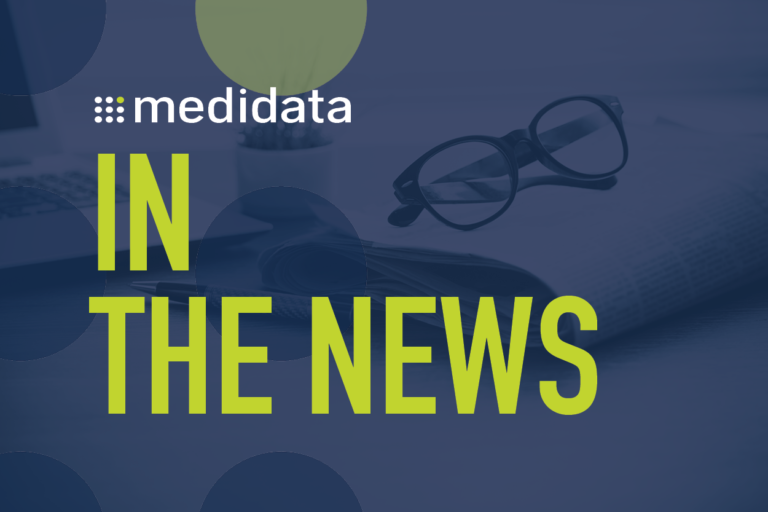 April 03, 2020
Dianne Yurek — Luminary
VP, Corporate Marketing
Medidata, a Dassault Systèmes Company
Our industry is undergoing a digital transformation. Telehealth, remote care, and virtual trials underscore the value of data and technology in this connected health era. Patients are more engaged in their health, compliant with treatments, and actively contributing their data — now more than ever — to advance healthcare and prevent diseases.
Dianne Yurek
VP, Corporate Marketing
Medidata
Leadership Style: Empowering
My role as a leader is to set a clear vision then inspire, engage, and empower my team.
Ana Oromendia — Rising Star
Director, Business Analytics Director of Product, Value Discovery, Acorn AI by Medidata, a Dassault Systèmes Co.
As an industry, we have promised precision medicine for years. I feel we are finally starting to see data and technology solutions that enable widespread implementation. I am particularly interested in novel uses for -omic data, such as its implementation within clinical trials for discovery, and its integration with real-world (EHR) data.