Medidata NEXT 2020
2020 NEXT Global
On-Demand
Missed a session? Watch it now, on demand.
Watch Medidata's Virtual Conference OnDemand now where experts discuss topics critical to Pharma & Biotech, Medical Device and Diagnostics, and CROs running clinical trials during the time of COVID-19.
COVID-19 Announcement
As cities and states begin to re-open, our priority remains the well-being and safety of our employees, customers, and partners. Medidata is shifting our 2020 in-person events program to a virtual format. This will give us the flexibility to accommodate a truly global audience and to provide you with a best-in-class experience we are known for.
We invite you to follow us on Twitter and LinkedIn to stay informed about upcoming announcements, webcasts, and other ways to engage with us virtually.
Patient First
The patient is at the center of clinical research, the reason we run every clinical trial. Medidata is grounded in patient-centrality. 

With innovation comes challenges. The right unified technology can embrace the waves of change, improve the patient experience, and drive actionable insights.
One Common Goal. Hope for Millions.
Why MedidataNEXT?
Because together we continue to put the patient first in everything that we do. Join us at one of our Global Conference Series.
2020 Focus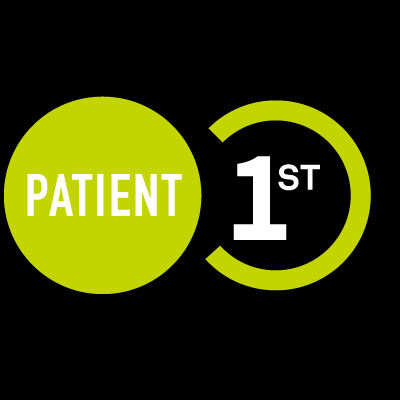 Patient First
What's next for patient-centricity? We believe that success relies on meaningful engagement with the patient. Together we strengthen trial participation, reduce the patient burden, and focus on our shared goal of advancing clinical outcomes.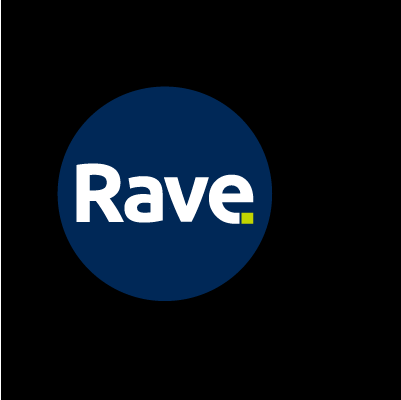 Unified Platform
The Medidata Rave Clinical Cloud™ accelerates the business of clinical research with the industry's only fully unified platform. Drive efficiencies, minimize risk, and optimize outcomes throughout the entire clinical study process.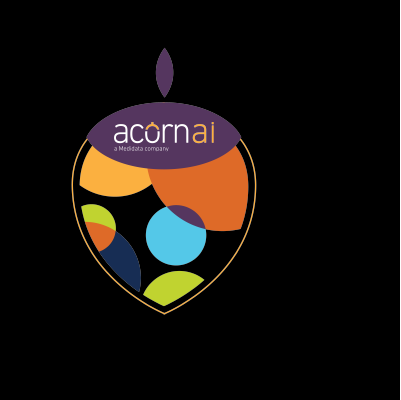 Advanced Analytics
AcornAI was built on Medidata's 20 year foundation and designed to empower the future of precision medicine with advanced analytics. Increase success and speed in clinical research. Deliver the right therapy to the right patient at the right time.