NEXT Virtual Event for Medical Device & Diagnostics | Register
OnDemand
Medical Device & Diagnostics | NEXT Virtual Conference
With the COVID-19 pandemic, the impact on clinical trials is unmistakable. This virtual conference is the perfect opportunity to get expert recommendations and insights on how to keep your medical device and diagnostic trials running during these unprecedented times, along with practical approaches maximizing your commercial strategies.
Agenda
Opening remarks
eConsent – A Patient-Centered Approach Towards Improving the Informed Consent Process
RTSM and Medical Device Trials: Realizing the Power of a Unified Platform
Virtual Human Modeling: The Living Heart
Connecting the Next Generation of Patient Data and Devices with Deep Analytics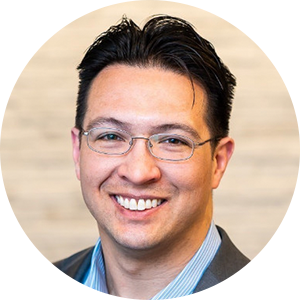 SPEAKER
Aaron Galaznik
Head of Research | RWE
Aaron Galaznik, MD, is the Head of Real World Evidence Solutions at Medidata AI, a Medidata Company. He has over 10 years of experience in the life sciences industry, with previous roles in Real World Data, Health Economics and Outcomes Research, Market Access and Commercial Analytics at Takeda Oncology and Pfizer. His therapeutic expertise includes oncology, pain, inflammation, respiratory, and cardiovascular disease, and he has multiple publications and presentations on disease burden, clinical outcomes assessment, real-world comparative effectiveness, treatment persistence, and impact of utilization management. He received his AB in Biology from Harvard University, his MD from Weill Medical College of Cornell University, and his MBA in Healthcare Management from the Wharton School.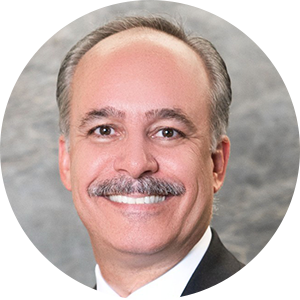 SPEAKER
Michael Tucker
Sr. Director, Data and Analytics
Michael is a member of Medidata's Mobile Health team and is a subject matter expert in electronic informed consent and virtual trials. Over the last six years, Michael has worked collaboratively with sponsors, CROs, regulators, ethics committees and researchers around the world to pioneer the use of electronic informed consent and virtual trials. His 30-year career in medical research includes 8 years with the US government conducting and supporting surgical research and 22 years working in the commercial sector to provide technology solutions that improve and support preclinical and clinical research. Michael has been a participant in two clinical trials…but had to consent on paper because eConsent had not been invented yet! Michael is a decorated veteran of the United States Navy and resides in Austin, Texas where he is an elected public official, serving his local community.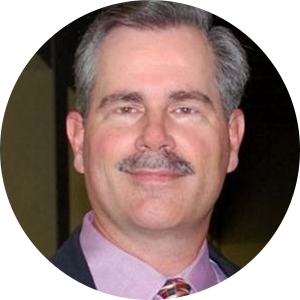 SPEAKER
Kevin Collier
Vice-President, Product Management
Kevin is Vice President of Product with global responsibility for product strategy and delivery of Medidata's RTSM solution. Kevin has spent his entire 30 year career in the Life Sciences arena working in clinical research, medical devices, systems and software delivery, and project management. Kevin has a well-rounded background that is technology focused and includes a deep understanding of the Pharmaceutical industry and clinical trial life-cycle. Kevin first started in IRT/RTSM at ICON Clinical Research in 2002 where he led the Project Management team responsible for large clients and was instrumental in unique and innovative design initiatives.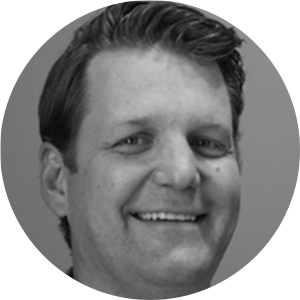 SPEAKER
Troy Schneider
Sr. Director, Imaging Strategy
Troy Schneider is the Sr. Director of Imaging Strategy responsible for the strategy and business development of growing one of the world's most sophisticated networks dedicated to providing secure, powerful and intelligent management and workflows of medical images for the life sciences industry.