A Road Map to standardize Historical Clinical Trials for Synthetic Control Arm
Winner Phuse US Connect 2023: Real-world Evidence Best in Stream Presentation Award
Recently our team presented at the Phuse US Connect 2023 about how randomized clinical trials cannot always be accomplished due to unique circumstances, such as rare, pediatric diseases or for ethical reasons when the control therapy is inadequate.
External controls, created from patient level data from Historical Control Trials (HCT) in the form of Synthetic Control Arm (SCA) can help fill the gap where randomized controls are not feasible and aid in critical 'Go-No Go' decisions. Creation of an SCA is complex, requiring attention to data privacy, aggregation, de-identification, and methods to address gaps in access to CRF annotations, protocols or SAPs.
What you'll Learn: 
How to overcome these data challenges including creation of 'Study Summary Report', our take on 'annotated CRF'.
This method can expand to other data sources, such as Real World Evidence/Data (RWE/D), as FDA is encouraging submission in the form of SDTM, as noted in their October 2021 draft guidance.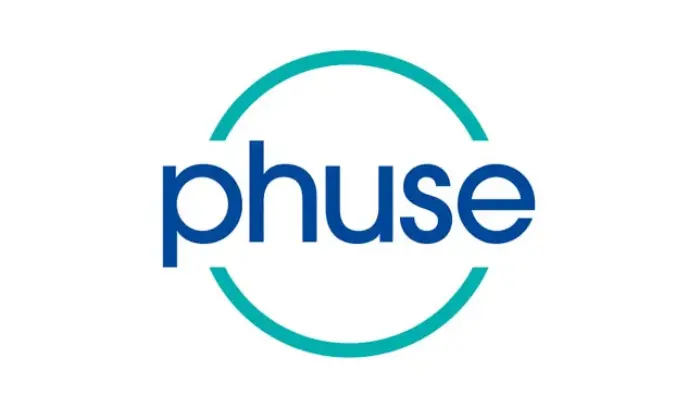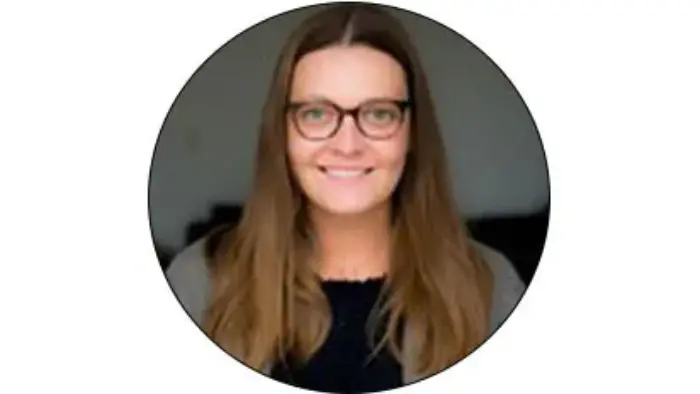 Speaker
Corinne Ahlberg, Director Statistical Programming, Integrated Evidence, Medidata AI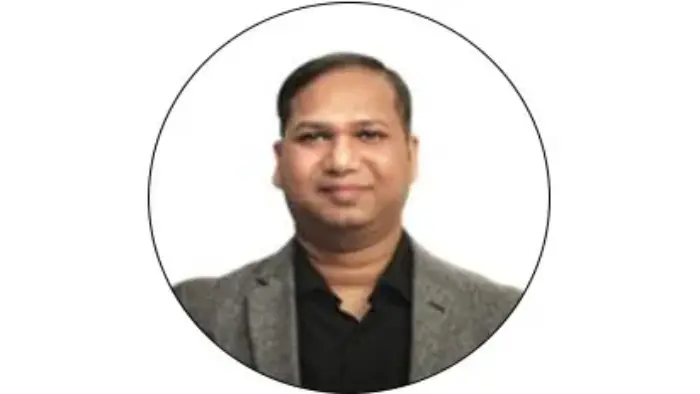 Speaker
Bhargav Koduru, Manager Statistical Programming Integrated Evidence, Medidata AI