Promises and Challenges of AI for Therapeutic Target Identification
Webcast
Promises and Challenges of AI for Therapeutic Target Identification
Watch this webinar to learn how increasing market and regulatory demands for safety and efficacy are driving pharmaceutical R&D to improve upstream discovery efforts. Discover how AI and machine learning technologies are gaining popularity in extracting knowledge from a multitude of resources and enabling precision medicine.
Speaker:
Niranjani (Niran) Iyer, Ph.D
Sr Field Application Scientist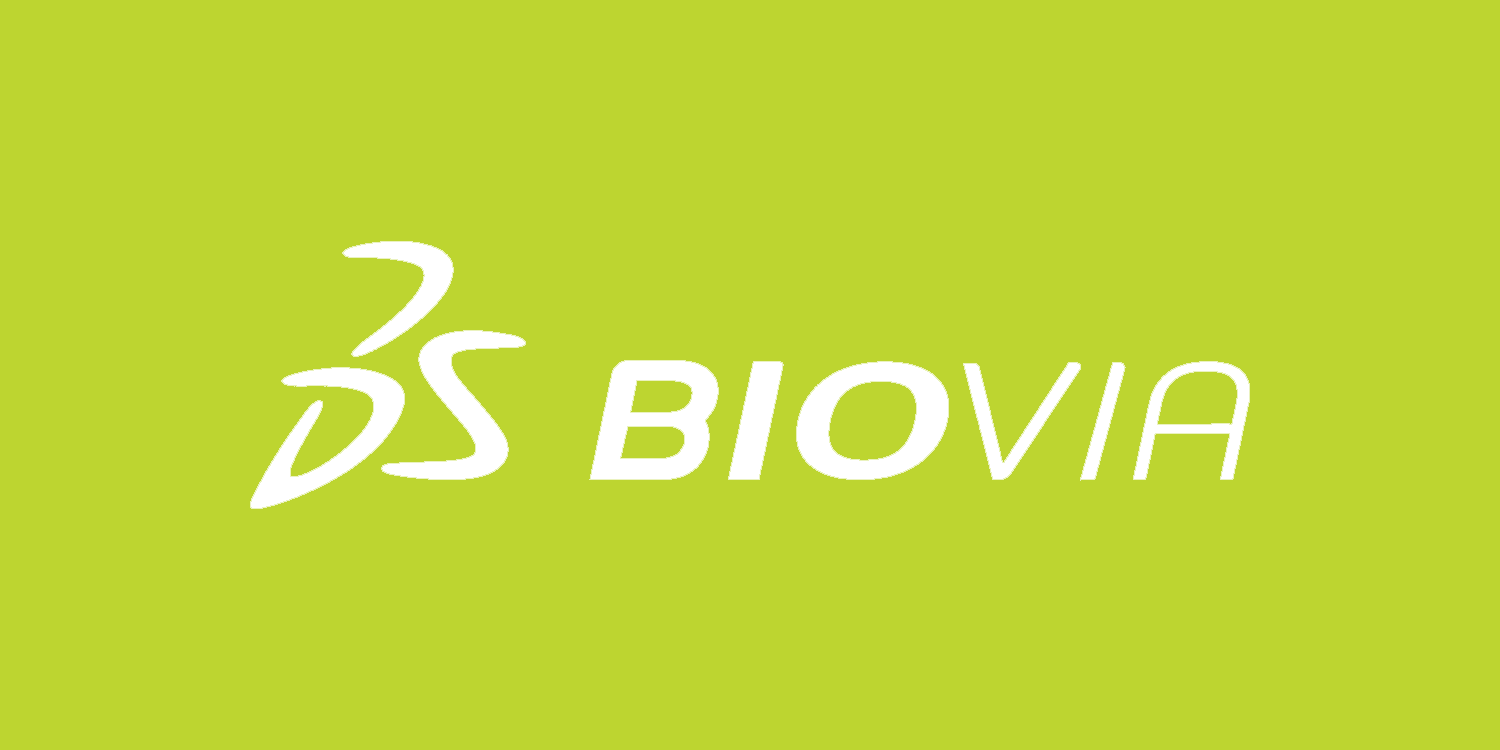 What are cookies?
We may collect information using "cookies." Cookies are small data files stored on the hard drive of your computer or mobile device by a website. We may use both session cookies (which expire once you close your web browser) and persistent cookies (which stay on your computer or mobile device until you delete them) to provide you with a more personal and interactive experience on our Site.
Complete details can be found in our
Privacy Policy
.