Putting Data to Work in a Pandemic
Downloadable Article
Putting Data to Work in a Pandemic
Even before the pandemic hit, clinical trials were beset by high failure rates due to poor site performance, recruitment, and data quality issues. The COVID-19 pandemic only compounded problems for study starts, enrollment, and patient completion of visits.
As the business begins to dig itself out of a pandemic-led slump, sponsors need to know, now more than ever, where to find high-performing sites and how to ensure that their enrollment and data collection efforts are on target.
Medidata Acorn AI Intelligent Trials is designed to provide answers to these questions.
Download this article, written by Josh Hartman, VP of Data Operations to see how our clinical trial analytics platform is designed to answer those questions, through improved study design, enhanced country and site selection, enrollment predictions, and real-time study tracking against other similar industry trials.
Featured Writer: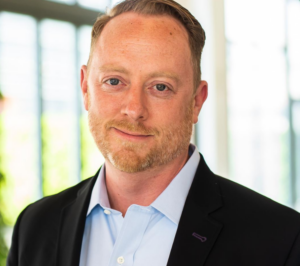 Joshua Hartman
VP, Data Operations, Medidata