Rare Disease
Rare Disease
Advancing Rare Disease trials, one patient at a time.
Affecting 400+ million people worldwide, over 7,000 rare diseases have been identified in the U.S. alone. Only 500 therapies have been approved.
From identifying and retaining patients, discovering biomarkers, accelerating diagnosis, and delivering insights into complex patient populations, Medidata is advancing Rare Disease trials by expediting outcomes and improving experiences.
Powered by the Medidata Rave Clinical Cloud™, experts, researchers, and clinicians are globally connected, using technology that delivers seamless end-to-end clinical operations, data integration, quality control, and analysis.
White Paper
Rare Disease Clinical Development:
Novel Approaches to Overcoming Operational Challenges
Blog Post
Understand the multiple challenges of Rare Disease trials across:
The complexity of patient enrollment and retention
The impact of limited data
The definition of clinical targets
The clinical trial execution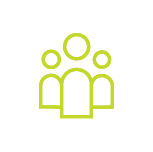 Affects fewer than 200,000 individuals in the U.S.
50% begin in childhood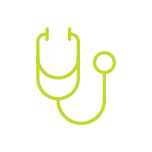 ~7.6 years for correct Rare Disease diagnosis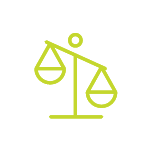 5x average annual cost per patient, Rare Disease vs. non-Rare Disease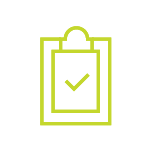 73 new therapies in the last 3 years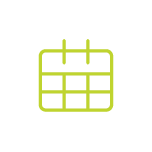 1/3 R&D pipeline by 2024
Medidata has the most extensive Rare Disease trial experience
Based on U.S. Rare Disease Definition
1,500+
Rare Disease studies
253+
unique sponsors with Rare Disease trials
75K+
sites set up to conduct Rare Disease trials
224K+
enrolled Rare Disease patients
Video
Advancing Rare Disease Trials
Glen de Vries, Medidata Co-Founder and Co-CEO, on how Medidata is advancing Rare Disease trials, one patient at a time.
Infographic
Opportunities to conduct Rare Disease clinical trials are scarce.
How to "get it right" from the start?
Case Study
"We're using omics to double rare disease patients' chances to respond to therapy."
Learn how the Castleman Disease Collaborative Network (CDCN) designed the first study to accelerate diagnosis and leveraged Medidata's machine learning technology capabilities to identify differentiated patient responses.
Resources
Insights from the Medidata Institute

"Medidata Rave has the capability to scale with us. We can monitor multiple studies in parallel and potentially merge data sets as needed."

John Lee, MD, PhD
Chief Medical Officer, PhaseBio

"Rare disease sponsors day to day challenges are managing many measurements in a small number of patients that are very hard to find, and very hard to keep. So the more integrated and unified the data collection approach, the better you will fare in a complex trial.""

Dr. Miganush Stepanians
President and CEO, PROMETRIKA