Scope 2021
Experience Medidata at

SCOPE Summit 2021
Medidata Named Winner of 2021 Participant Engagement Award
Patient Centricity by Design Initiative Earns Top Honors at SCOPE 2021
Clinical Operations Thought Leadership
Get Ahead and Stay Ahead With Medidata
For over 15 years, we've powered CROs with the insights to get ahead and stay ahead of the competition, which is why we invest 26% of our review into R&D. Today, 150+ CRO partners have leveraged Medidata's proven technology, data-fueled performance, and a growth model built to power leadership and transformation. The result is clear: 1,700 customers | 23K+ trials | 6.8M+ trial patients.
Meet the Experts
Our industry experts remain available to meet on the topics that were discussed at SCOPE. Please let us know your availability.
Our Onsite Team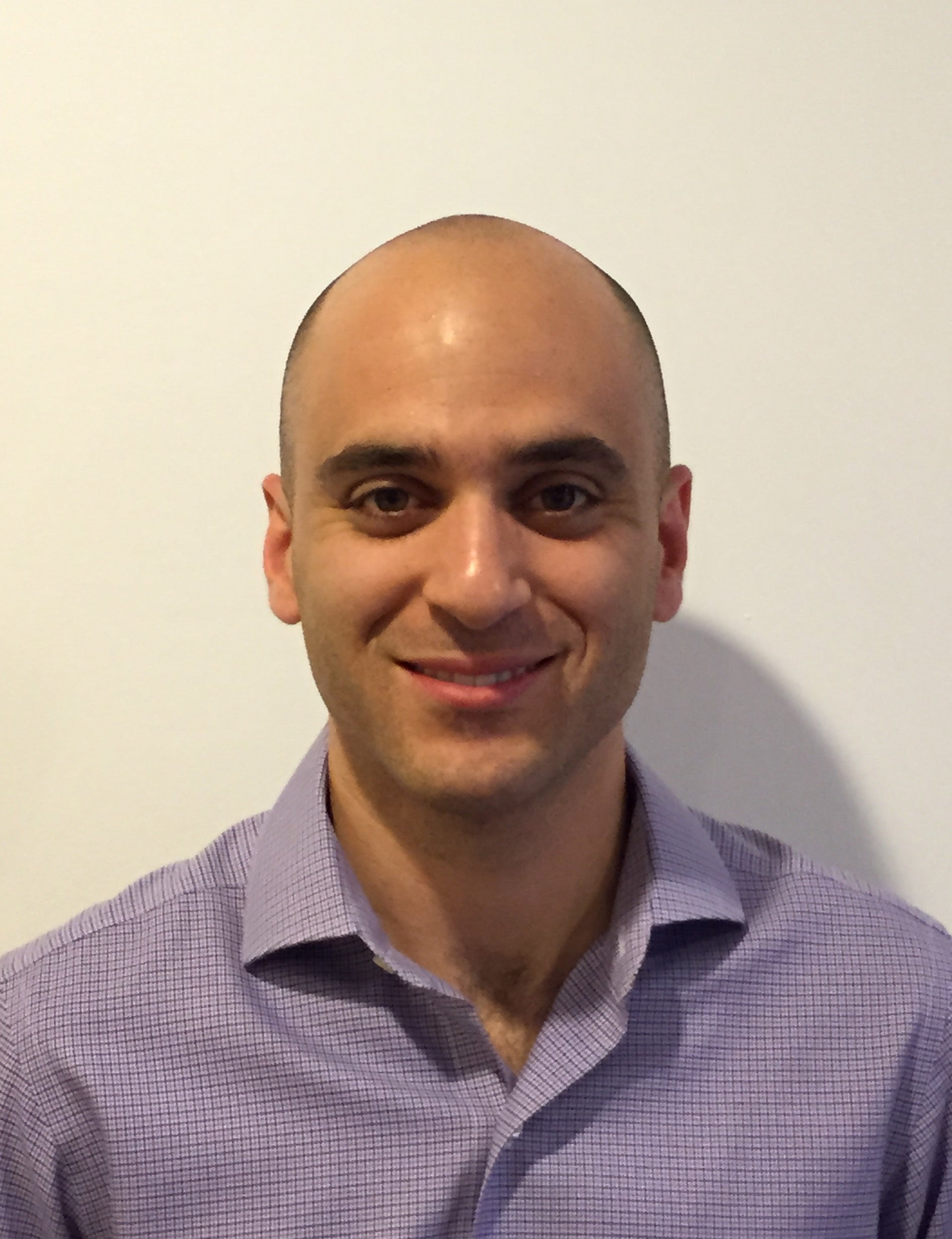 Jef Benbanaste
Product Lead, Intelligent Trials, Acorn AI
Jef Benbanaste is a Senior Director and Product Lead for Acorn AI's Intelligent Trials offering. He has 15 years of experience improving business processes and decision-making through the use of technology and analytics.
Jef previously led projects at global insurer AIG which applied predictive modeling and machine learning techniques to improve risk segmentation and shape business unit strategies. He has also worked as a technology consultant at Deloitte with customers across different industries.
He has an MBA from MIT's Sloan School of Management and a BS from the University of Virginia.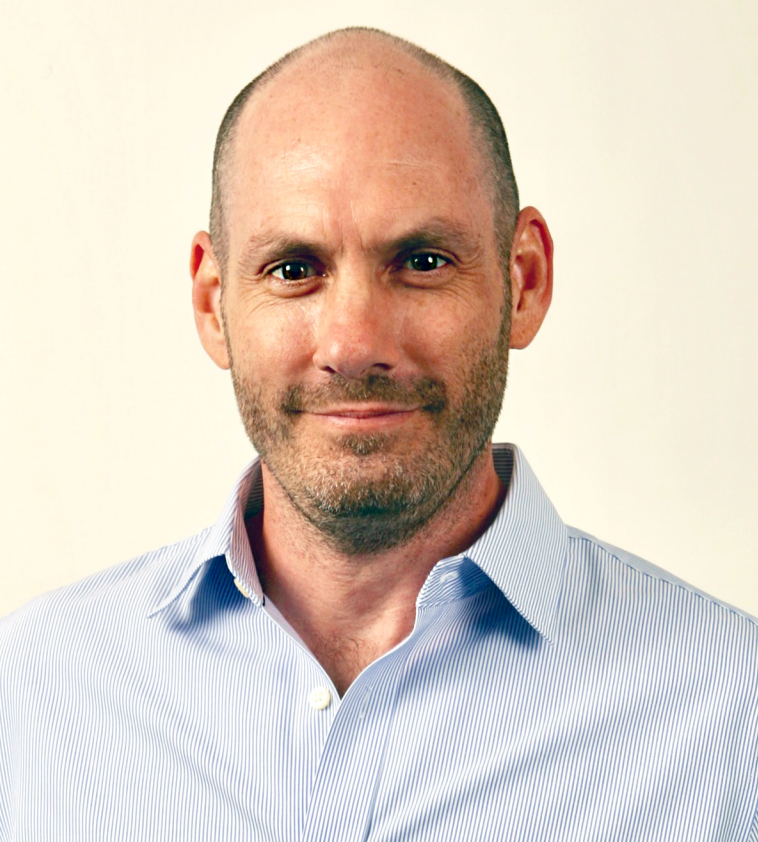 Anthony Costello
CEO Patient Cloud, Dassault Systèmes
Anthony Costello is CEO, Patient Cloud at Dassault Systemes. In this role, Costello leads the development of Medidata's patient-facing activities and solutions including de-centralized trials technology and strategy, Patient Cloud, Dassault Systèmes product apps, myMedidata patient portal, Disease Registries and Recruitment, Telehealth and Virtual Visits, and Sensor Cloud and Biomarker Discovery.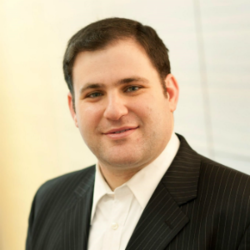 Ari Feldman
VP, Global Compliance & Strategy
As the leader of Medidata's Global Compliance & Strategy function, Ari applies a risk-based approach to navigating and interpreting the global regulatory landscape of the clinical trial ecosystem. With nearly 20 years of experience working with regulated industries, Ari integrates cross-functionally to bring a balanced application of governance, risk, and controls within the quality management system. Leveraging the experience of his international team, Ari actively promotes increased trust and transparency regarding the areas that matter most in maximizing the potential of the Medidata Clinical Cloud.
Kelly McKee
VP, Patient Registries and Recruitment
Kelly McKee is the Vice President of Patient Registries and Recruitment at Medidata with 20 years of experience in clinical trial operations, patient recruitment and innovation.
She is a proven clinical trial leader and trailblazer in operationalizing global patient-focused solutions across organizations including innovations in clinical trial awareness, access, and improvements in patient experiences.
Kelly is passionate about celebrating the role that clinical trial participants bring in making new medicines and vaccines possible and was named one of PharmaVoice's 100 Most Inspiring Leaders in 2020, Centerwatch's Top 20 Innovators of 2018, and PharmaTimes' Clinical Researcher of the Year, Clinical Research Teams, in 2012.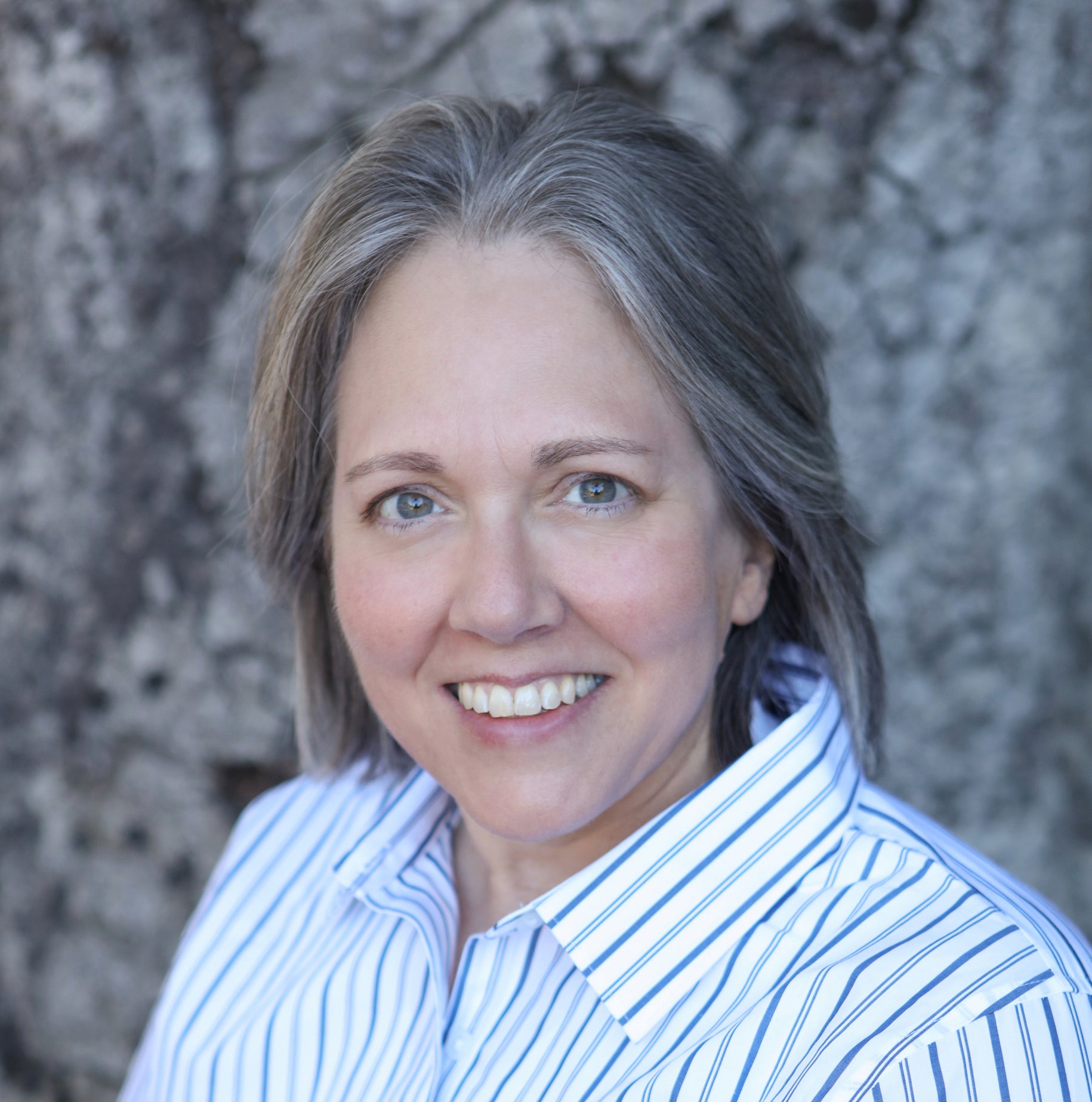 Alicia Staley
VP, Patient Engagement
Alicia has over 20 years of experience in software design and information systems management. She has a Mechanical Engineering Degree from Syracuse University and from Boston University with a Masters of Information Systems and an MBA.
At Medidata, Alicia works to infuse the patient perspective throughout the product development lifecycle and help engage patients in novel ways. Alicia is also a three-time cancer survivor, first diagnosed with Hodgkin's disease as a sophomore during college.
Over the past 10 years, she's applied her engineering background to improve the patient experience for those dealing with cancer. With an extensive network of patient advocates and non-profit organizations, she collaborates with a wide range of stakeholders to help improve processes and policies that impact cancer care.
Visit our Virtual Booth!
Click here to visit our booth and view our sessions On Demand.