SCOPE Europe 2023 – Join Medidata at the Conference
Medidata is excited to return to Barcelona, Spain on 17-18 October. Join us and the clinical operations community to discuss the latest in clinical trial data solutions.
Our team is ready to help with your most pressing clinical trial challenges. Visit us at booth #26 to talk to our subject matter experts that will be on-site.
SEE HOW WE CREATE SOLUTIONS FOR OUR CLIENTS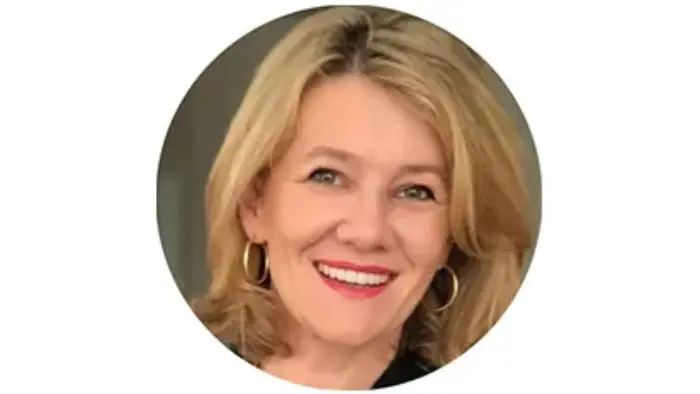 TUESDAY, 17 OCTOBER
15:55 – 16:20 GMT
Risk-Based Quality Management
How RBQM Can Become the Connective Tissue for Data Quality
Olgica Klindworth, Vice President, Data Quality and Risk Management Solutions, Medidata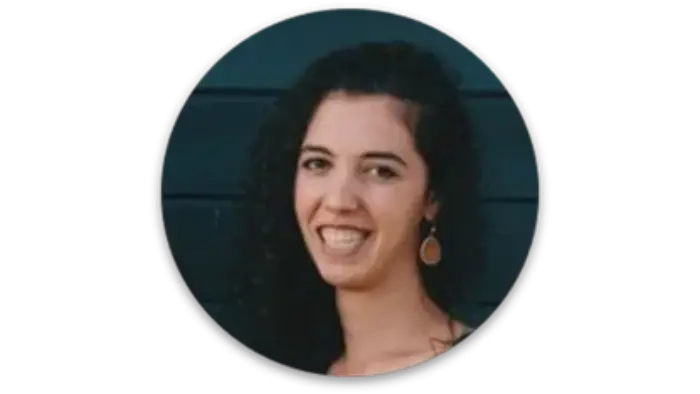 WEDNESDAY, 18 OCTOBER
09:15 – 9:40 GMT
Enrollment Planning, Participant Engagement and Recruitment
Create Equitable Access with Data-Driven and Patient-Informed Recruitment and Enrollment
Rachel Horovitz, VP, Product Strategy, Medidata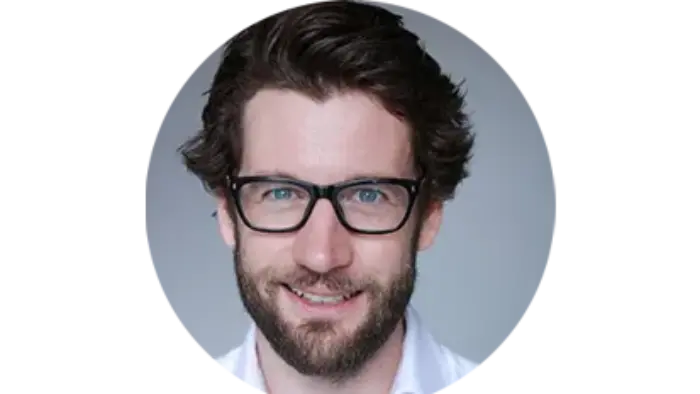 WEDNESDAY, 18 OCTOBER
14:25 -14:50 GMT
Clinical Data Technology for Digital and Hybrid Trials
Panel – BYOD: The Critical Enabler of Digital and Hybrid Trials
BYOD: The Critical Enabler of Digital and Hybrid Trials
Paul O' Donohoe, Senior Director, eCOA Product and Science at Medidata
Farrell Healion, Senior Director Emerging Technologies, Global Clinical Solutions, AstraZeneca
Scottie Kern, Executive Director, eCOA Consortium, Critical Path Institute