Medidata at SCRS Site Solutions Summit 2021
Experience Medidata at

The SCRS Conference 2021
Medidata Returns as a Premier Sponsor
Join Medidata at this year's SCRS Site Solutions Summit. This unique event provides a forum where sites, sponsors, CRO executives, and regulators can come together to discuss best practices and ideas while developing strategic partnerships through ideation sessions, workshops, and focus groups.
Our Presence
Medidata is leading the digital transformation of life sciences with decentralized technologies and advanced analytics to bring treatments to patients faster.  At this year's in-person SCRS Site Solutions Summit, Medidata will lead conversations and workshops around the building of site and patient-centric approaches as the industry moves towards hybrid and/or fully decentralized trials.  Medidata topics include improving patient diversification, the impact of remote work on clinical research sites and improving patient involvement throughout the trial process.
Date
Title
Track
Type
Medidata Speakers
Fri, October 1, 10:30 -11:30 am
How to Involve Patients in your Clinical Trial Solutions
Workshop
Workshop
Alicia Staley, Vice President, Patient Engagement

Kelly McKee, Vice President, Patient Registries and Recruitment

Sat, October 2, 11:30am – 12:00pm
The Critical Importance of Research Sites Awareness, Understanding & Development of an Action-oriented Approach to Diverse Enrollment
Diversity
Plenary
Jackie Kent, EVP, Chief Customer Officer
Sat, October 2, 1:30 – 2:30 pm
I Can Live With This CTA: Ensuring Your Negotiations Meet Your Needs
Legal, Operations & Administration
Breakout
Shelley Douros, Sr. Director of Clinical Financial Management
Sat, October 2, 4:30 – 5:30 pm
Remote Working & the Impact on Clinical Research Sites
Digitalization, Data & Technology
Breakout
Lisa Moneymaker, SVP, Clinical Operations Technologies
Sat, October 3, 10:25 – 11:10 am
The Future of Sites and What It Will Take to Get There
Plenary
Plenary
Lisa Moneymaker, SVP, Clinical Operations Technologies
Get In Touch
Our industry experts will be available at booth #607 to meet and discuss our solutions for sites and patients! Schedule time below or just stop by the booth.
Our Onsite Team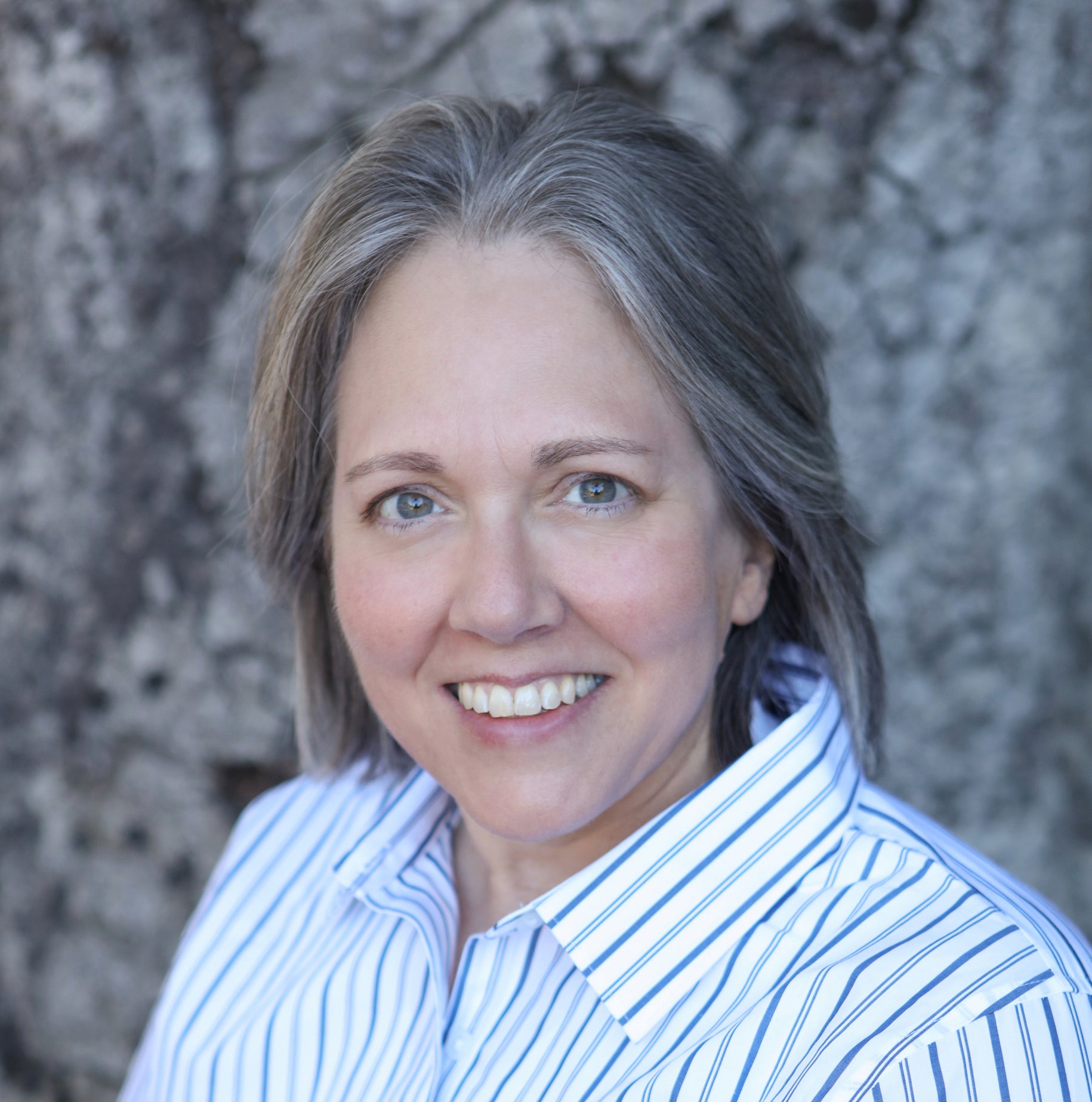 Alicia Staley
Vice President, Patient Engagement
Alicia Staley is the Vice President of Patient Engagement at Medidata. She has over 20 years of experience in software design and information systems management and works to infuse the patient perspective throughout the product development lifecycle and help engage patients in novel ways.
Alicia is also a three-time cancer survivor, first diagnosed with Hodgkin's disease as a sophomore during college. Over the past 10 years, she has applied her engineering background to improve the patient experience for those dealing with cancer.  With an extensive network of patient advocates and non-profit organizations, she collaborates with a wide range of stakeholders to improve processes and policies that affect patient care and clinical trials. She has co-led several research studies on how patients share information in online forums and seek out clinical trial opportunities.
An early adopter of social media, she co-founded #BCSM, which attracts over 250 global participants each week to its scheduled online discussions. This foundational online social media support channel is recognized as the gold standard for disease-specific social media networks.
Prior to joining Medidata, Alicia worked at Cure Forward and Science 37 leading their patient recruitment and engagement initiatives to help advance clinical research. As a champion of patient advocacy and engagement, she understands the critical issues facing patients looking to engage in clinical research.  With a keen focus on improving access to clinical trials, Alicia is passionate about making a difference for all patients searching for information about clinical trials.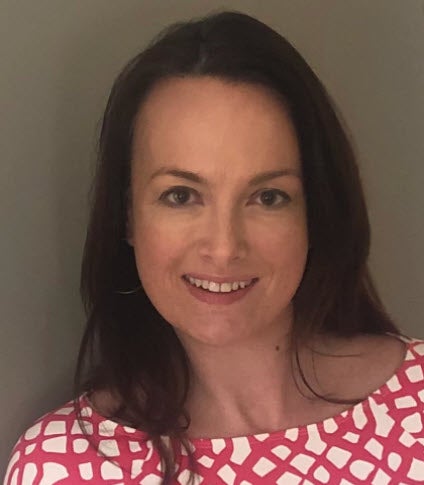 Kelly McKee
VP, Patient Registries and Recruitment
Kelly McKee recently joined Medidata as the Sr. Director of Patient Registries and Recruitment with 20 years of experience in clinical trial operations, patient recruitment and innovation. She is a proven clinical trial leader and trailblazer in operationalizing global patient-focused solutions across organizations including innovations in clinical trial awareness, access, and improvements in patient experiences.
Kelly is passionate about celebrating the role that clinical trial participants bring in making new medicines and vaccines possible and was named one of PharmaVoice's 100 Most Inspiring Leaders in 2020, Centerwatch's Top 20 Innovators of 2018, and PharmaTimes' Clinical Researcher of the Year, Clinical Research Teams, in 2012.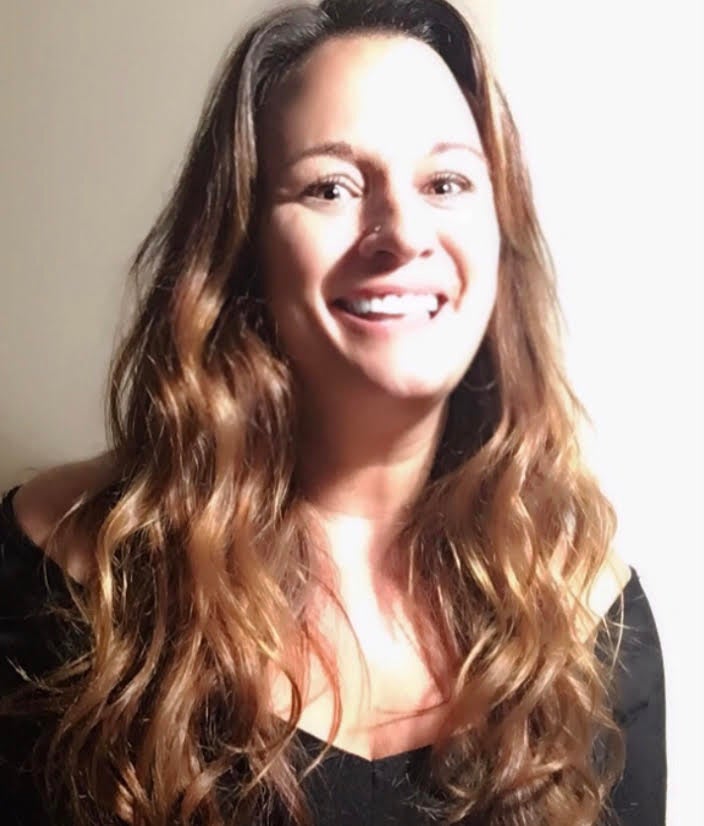 Shelley Douros
Sr. Director of Clinical Financial Management
Shelley Douros is the Sr. Director of Clinical Financial Management focusing on Clinical Trial Planning & Budgeting.  Shelley has over 20 years of experience dedicated to cross-functional collaborations specific to clinical trial budgeting and forecasting, business operations, outsourcing, and investigator budget development and negotiations.  Shelley has spearheaded the creation of financial lifecycle platforms for both sites and sponsors.  She has served as a speaker and chair at numerous industry conferences and has authored multiple published articles.  Shelley has a passion for uncovering pain points and identifying strategic solutions that lead to faster, effective, and mindful patient care.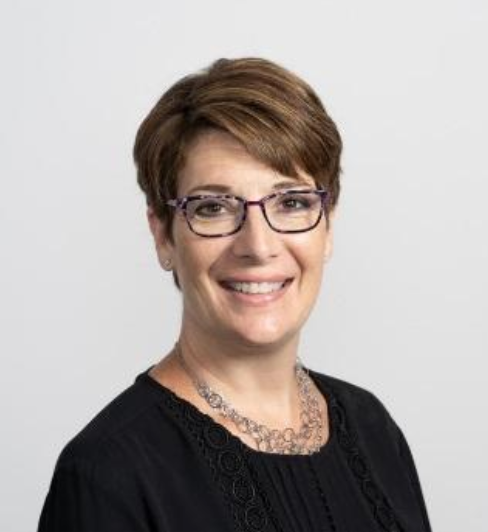 Jackie Kent
EVP, Chief Customer Officer
Jackie Kent serves as Chief Customer Officer at Medidata.
Kent leads the newly created Customer Solutions and Success (CSS) organization, which is laser-focused on ensuring the delivery of a positive experience for customers along every step of their journey with the company. The CSS organization uses a cross-functional customer strategy to ensure that the voice of the customer is infused throughout the organization, delivering value through innovative solutions meeting the most important needs of the industry and patients. 
Prior to joining Medidata, Kent spent 28 years at Eli Lilly, starting with technical IT and moving into leadership roles across Clinical Development. She developed a comprehensive knowledge of information technology, clinical trial design and execution, as well as clinical trial supply planning. Kent also had accountability for the IT systems that supported these teams, including the Clinical Trial MRP system (SAP) and the Lilly IRT system.
Kent serves as vice-chair of the Association of Clinical Research Organizations (ACRO) and is a member of the Society of Clinical Research Sites (SCRS) Leadership Council. She received a bachelor's degree in Computer Science from Butler University.
Come visit us at booth #607
Click below to register for this event.