The Power of Data
How Data Can Be the Differentiator for Your Next Therapy
The convergence of technology, AI, and precision medicine is creating significant opportunity to expedite and improve clinical development and clinical research. Data can be extremely powerful in an increasingly data driven world but not all data is equal.  
Join us for the Power of Data – How data can be the differentiator for your next therapy. During this in-person session we will explore how pharmaceutical and biotech industry sponsors may be challenged with ways to get your next groundbreaking treatment to market faster, while ensuring safety and providing enough evidence to demonstrate efficacy and differentiation to regulators, payors, providers and patients. Seating is limited, please RSVP today.
You will learn about:
Using RWD/RWE and historical trial data that can support you with


clinical trials.  

Building an external control arm where you can bolster evidence for internal, regulatory or payor decision points. 

Supplementing trial data with real world data to get a richer view of the patient journey and their real world outcomes.

Understanding AI regulations
Hear from MHRA's Head of Statistics, a former FDA Biostatistician, and a Senior Director of Global Regulatory Compliance and Strategy, as well as other guest speakers.
Date: Thursday, November 16
Location: Fora, Soho – 33 Broadwick St, London W1F 0DQ
Time: 10am-2pm
Lunch provided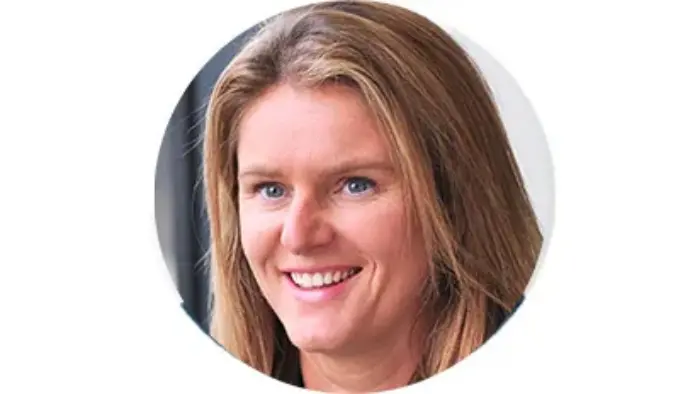 Fiona Maini
BSc. MSc. Fiona Maini 
Senior Director – Global Compliance and Strategy 
Medidata Solutions, a Dassault Systèmes Company
Fiona has worked within the Life Sciences and Healthcare domain for over 23 years working across all GXP areas. Her focus at Medidata includes strategy and advocacy pertaining to the interface of technological advances and regulatory evolution in clinical research. In this role Fiona regularly interacts with authorities and industry bodies on modern technology strategies in particular patient centric technologies. Fiona also chairs both the ACRO DCT Working Party and EUCROF New Technologies industry groups. 
Prior to Medidata Fiona was a Director at Deloitte, where she led the Deloitte Global Centre for Regulatory Excellence for Life Sciences and provided governance of Deloitte services to the European Medicines Agency and their programmes. Fiona has a BSc and Msc in Chemistry.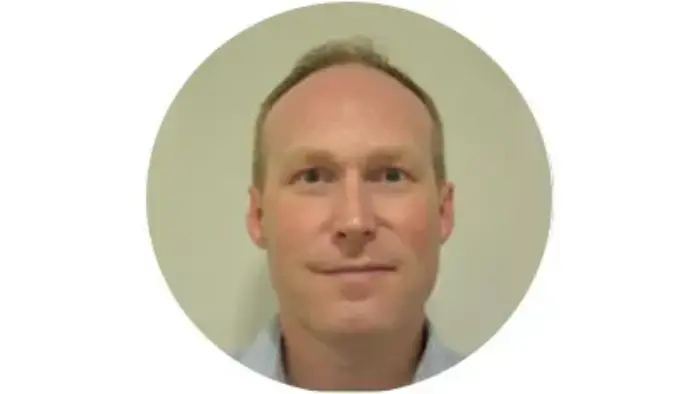 David Brown
Head of Statistics, Healthcare, Quality and Access Division, MHR
David Brown is the head of the statistics team in the Healthcare, Quality and Access division at the MHRA. After obtaining a BSc in Mathematics and Statistics from the University of Essex, and an MSc in Statistics: Applied Stochastic Systems from University College London, he joined Glaxo Wellcome in 1996 as a clinical trial statistician. In 1999 he started as a statistical assessor at the MHRA (then MCA). He has been involved in the development of the MHRA guidance on the use of real-world data in clinical studies to support regulatory decisions.
Ruthana Davi
Vice President, Data Science
Medidata Solutions, a Dassault Systèmes Company
Ruthie Davi is a Statistician and Vice President, Data Science, Medidata AI and has a background in pharmaceutical clinical trials with more than 20 years working as a Statistical Reviewer, Team Leader, and Deputy Division Director in the Office of Biostatistics in CDER at FDA. At Medidata Ruthie is part of a team creating analytical tools to improve the efficiency and rigor of clinical trials, an example of which is the Synthetic Control work. Ruthie holds a Ph.D. in Biostatistics from George Washington University.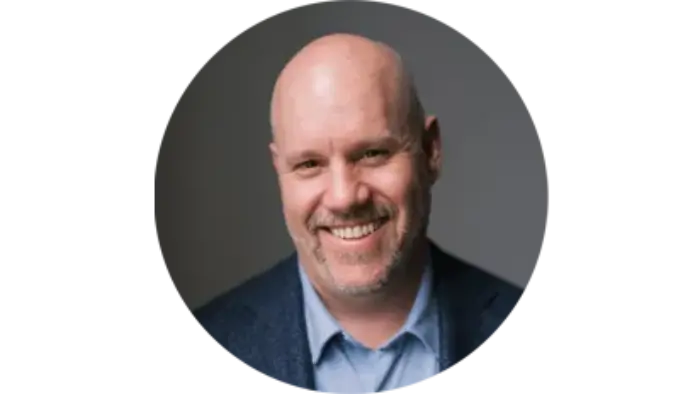 Matthew Cramblett
Head of Clinical Operations, Launch Therapeutics
Matthew has over 30 years of experience in clinical research and development with roles in academic research, biotech, and CRO services. He is currently Head of Clinical Operations for Launch Therapeutics. Prior to Launch Tx, Matthew was in Partnership Operations at PPD where he developed and deployed an alternative resourcing model, achieving industry leading performance metrics. He has served in project management, quality management, and clinical science roles in the United States and Europe at PPD, NuCana plc, and Merz Pharmaceuticals.