Rave Coder
Medical Coding in Clinical Trials
Rave Coder equips your studies with fast, accurate medical coding for verbatim terms from Rave EDC and external sources. Using Machine Learning and Natural Language Processing, Rave Coder automatically suggests the best dictionary matches.
Integration with Rave EDC simplifies and accelerates your coding by automating the transfer of terms to be coded, directing queries to your medical coder and their answers to your sites, and delivering the final coding decision back to Rave EDC.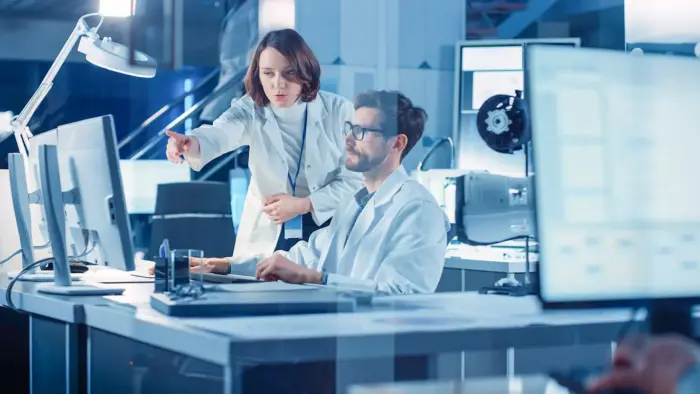 Accurate Coding
Achieve accurate medical coding with Rave Coder. Automatically find the closest matching dictionary term with its Coding Suggestions algorithm that uses Natural Language Processing and Machine Learning. The algorithm learns 'on the job' to quantify the impact of the suggested matches and improve coding accuracy.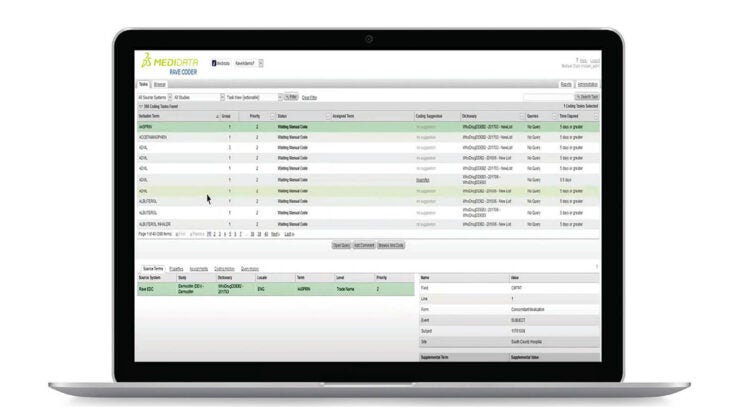 Efficient Coding
Efficiently code your EDC data with Rave Coder. Rave Coder is tightly connected with Rave EDC, delivering an automated medical coding workflow. Verbatim terms in Rave EDC are flagged as coding tasks in Coder. Queries raised in Coder are displayed against the relevant verbatim in Rave EDC, and answers are returned to Coder. Once a term is coded in Coder, the coding decision is passed back to Rave EDC.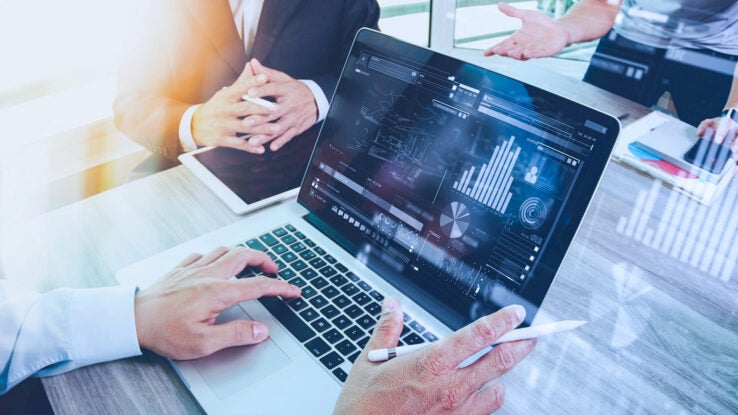 Up-to-Date Dictionaries
Eliminate your dictionary maintenance tasks and ensure your studies always have access to the latest dictionaries.
With Rave Coder, dictionary maintenance is managed by Medidata, with updates made within ten business days of the release of new dictionary versions from MedDRA, WHODrug, and JDrug.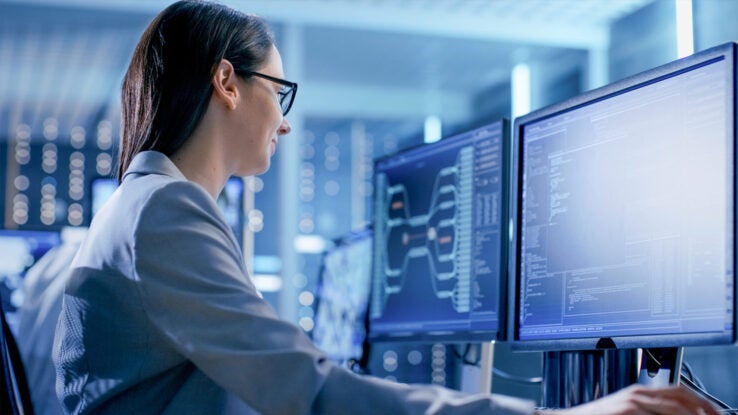 Key Features of Rave Coder
01
Coding Suggestions Algorithm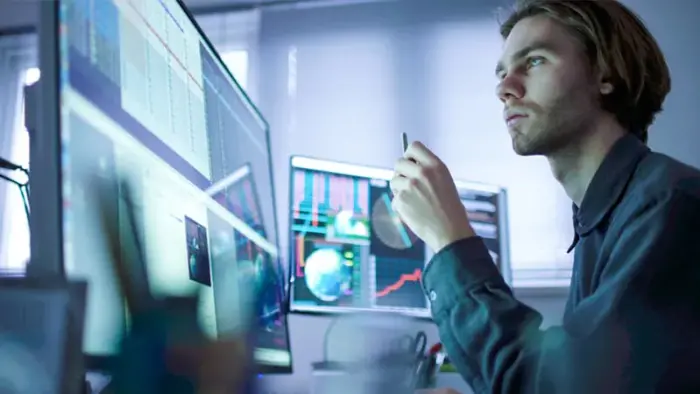 Coding Suggestions Algorithm
Reduce your coding time and effort and improve accuracy. Using Natural Language Processing and Machine Learning, Rave Coder displays suggestions for tasks awaiting coding. Your coding specialists can view the suggested coding decisions and elect to accept a suggestion, or use the dictionary browser and search capabilities to find alternatives.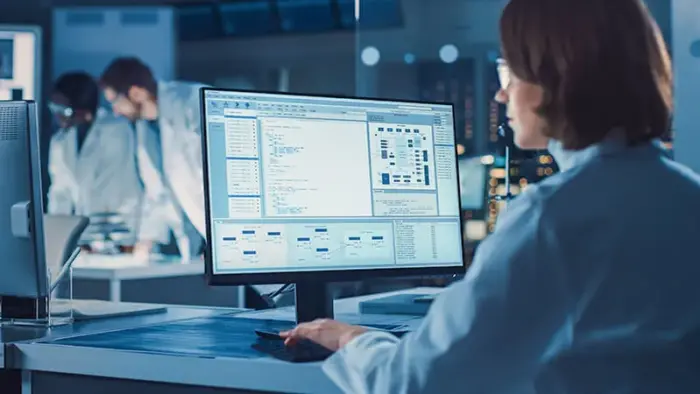 Synonym List
Accelerate your coding of frequently used terms. The medical coder can ask for their coding decision to be recorded so that the next time the same verbatim is encountered it is automatically coded using the synonym list.
03
Dictionary Maintenance and Up-Versioning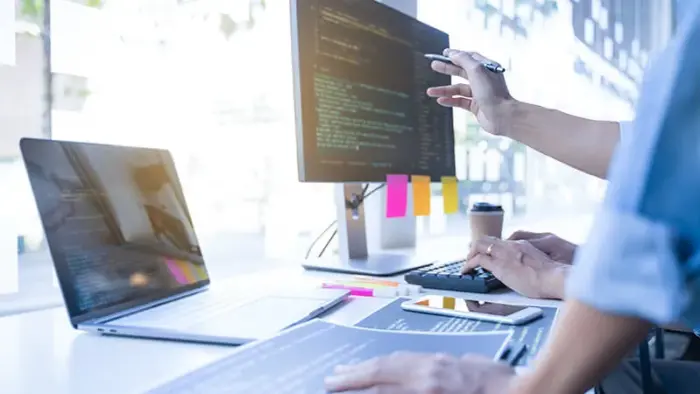 Dictionary Maintenance and Up-Versioning
Keep your dictionaries and studies up-to-date. Medidata takes care of uploads of new dictionary versions from MedDRA, WHODrug, and JDrug. Up-versioning of studies to the latest dictionary version is completed with a self-service module designed to be used by your coding specialists. No programming expertise is necessary to perform tasks such as synonym migration, impact analysis and study up-versioning.
04
Consolidated Query Management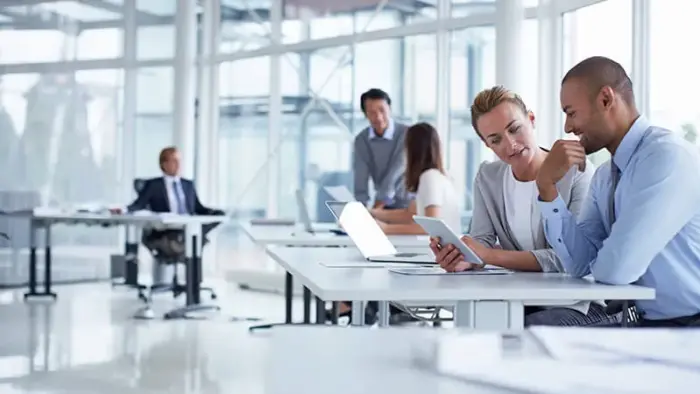 Consolidated Query Management
Give your sites one place to see and answer data queries. Coding queries raised by your coding specialists in Rave Coder are available in Rave EDC to the site personnel. This provides immediate communication between your sites and coding specialists, compressing the time required to resolve any discrepancies.
05
External Verbatim Term Management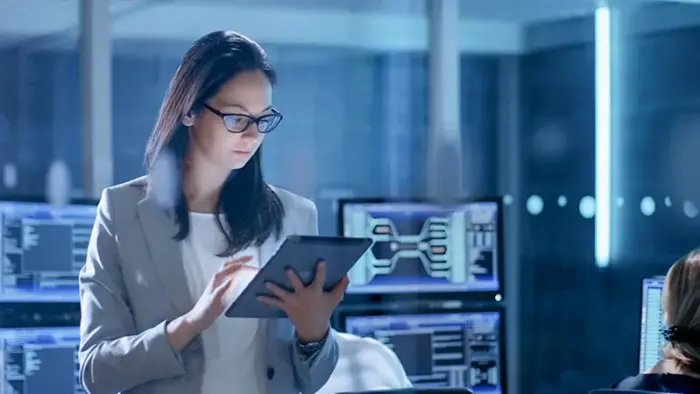 External Verbatim Term Management
Make consistent coding decisions across all your studies and data sources. Terms outside of Rave EDC can be imported into, coded within, and extracted from Rave Coder so that your clinical programs have uniform coding decisions across all trials, including those managed outside of Rave EDC.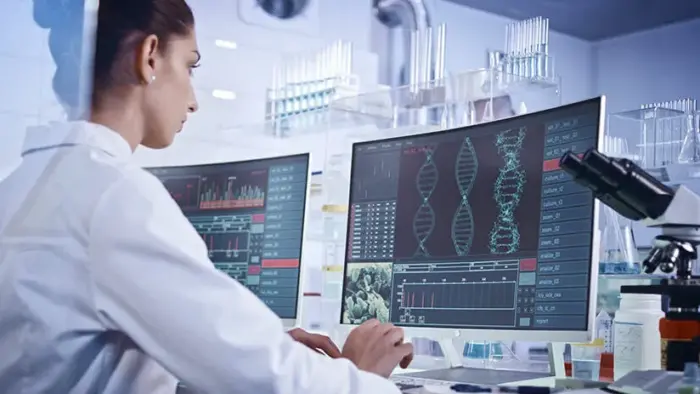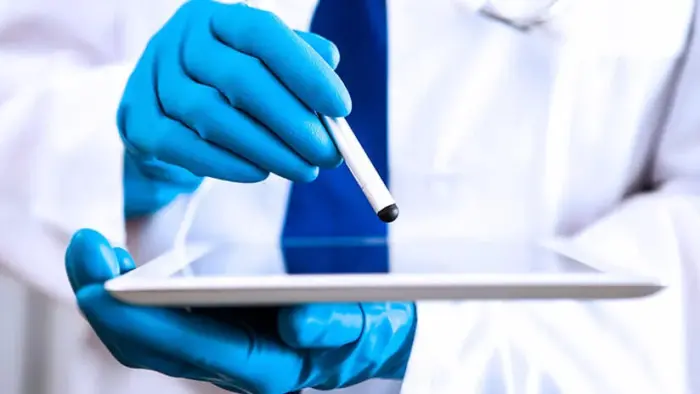 Rave EDC
Rave EDC is the most advanced, robust, and secure system for clinical trial site, patient, and lab data capture and management. 
We've supported over 26,000 clinical trials, capturing data from over 7 million patients.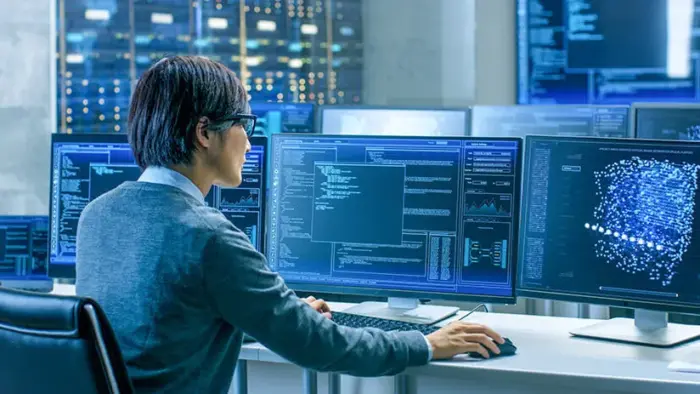 Rave Safety Gateway – Safety Data Transmission
Rave Safety Gateway delivers precise, accurate, and efficient transmission of AEs and SAEs in Rave EDC to your safety system. Eliminate duplicate data entry, accelerate the transmission of safety case data and reduce data reconciliation between clinical and safety teams.