Medidata Detect | Comprehensive Data and Risk Surveillance
The increased volume, variety, and velocity of data collected in today's trials raise new challenges for managing data quality. Medidata Detect solves many of these challenges in a comprehensive data surveillance and risk management solution that allows cross-functional teams to monitor and mitigate risks to data integrity and patient safety.   
Powered by data aggregated from many sources on the Medidata Clinical Cloud®, Detect provides clean, integrated patient data from all sources and delivers simplified patient reviews, site performance monitoring, anomaly detection, and ultimately faster time to database lock. Detect ensures data quality and improves efficiency with real-time insights delivered in intuitive and actionable readouts.
Why Choose Medidata Detect?
Key Features of Medidata Detect
01
Patient Data Surveillance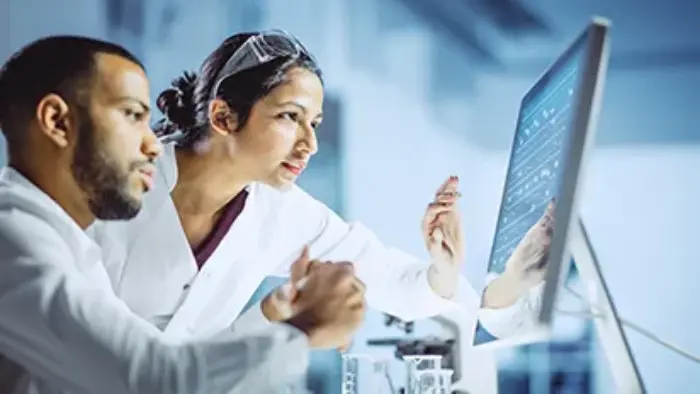 Accelerate Data and Patient-Level Review
Patient Data Surveillance includes Data Reviewer and Patient Profiles applications. Data Reviewer allows data managers to automate data review and reconciliation with AI, simplify with bulk query management, and track patient cleaning status in real-time dashboards. Patient Profiles enables intuitive, in-depth patient safety reviews across all data sources.
Download Fact Sheet
View the Demo
Watch the Video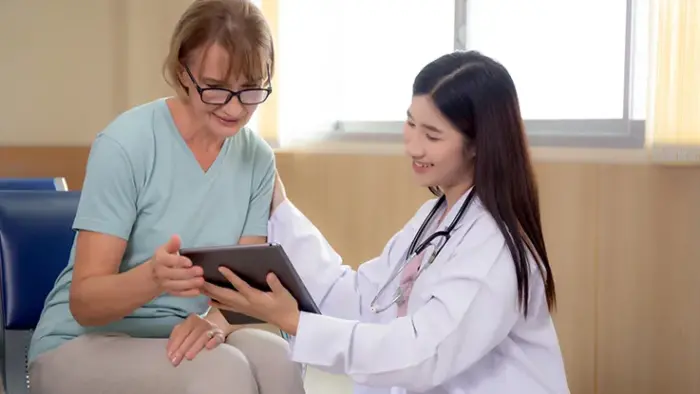 Key Risk Indicators
Key Risk Indicators (KRIs) give monitors and other clinical team members the ability to track site and country performance and compliance. 
Medidata Detect provides ten industry-standard KRIs out of the box, and additional custom KRIs can be created in a matter of minutes from Rave EDC or external datasets. The KRIs module is fully integrated with closed-loop issue management.
03
Quality Tolerance Limits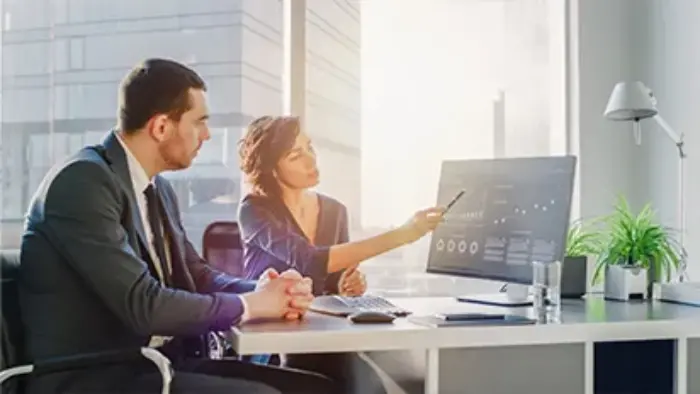 Quality Tolerance Limits
Medidata Detect supports identifying systemic and protocol-level issues with Quality Tolerance Limits (QTLs). The QTLs module provides robust risk monitoring capabilities via statistical process control and predictive capabilities.
04
Centralized Statistical Monitoring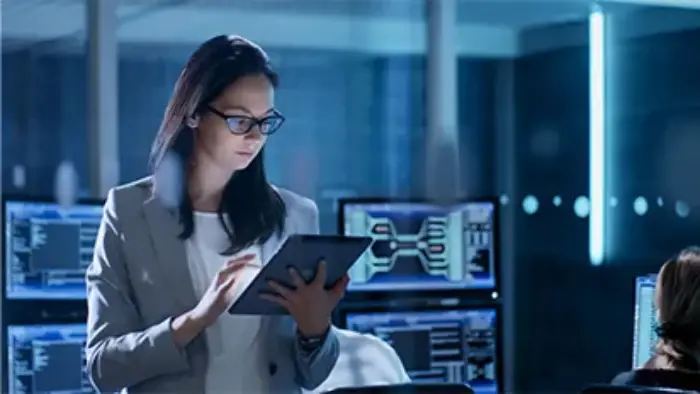 Centralized Statistical Monitoring
Centralized Statistical Monitoring (CSM) provides targeted, easy-to-use analyses for data integrity as well as a machine learning-driven engine for the detection of missing data, data anomalies, gaps, and unusual data association at the data point, patient, site, or country level.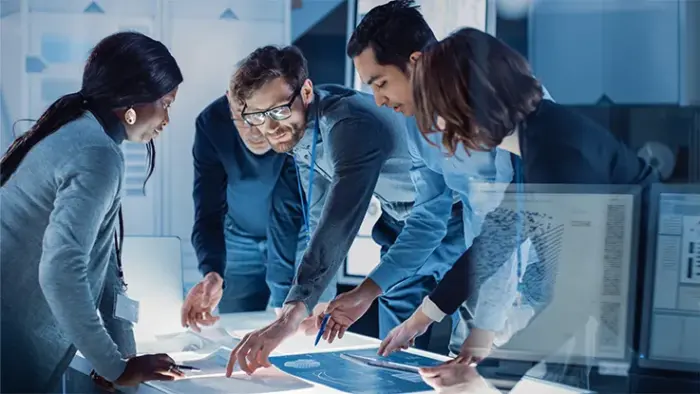 Risk Management
Medidata Risk Management gives sponsors and CROs the visibility and power to manage oversight and risk during study planning through trial conduct. It is an integrated digital solution that identifies critical-to-quality (CtQ) factors, associated risks, and mitigation strategies and monitors for those trial risks through key risk indicators (KRIs) and quality tolerance limits (QTLs).