Rave Trial Assurance
Powered by Medidata Detect
Protect Your Trial From Avoidable Risk and Costly Delays
Rave Trial Assurance is a managed service that evaluates the integrity and quality of all clinical and lab data within your trial. This includes a comprehensive analysis, report, and presentation of results.
Built on the powerful data surveillance tool Medidata Detect, Rave Trial Assurance provides proactive risk mitigation for data quality issues that could delay the trial. You'll gain immediate, actionable insights to rectify data quality issues which could impact study results and future reviews by regulatory authorities.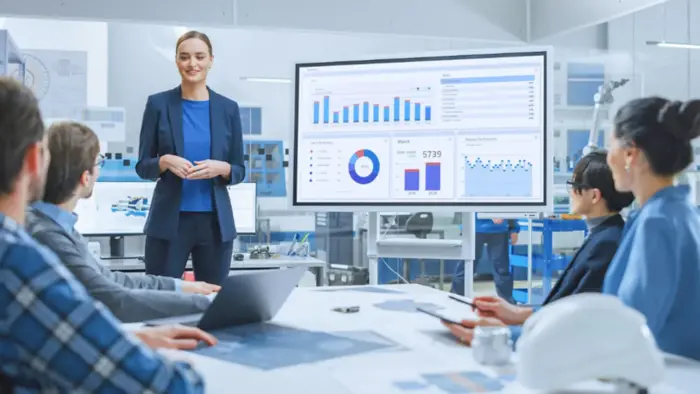 Benefits of Rave Trial Assurance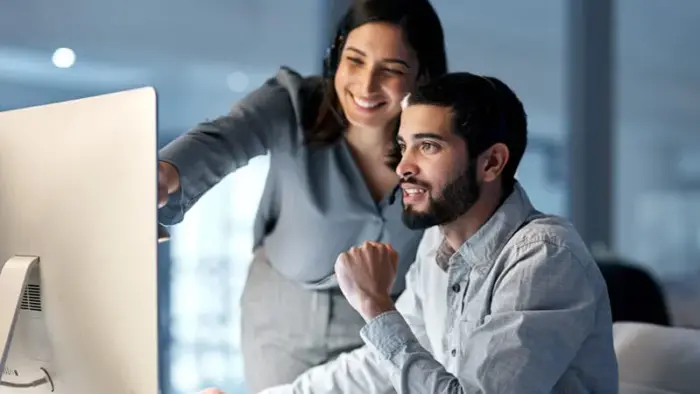 Fully Managed Service
With Rave Trial Assurance, no configuration is required, minimizing your down-time and accelerating time to analysis. 
Trial Assurance can be live in as little as two weeks, with only one hour of input from your study team. Data refreshes on a continuous basis to check for anomalous data.
02
Driven by Machine Learning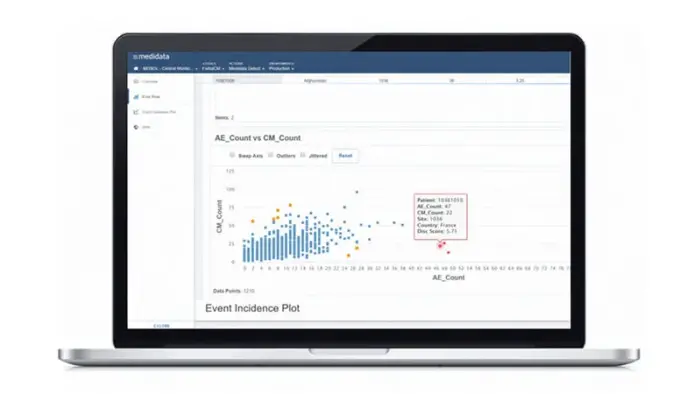 Driven by Machine Learning
Medidata Detect standardizes and prioritizes all clinical data, automatically detects anomalies, and analyzes them in the context of the entire study. 
Customized Key Risk Indicators (KRIs) provide early indication of clinically significant trends.
03
Built on a Unified Platform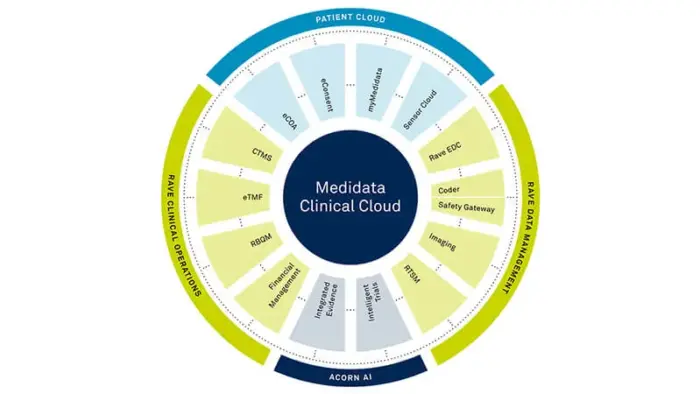 Built on a Unified Platform