Emerging Biopharma and Biotech
Emerging Biopharma and Biotech
Power the decisions that will accelerate your study success.
Emerging Biopharma and Biotech (EBPs) drive the majority of trials and innovation in life sciences. However, they are restricted by lean resources, limited access to sites and patients, lack of integrated systems, and risk of uncertain funding.
Medidata optimizes your patient enrollment, risk-proofs your data management, and gives you the agility to pivot your study while meeting regulatory and compliance requirements.
Why Medidata for Emerging Biopharma and Biotech
Our #1 ranked Professional Services team will guide you and your organization throughout the project lifecycle to help transform your clinical trials for tomorrow.

Accelerate your study success with fit-for-purpose tailored strategies, and benefit from the technology that helps you control your data, simplify your trials, adapt to your evolving needs, and maintain your cost predictability.
1200
Small and EBP Sponsors Globally
130
CRO, Services, and Partner Relationships
How Medidata helps improve your study success by enabling greater end-to-end management across:
YOUR DATA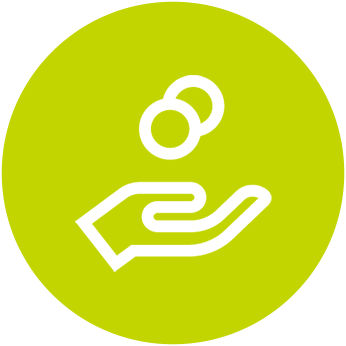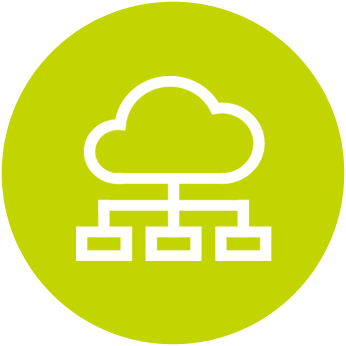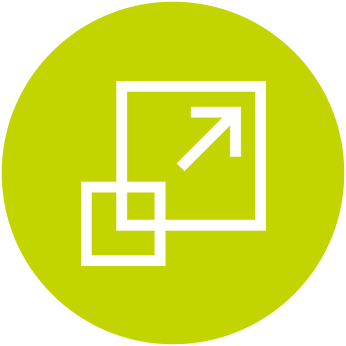 Your Data
Control and Protection
Access more data
Accelerate the development of precision treatments, directly benefiting patients.
Eliminate manual errors
Maintain data integrity and meet regulatory and compliance requirements.
Manage your study end-to-end
Control your data to gain oversight and continuity throughout your trial.
Protect your data rights
Proactively build and sustain your competitive advantage.
YOUR STUDY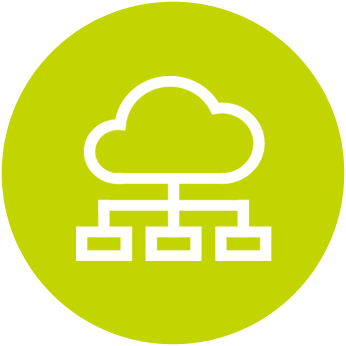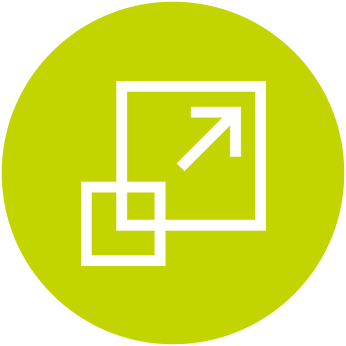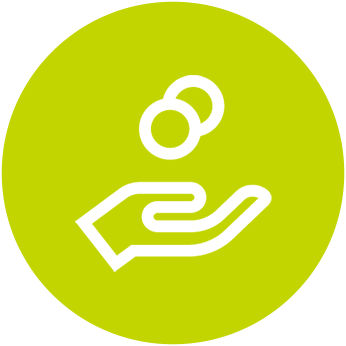 Your Study
Freedom and Flexibility
Attract the best sites
Work with KOLs, scientists and researchers already using the best technology.
Gain agility
Adapt and scale as and when your trial evolves.
Leverage one single platform
Benefit from proven trial solutions unified to help manage your study.
Remove inefficiencies
Eliminate the coordination across multiple vendors and systems.
YOUR BUDGET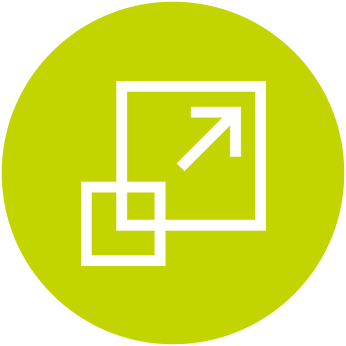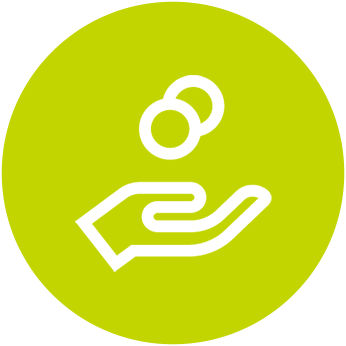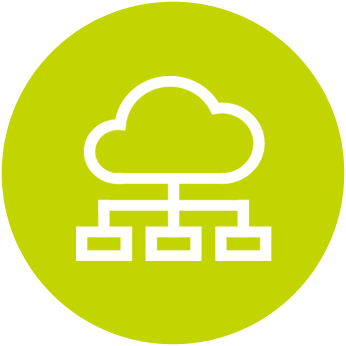 Your Budget
Clarity and Predictability
Achieve transparency
Have clear data to drive faster implementation time and lower overall cost.
Curb unexpected charges
Avoid hidden fees for reporting and analysis and additional integration or reconciliation charges.
Optimize resources
Make your budget and resources deliver more, so you deliver higher ROI throughout your study.
Project accurate costs
Get optimal predictability to manage your budget.
The EBP Master Class
Consultants talk to Emerging Biopharma, Biotech, and Medical Device sponsors.
A series specifically designed for EBPs by independent consultants, so you can gain insights and practical learnings on how to avoid study pitfalls.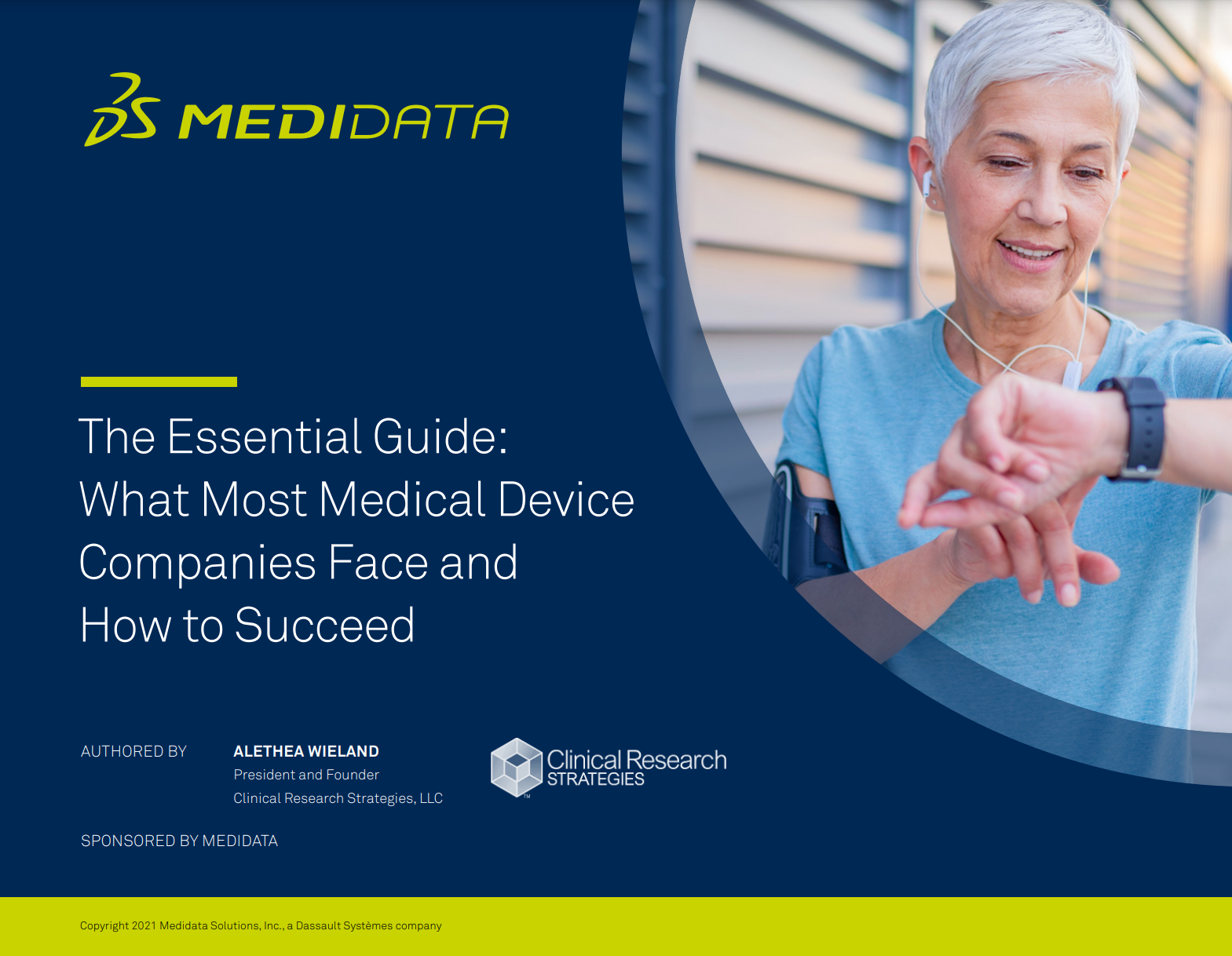 Essential Guide: What Most Medical Device Companies Face and How to Succeed
Sponsored by Medidata and authored by expert Althea Wieland, Founder and President of Clinical Research Strategies, this Guide provides Wieland's first-hand view of challenges, best practices, and winning factors garnered through her extensive work with early stage medical device companies.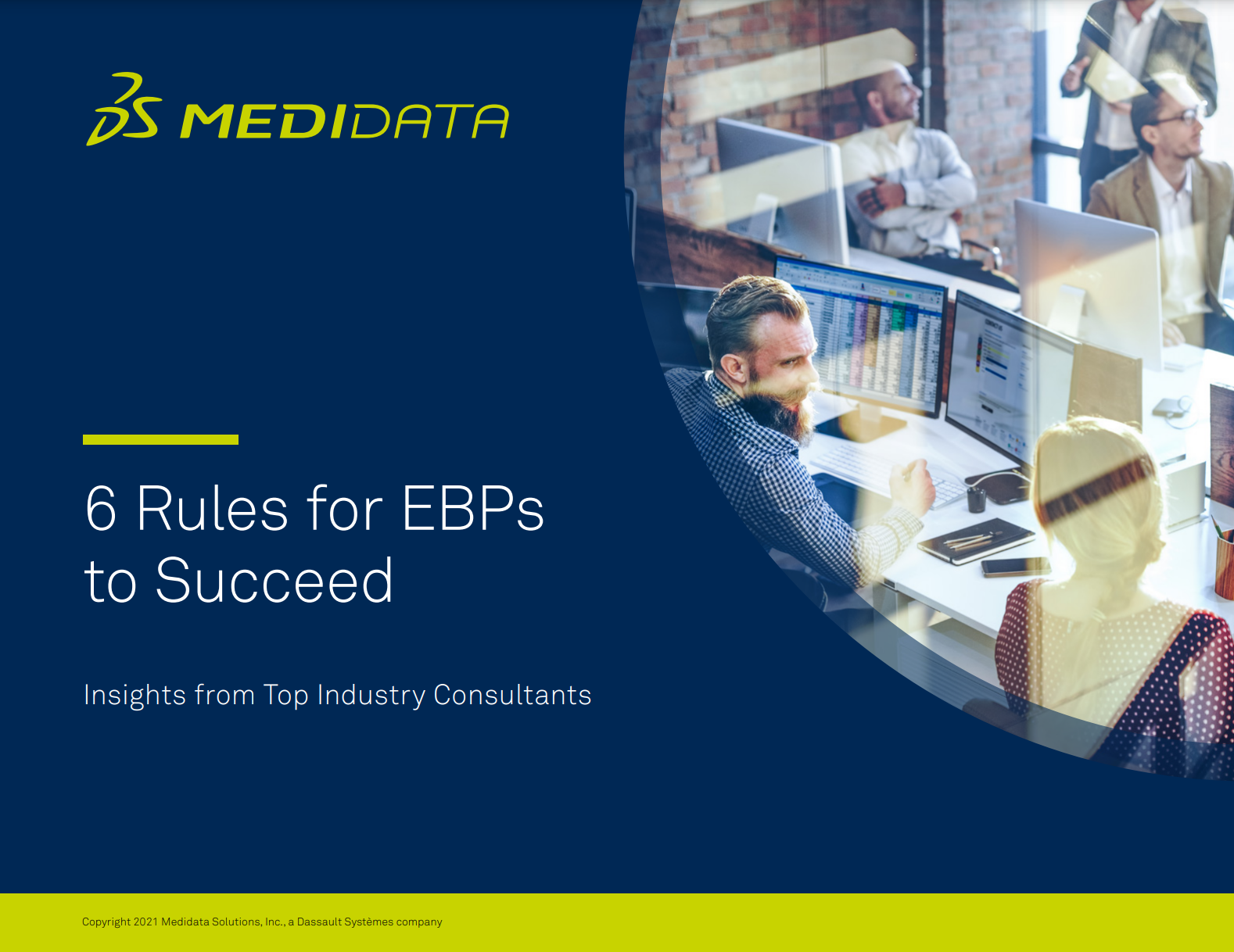 6 Rules for EBPs to Succeed: Insights from Top Industry Consultants
This eBook compiles and summarizes learnings from the MasterClass Webinar Series hosted by Medidata in partnership with industry's top consultants – Hajime Arnold, Sharon Ayd, Susmita Gupta, and Inessa Vulfova – as expert tips and practical advice to avoid study pitfalls and be on the path to success.

A Simple User Experience for a Randomized Double Blind
Cancer Research UK shares its experience and the outcome of using Rave RTSM.

Flexible Study Build Model Meets Changing Business Model
How Onconova leveraged Medidata to gain flexibility and control over the study build process.

How a Unified Platform can Benefit Every Phase of a Study
PhaseBio gained the ability to monitor multiple studies in parallel and merge data sets as needed.