eCOA for CRO
Rave eCOA for CRO Partners
Become an operationally accredited Rave eCOA provider
The inclusion of eCOA in clinical studies is rising at an exponential rate.
By becoming operationally accredited Rave eCOA providers, CROs can take advantage of the growing market and gain the operational and technical capabilities to manage eCOA studies, from protocol to close-out successfully.
CROs unlock new revenue streams, gain efficiencies and realize a competitive advantage, scaling up eCOA services leveraging their own operational teams. They respond to the industry's focus on Patient Centricity and the increasing need to accurately capture patient data.
Medidata offers the only industry solution enabling CRO Partners to independently deliver eCOA studies.
Achieve full eCOA Operational Accreditation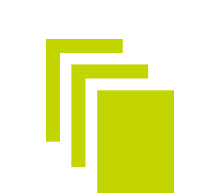 For CROs fully trained on Medidata Operational Accreditation
We design how to accelerate full enablement to implement your eCOA studies pipelines.

For CROs who have completed Technical Accreditation and are ready to expand
and upon completion of a "Best Practices" technology workshop we will help you plan your enablement path.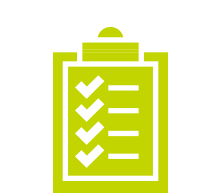 For CROs not yet versed in Medidata Operational Accreditation
We will get you to implementation through our Editions study-by-study model.

Strategies for eCOA implementation with a solid foundation of technology, service, and science