Small and Midsize BioPharma
Medidata for Small and Mid-Size BioPharma
Access the same powerful tools and data as big pharma, whatever your size.
No matter your size, you need big data power to grow your business. Our unified, user-friendly system scales with you, simplifying workflow and increasing efficiency even as you evolve and expand. And though you require the same data assets and analytics as the big guys, we know your resources are different. So our affordable program for emerging organizations is tailored to where you are now, to help you get where you're headed.
Why Sponsors Just Like You Have Chosen Medidata
---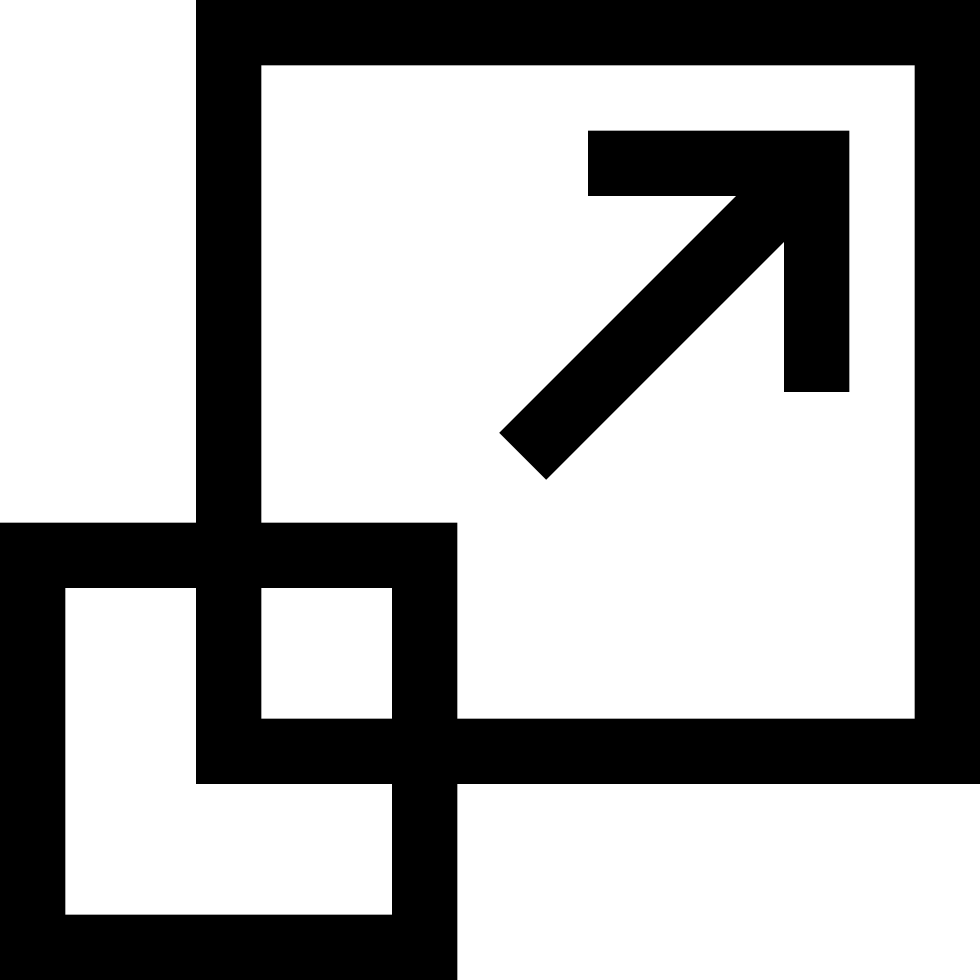 Scalable

Affordable

User Friendly and Unified
Medidata simplifies your workflow by consolidating all of your clinical trial systems with a single point of entry. This eliminates the need for multiple disparate systems.

Unrivaled Data Assets
Go With A Solution That Can Grow With You
100+ CRO, Services, Consulting and Technical Partner Relationships
We have one of the largest partner ecosystems in the industry, including some of the largest as well as smallest niche CROs, Core Labs, Systems Integrators and Clinical Consulting Firms.
1,100+ Small and Emerging Biotech and Pharma Sponsors Globally
For nearly 20 years we have been a trusted partner to over 1,100 small and emerging biotech and pharmaceutical sponsors globally, making us one of the largest clinical tech providers in the world.
500,000+ Sponsor Site Adoption
The sites you want are the sites that know us -- nearly 500,000 sites have been trained on and have adopted our technology platform.
PhaseBio Adopts Medidata Rave, Benefitting From a Unified Platform for All Phases of a Study.