Small and Emerging Biopharma
Emerging Biopharma (EBP) drives the majority of trials and innovation in life sciences. However, median time for EBPs to launch new drugs is estimated to be 16.6 years, over 30% slower than other segments.²
EBPs are restricted by lean resources, limited access to sites and patients, lack of integrated systems, and risk of uncertain funding. A key success factor to address critical pain point is to assess the value and potential of clinical trial technologies.
How to control your data, simplify your trials, scale to your needs, maintain cost predictability, and accelerate your study success.
Medidata optimizes your patient enrollment, risk-proofs your data management, and gives you the agility to pivot your study while meeting regulatory and compliance requirements.
64% of FDA-approved drugs in 2018 originated from EBPs¹
73% of late-stage research are managed by EBPs¹
65% of all 2018 clinical trials were ran by EBPs, more than larger companies across all phases²
¹ Biotechs getting bigger in late-stage R&D, leaving Big Pharmas behind: report Fierce Biotech, April 2019
² IQVIA Institute, Emerging Biopharma's Contribution to Innovation, June 2019
#1 eCLINICAL SOLUTIONS PROVIDER TO EBPs
---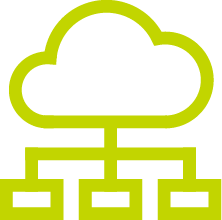 Control and Simplify Your Data
Unification across solutions simplifies the end-to-end management of your clinical trial. Gain control, visibility and continuity managing your data.
Avoid manual errors, repetitive data input while maintaining data integrity and meeting regulatory and compliance requirements.
Together, we will eliminate the need for multiple vendors and systems, through a truly unified platform, enabling you to manage your study and control your data better.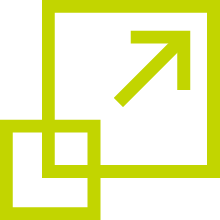 Scale as You Need
From local to global. From pre-study to later phases. From single to multi-study.
Gain the agility to scale, adapt and integrate as your trial evolves, as you need it, when you need it.
Together, we size and design your early phase clinical trial solutions to flexibly grow as you do.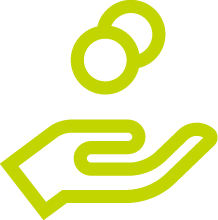 Accelerate Your Study at Lower TCO
Get optimal predictability to manage your budget. Achieve faster implementation time and overall lower cost.
Attract the best sites already using the best technology.
No additional integration or reconciliation charges, no hidden fees for reporting and analysis. Gain control, transparency and higher ROI through your study.
Together, we ensure your budget and resources deliver more.
EBP Master Class
Webinar Series
Consultants talk to Emerging Biopharma and Medical Device sponsors, providing practical learnings to avoid study pitfalls.
Why Medidata for Emerging Biopharma
3,000+ Phase 1 Studies
2,600+ Single Site Studies
500,000+ Site Relationships
~100% Revenue Retention Rate
1,200+ Small and EBP Sponsors Globally
130+ CRO, Services, and Partner Relationships

"Medidata Rave has the capability to scale with us. We can monitor multiple studies in parallel and potentially merge data sets as needed."

John Lee, MD, PhD
Chief Medical Officer, PhaseBio