Janet Butler
EVP, Head of Global Sales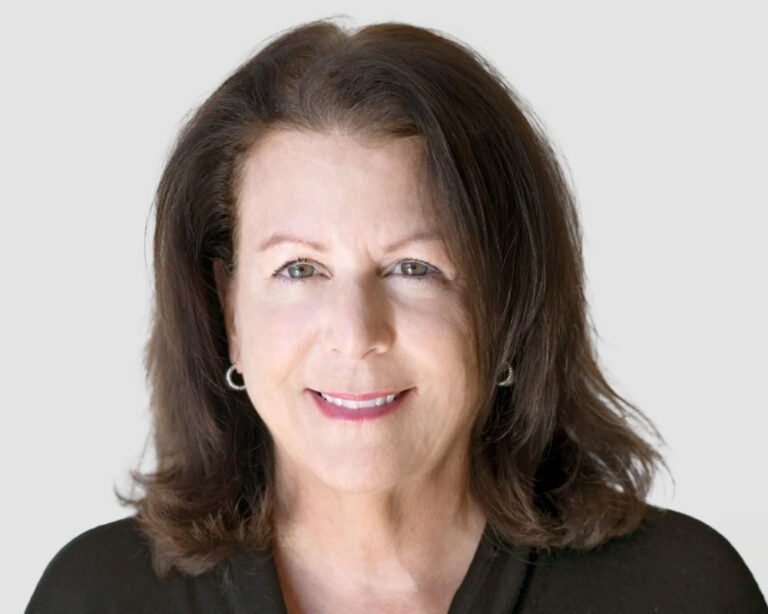 Janet Butler is the Executive Vice President, Head of Global Sales at Dassault Systèmes.
Janet leads the commercial go-to-market team responsible for global sales of Dassault Systèmes brands and solutions into the life sciences sector. She joined Medidata in 2016 to lead their strategic partnerships and expanded her role to include leadership of the enterprise business.
Prior to Medidata, Janet worked at IBM for more than 20 years, where she held numerous leadership roles. Her most recent role at IBM was Vice President of Hybrid Cloud. In this position, she led sales of the Hybrid Cloud Software across North America. She also held global roles leading worldwide sales for IBM Commerce and Industry Solutions. Janet arrived at IBM by way of acquisition and led software sales for IBM's Wall Street business.
Janet graduated from the University of Delaware with a Bachelor of Science degree.