Tarek Sherif
Life Sciences & Healthcare Sector Board Chairman for Dassault Systèmes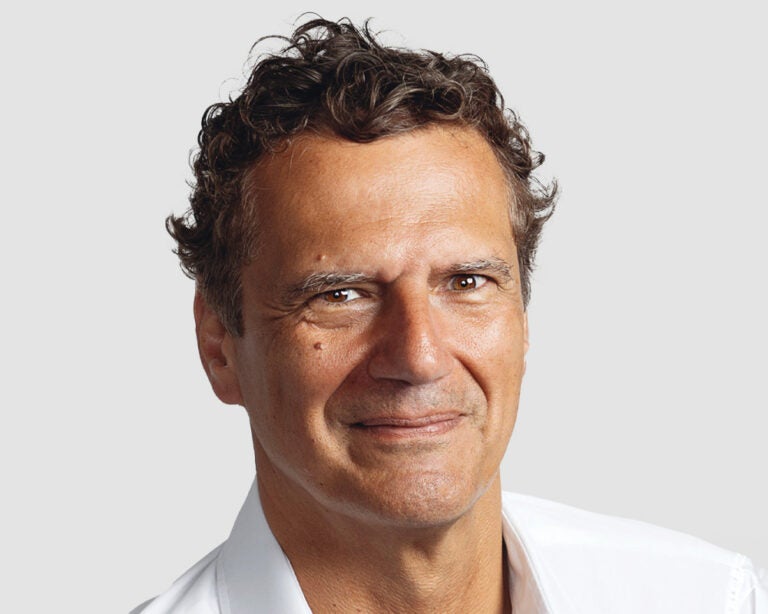 Medidata co-founder Tarek Sherif assumed the full-time role of Life Sciences & Healthcare Sector board Chairman for Dassault Systèmes in July 2021.
Over the span of 20 years, in his role as Chairman and CEO, Tarek led Medidata from startup to becoming one of the leading global providers of cloud-based solutions to the life science industry and the largest in clinical development, while defining the vertical cloud company business model. 
Medidata is the most-used platform for clinical trials around the world, powering tens of thousands of clinical trials, with millions of patients. Medidata is now also redefining the patient experience in clinical trials and is helping customers use the power of data and AI to bring safer drugs to market more quickly. In 2019, in one of the largest healthcare technology acquisitions in history, Medidata became part of Dassault Systèmes.
Tarek has more than 35 years of leadership experience in health-tech and finance. Prior to Medidata, he co-managed and managed equity funds focused on public and private technology and life sciences companies, as well as holding various positions in finance.
Tarek received his BA in economics from Yale University in 1984 and graduated from Columbia Business School in 1991, where he earned a degree in business administration and finance. 
He serves as the co-chair of the Partnership Fund for New York City, which is focused on creating business opportunities and jobs for city residents. Tarek also sits on the advisory board of Students on Ice, a not-for-profit organization focused on inspiring youth through educational expeditions to the polar regions, the Musculoskeletal Advisory Board at NYU Langone Medical Center​, the board of directors of Florence Healthcare, and the Yale University Council.