Medidata Blog
Adaptive Designs Cut Costs and Improve Efficiency
Aug 10, 2016
-

3 min read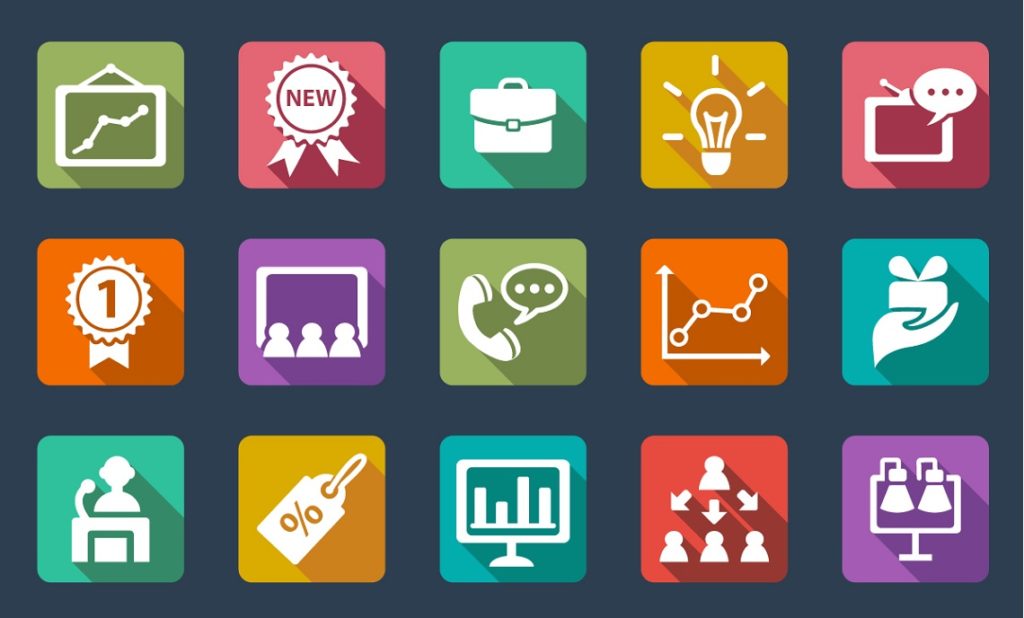 The adoption rate of adaptive clinical trial designs will increase dramatically in the coming years. As pressure builds to increase trial efficiency and reduce timelines, adaptive trial designs provide sponsors the means to reach determinations much more rapidly in the clinical trial process. These determinations include a better understanding of the drug response, identifying the patient populations that derive the most benefit and ensuring the statistical sample size is adequate to prove or disprove the study hypothesis.
We've all heard about adaptive trials, but how well do you understand these innovative designs? The operational considerations and complexities can be difficult to understand without being involved in and supporting an adaptive trial firsthand.
If you've never managed this type of trial — which allows modification of the study design and hypothesis based on the data received during the course of the trial— the idea may sound conceptual and operationally complex, however systems and tools exist to easily manage adaptive trials.
Adaptive trials can be used for a number of strategies such as:
Ending a trial early for utility or futility
Modifying the sample size by changing the randomization design
Adding or dropping a treatment arm
Combining trial phases to expedite outcome conclusions
A common feature of these designs is that each cuts costs or improves trial efficiency.
Non-adaptive clinical trials seem inefficient and wasteful when given the option to react to data and make adjustments to save time and money. In addition, trial participants benefit from the ongoing analysis of treatment efficacy, ensuring more patients are exposed to treatments that are effective. The FDA also encourages the use of adaptive trials and released draft guidance to the industry.
Adaptive designs offer great benefits to the industry, so what are the challenges to using them when appropriate?
The planning and logistics around a change strategy needs consideration when using an adaptive design. The strategy requires a thorough risk analysis of how changes will affect logistics as well as how they will be integrated. Without technology, this process can be complex, but randomization and trial supply management (RTSM) software addresses this complexity and plays an integral part in the study design development. In addition, statistical analysis and simulations for various scenarios are a prerequisite for avoiding bias that could skew trial results.
From an operational perspective, unique challenges exist in the quick decisions that are made around treatment groups and the corresponding effect on supply management logistics. Concepts such as on-demand labeling can be used to help react to these treatment composition changes. It's a shift from a traditional clinical trial and supply chain design, yet RTSM software can play a central role in managing these design changes.
Successful, well-designed adaptive trials use RTSM software that provides a number of advantages over traditional trials. Some of the features include:
Access to real-time data 24/7
Controlled, dynamic adjustments to support changes in randomization ratios
Optimal drug supply management
Given the fluid nature of adaptive trials, it's necessary to be able to consistently access the data and quickly react to make the required adjustments. In addition to RTSM, other systems in the clinical operations infrastructure are also key components to managing ongoing changes and ensuring these trials run more efficiently and with lower costs. The Medidata Clinical Cloud® offers significant benefits in being able to effectively address the core data integration requirements for adaptive trials.
As we continue to move our Medidata Balance® strategy forward, the ability to support adaptive trials will be a central theme.
We'd like to hear about your thoughts and experiences — be sure to share your comments below on adaptive clinical trials.
Featured Articles
02
Mar 28, 2023
-

3 min read
03
Aug 15, 2022
-

2 min read
04
Oct 03, 2022
-

3 min read
Subscribe to Our Blog Newsletter