Medidata Blog
AI and Advanced Analytics: Delivering Value for Clinical Trials During COVID-19
Nov 05, 2020
-

3 min read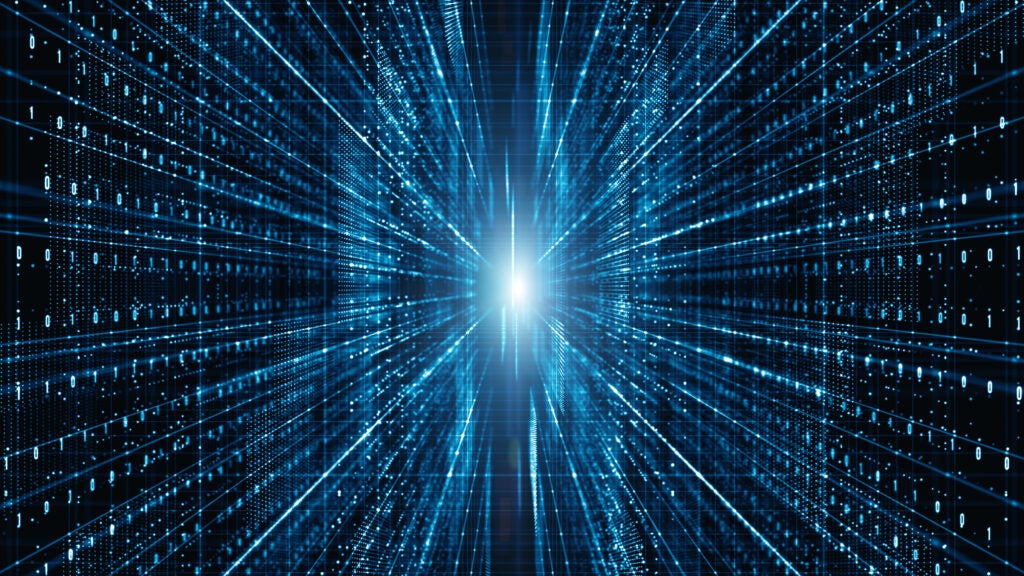 As COVID-19 emerged around the globe, sponsors had to react quickly. Some sponsors kept studies on track, and others had to put some on hold—decisions which were affected in many cases by which sites could stay open. Studies involving diseases with specific comorbidities related to COVID were naturally more affected. On top of the challenge of determining an operational plan under COVID conditions, there's the added complexity of managing R&D during COVID, and the deprioritization of other indications while resources were diverted to work on COVID therapies.
While many eclinical technology vendors offer data-driven insights to help sponsors and CROs respond to COVID, the fundamental value of those insights—in terms of investment, clinical outcomes, and patient centricity—depends on depth and breadth of data and experience. Many organizations have their own real-world data for specific indications, but how do you compare your performance to the industry as a whole? How do you determine the best protocols for any given therapy? How do you complement your in-house data and technology with insights from the entire industry at scale? How do you plan for operating conditions affected by COVID? 
Answering these questions depends on data and experience that goes beyond one focal area—the value of real-world data arises from analyzing patient-level information from thousands and thousands of trials across decades. Equipped with AI and advanced analytics built on cross-industry data captured across 20,000+ clinical trials, touching 6+ million patients throughout 22,000 sites and 94 countries, sponsors and CROs are better positioned to develop optimal protocols, rapidly identify patients to enroll, and preempt any possible study issues.
From a study design perspective, there's very little room for error. Sponsors with more proactive approaches to trial design avoid costly protocol amendments, reduce the patient burden index, become more inclusive with real-world insights, and operate more smoothly. One strategy is to utilize insights from historical success rates of specific protocols, leading to superior decisions based on the vast and unique historical data regarding past protocols for thousands of trials. These models help sponsors determine the likelihood for success of a given protocol against historically similar protocols. 
And for studies disrupted by COVID, sponsors and CROs depend on site-level and patient-level data to identify which sites can best serve their studies and develop strategies to increase and maintain patient enrollment. Sponsors and CROs depend on this type of information to identify and refine successful strategies for their study protocols that won't overburden patients regardless of COVID. But with the patient experience affected by COVID, determining which geographic areas best suit studies for a specific therapeutic area can make or break a study. 
Challenges associated with patient enrollment and retention have, of course, been exacerbated by COVID-related hurdles, including travel restrictions, safety precautions, limited site access, and stay-at-home orders. Traditionally, studies would select a high number of sites to enroll enough patients. With COVID operating conditions, those strategies for patient enrollment are difficult to sustain. The shift towards a new paradigm involves using a smaller number of high-performing sites—a more efficient, less costly way to operate. Ultimately, this empowers sponsors to rely only on the best sites and avoid wasting investments with a scattershot approach across a large number of sites with varying degrees of performance.
In the wake of COVID, as many non-COVID trials have been deprioritized, sponsors want to determine the best path forward for their studies. And as new COVID-focused trials continue to proliferate, companies are looking to evaluate their performance against the industry and asking, What drives enrollment at top performing studies? How can we save trials at risk? The best decisions are made from a powerful cross-industry vantage point looking at other successful trials. 
From this vantage point, you have the opportunity to drive into new marketplaces and new opportunities for specific therapeutic areas. Sponsors and CROs informed with advanced analytics have the ability to track trials for specific indications—including COVID—and compare them to the industry as a whole. Enterprise and mid-market sponsors, as well as CROs, can all develop specific strategies based on vast amounts of historical data. The analysis of historical data across the industry equips sponsors and CROS to proactively understand and prepare for delays and issues, with the ability to pinpoint root cause issues earlier in trials rather than figuring it out when it's too late.
Learn how to gain insights for a competitive advantage with Acorn AI.
Featured Articles
02
Mar 28, 2023
-

3 min read
03
Aug 15, 2022
-

2 min read
04
Oct 03, 2022
-

3 min read
Subscribe to Our Blog Newsletter