Medidata Blog
An Easy Problem to Solve: Speeding Up Payments to Clinical Trial Sites
Aug 03, 2016
-

2 min read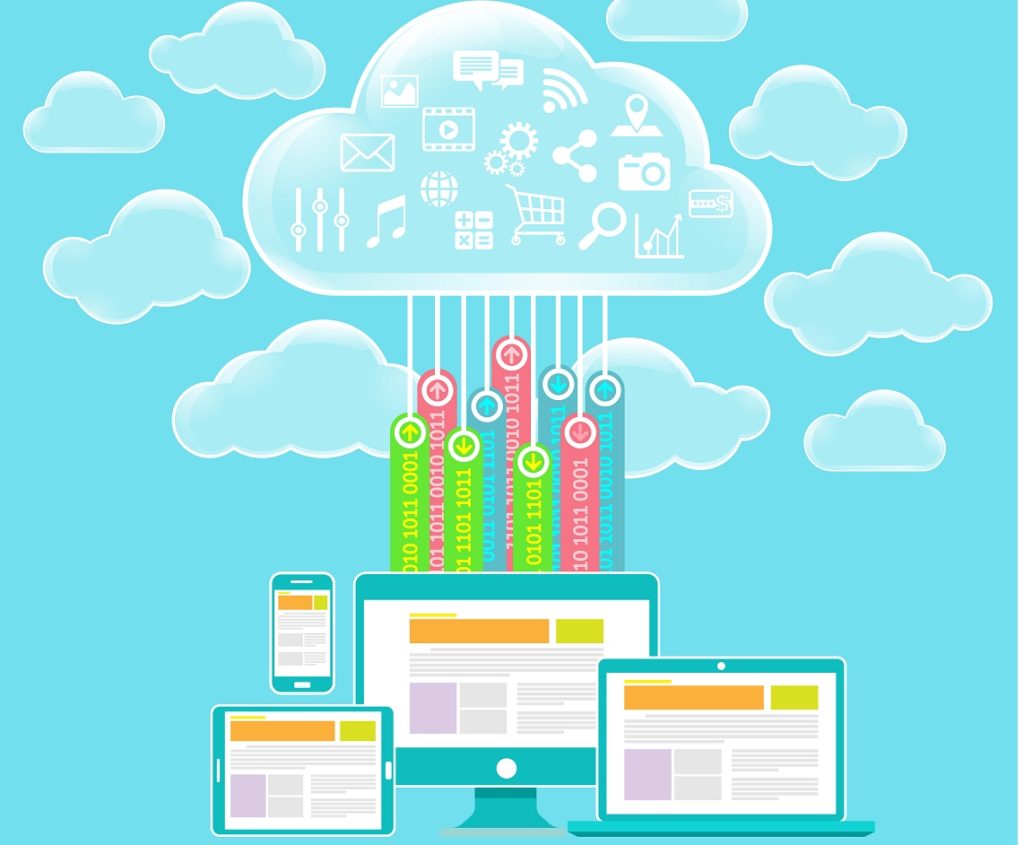 As with most businesses, a big concern for clinical trial sites is paying the bills. Sites typically receive payments for work performed about four months late while bills are due upfront. Keeping clinical sites happy is every sponsor's goal, and paying them on time goes a long way. What would happen if the average employee received a paycheck for their work four months late?
It's common for clinical trial investigators to want to avoid working on future studies when payments are frequently delayed–in fact, this happens with 40% of investigators. When experienced sites opt out of future trials, it's a loss for both the sponsors and patients. Sponsors lose access to a clinical trial site with an experienced staff and a well-established process for conducting a study. Patients lose the chance to participate in the study and access new treatments or prescriptions that may alleviate their conditions.
How we pay clinical sites is an outdated process that is due for an upgrade. Using spreadsheets might work for one or two trials, but managing dozens of studies across hundreds of sites on spreadsheets is not an efficient system. It's also easy to make mistakes and hold up payments when relying on spreadsheets.
What if there was a solution right in front of us? An EDC system! EDC is commonly used to capture clinical data for clinical trials, but it's not frequently used to surface operational data that can automate the site payment process. It can! By using an EDC system that is integrated with payment technology, payments can be automatically calculated in real time. If sponsors leveraged more of the operational data in EDC, it could be used for all sorts of workflows—but it has already been proven to automate the site payment workflow.
As sponsors switch over to an integrated EDC system and payment technology they will find themselves at an advantage over relying on spreadsheets or paper. Not only will this speed up (or automate) the payments process and keep clinical trial sites financially solvent, but it may have other positive effects. Do you think it will build the sponsor's reputation as a reliable study partner and strengthen professional relationships? Will it encourage trial sites to enter data into the system faster and with greater attention to accuracy? 
When you think about it, using an integrated EDC-payments system is a win for everyone involved and there is plenty to say about the matter. For the full scoop about the benefits of using payments software with an EDC system, stay tuned for our white paper.
To learn more about Medidata and our products, be sure to vote for us to appear at SxSW by September 4! 
Featured Articles
02
Mar 28, 2023
-

3 min read
03
Aug 15, 2022
-

2 min read
04
Oct 03, 2022
-

3 min read
Subscribe to Our Blog Newsletter