Medidata Blog
Best Practices for Gaining Stakeholder Buy-in for Data Linkage in Clinical Trials
Oct 04, 2021
-

2 min read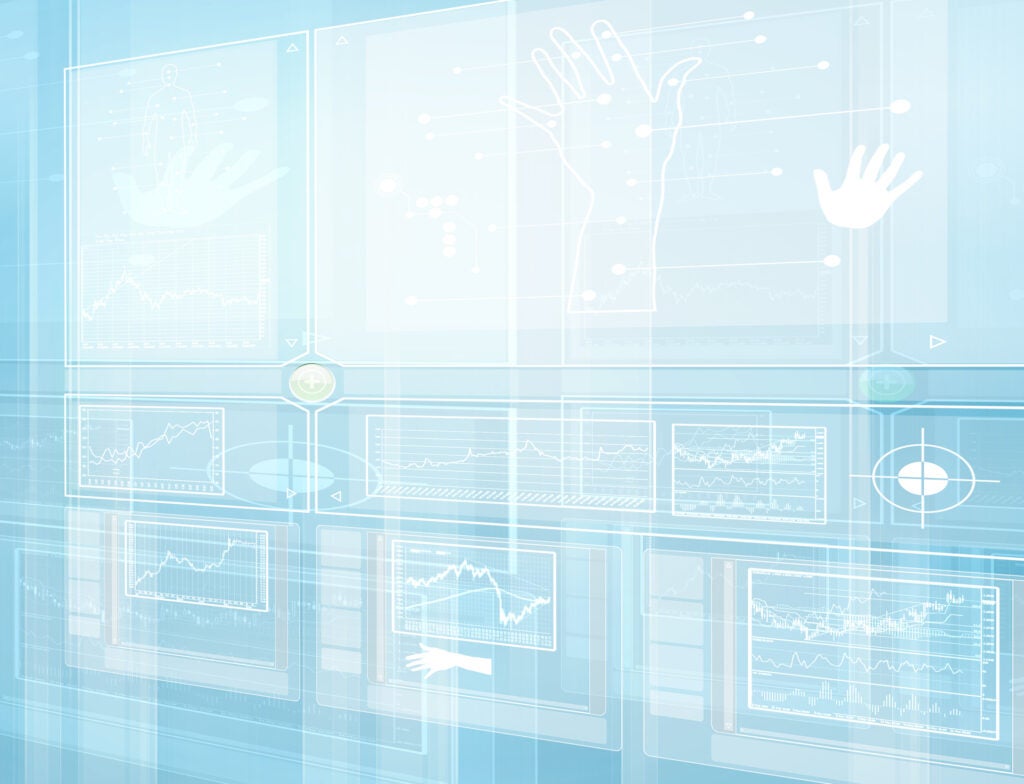 Gaps between clinical trial data (CTD) and real-world data (RWD) make it hard to fully understand long-term outcomes and therapeutic efficacy. Data linkage methodologies bridge these gaps. Data linkage lets sponsors link CTD with RWD at the patient level across current and completed trials—regardless of consent method—in a privacy-certified, CRO-agnostic manner while supporting multiple de-identification token schemas. It also lets sponsors track post-trial outcomes, enhance safety surveillance, and reduce burdensome follow-up visits. However, while the value of data linkage may be apparent to some, gaining patient, investigator, and internal organizational buy-in presents a barrier to evangelizing and championing data linkage.
Patient Trust and Personally Identifiable Information Data Linkage
Patients may have concerns about consenting to data linkage and providing Personally Identifiable Information (PII) in clinical trials. Most patients don't know that their RWD is used in a de-identified way. This makes patient education and communication critical to alleviating patient concerns about the risk of unblinding and re-identification. Frameworks must be put in place to ensure that the life science industry is working symbiotically with patient advocacy groups and educating patients about the benefits of data linkage and the guardrails in place to minimize de-identification risk.
Through Medidata's work with the Patient Design Studio workshop, we validated that informed consent with clear and concise messaging is a crucial step in demonstrating the benefits of data linkage back to the patient. For instance, patients should be informed that by consenting to data linkage, they are helping researchers learn more about factors affecting disease states, as well as helping researchers monitor the safety and efficacy of therapies beyond the patient's clinical trial or registry participation.
Investigator Buy-In Requires Articulating Data Linkage Process
Investigators who are unclear on the benefits of linking CTD and RWD may be cautious about releasing PII. Sponsors or CROs can address these concerns by articulating the benefits of data linkage, such as bridging gaps between CTD and RWD and accelerating insights. It can enhance safety surveillance activities and patient follow-up outside of normal clinical confines, reducing the administrative burden associated with follow-up visits. This can greatly reduce patient attrition rates while seamlessly fitting into existing workflows. Secure, privacy-certified analysis environments ensure the sponsor is protected from the risks of directly holding PII.
Internal Organization and Leadership-Level Stakeholders Must Champion RWD
Getting buy-in across multiple stakeholders within the sponsor organization, including clinical development, clinical operations, RWE/HEOR, Medical Affairs, and data science is critical. Some may not see the immediate value of linked RWD, and top-down executive support is needed to champion individuals at a grassroots level. Conducting a pilot to show the value and benefits, then rolling out to a broader set of clinical trials is also beneficial in building organizational momentum. It is also important to build data linkage infrastructure that is complementary to existing internal infrastructure.
Patient, investigator, and internal organization stakeholder buy-in is a potential roadblock to implementing a longitudinal patient data solution. However, sponsors can educate, inform, and communicate about the realities and opportunities of data linkage through our validated best practices to gain stakeholder buy-in.
Learn how Medidata Link enhances data collection and bridges evidence gaps through data linkage.
Featured Articles
02
Mar 28, 2023
-

3 min read
03
Aug 15, 2022
-

2 min read
04
Oct 03, 2022
-

3 min read
Subscribe to Our Blog Newsletter