Medidata Blog
eCOA Pain Points: How Libraries Are Changing the Game
Apr 26, 2021
-

2 min read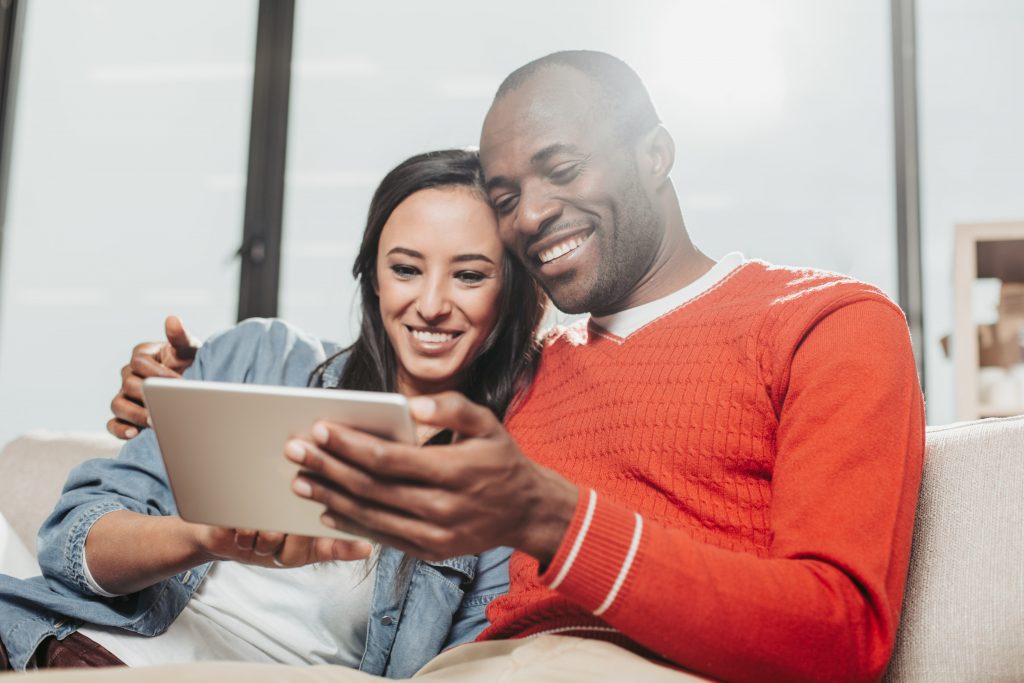 Electronic clinical outcome assessments (eCOA) have been used in clinical trials in some form or another for more than two decades. They are now the mainstream method of collecting pivotal outcome data in clinical trials, and we have definitely broached the "slope of enlightenment" into the "plateau of productivity" of the eCOA hype cycle, with commercial hardware and robust app and web-based software resulting in reliable and scalable solutions.
That said, consistent pain points persist in the successful delivery of eCOA studies. From kicking-off a study to going-live, timelines have remained stubbornly stuck at 12–16 weeks. While there are many moving parts to an eCOA study, the migration, implementation, and localization of the questionnaires involved are a large part of this timeline. The ability to work proactively with instrument owners to develop pre-approved versions of questionnaires and translations that are ready to be deployed is essential to accelerating timelines.
When evaluating eCOA solutions for your study, be sure to consider to following questions:
What questionnaires do you need in your study? Are they available already in an eCOA Library?

What countries will your study be running in? Are these translations already available in an eCOA Library?

Were instrument owners involved in the development of these library versions? This ensures questionnaires are being developed to meet authors requirements.
Medidata's eCOA library—the first in the industry—now contains more than 200 forms and is being actively used to positively impact timelines and quality of ongoing studies. Medidata has seen hours of work reduced by more than 50 percent in some cases when using questionnaires from the eCOA library.
Medidata is working proactively with the world's leading instrument authors and managers to get gold standard questionnaires into our eCOA Library before there's a specific study need. We have signed agreements with Mapi Research Trust, who manage 430+ questionnaires and 45,000 translations representing 170 instrument developers and owners within the Mapi Research Trust ecosystem; Oxford University Innovation, who's questionnaires including the Parkinson's Disease Questionnaire (PDQ), the Endometriosis Health Profile (EHP), the Amyotrophic Lateral Sclerosis Questionnaire (ALSAQ), and the Oxford Participation and Activities Questionnaire (OxPAQ), are viewed as industry gold-standard instruments and are widely used; and others.
Learn more about modernizing clinical outcome assessments with Rave eCOA.
Featured Articles
02
Mar 28, 2023
-

3 min read
03
Aug 15, 2022
-

2 min read
04
Oct 03, 2022
-

3 min read
Subscribe to Our Blog Newsletter