Medidata Blog
How Does Integrated Evidence Bring Value? Medidata Experts Discuss at ASCO 2020
Jul 14, 2020
-

2 min read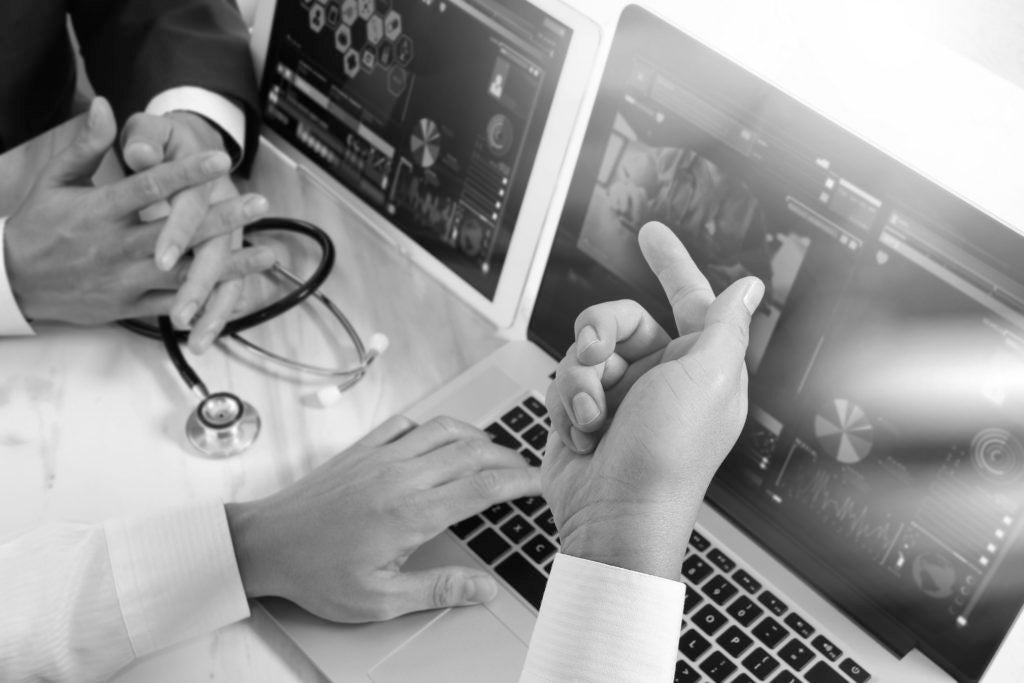 The life science industry is at an inflection point: Integrated evidence is gaining traction and acceptance, growing in demand and application. There is a proliferation of healthcare data, including both clinical trial data and real-world data. This creates an unprecedented opportunity for driving insights to accelerate not only decision-making in clinical development but also medical evidence generation and peri/post-launch medical engagement. Integrated evidence can be applied across the entire lifecycle of clinical development in the following ways:
Multi-omic data sets can be leveraged to identify patient subgroups. 

Imaging data is being used to create predictive models that identify patients at risk of rare diseases. 

Real-world data can power physician tiering and segmentation models to support post-launch optimization. 

Data and strong analytic capabilities inform trial design or disease understanding. 

A Synthetic Control Arm™ can facilitate interpretation of challenging disease indications in the regulatory setting and/or support go/no-go decisions.
The common success driver is the underlying data. The availability, volume, and variety of sources—clinical trials, claims, electronic health records, multi-omics, devices, and more—are steadily increasing. Historical clinical trial data remains uniquely relevant to research and regulatory submissions. Considering both real-world and clinical trial data creates better opportunities to understand patient characteristics, monitor safety events, impact trial design, and support regulatory submissions.
Developing a clinical trial plan without considering integrated evidence creates a broken feedback loop from the start, and suboptimal trial designs lead to expensive protocol amendments during the course of the trial.
Experts from Acorn AI, by Medidata, a Dassault Systèmes company, shared key insights, including four new abstracts available on the Medidata Institute, and discussed case studies about real-world data, real-world evidence, and SCAs at this year's American Society for Clinical Oncology (ASCO) Annual Meeting, held virtually May 29–31. The presentations from our Industry Expert Theater at ASCO are available below:
Featured Articles
02
Mar 28, 2023
-

3 min read
03
Aug 15, 2022
-

2 min read
04
Oct 03, 2022
-

3 min read
Subscribe to Our Blog Newsletter