Medidata Blog
How To Drive Value-Based Healthcare for Pharma, Medical and Insurance
May 01, 2016
-

3 min read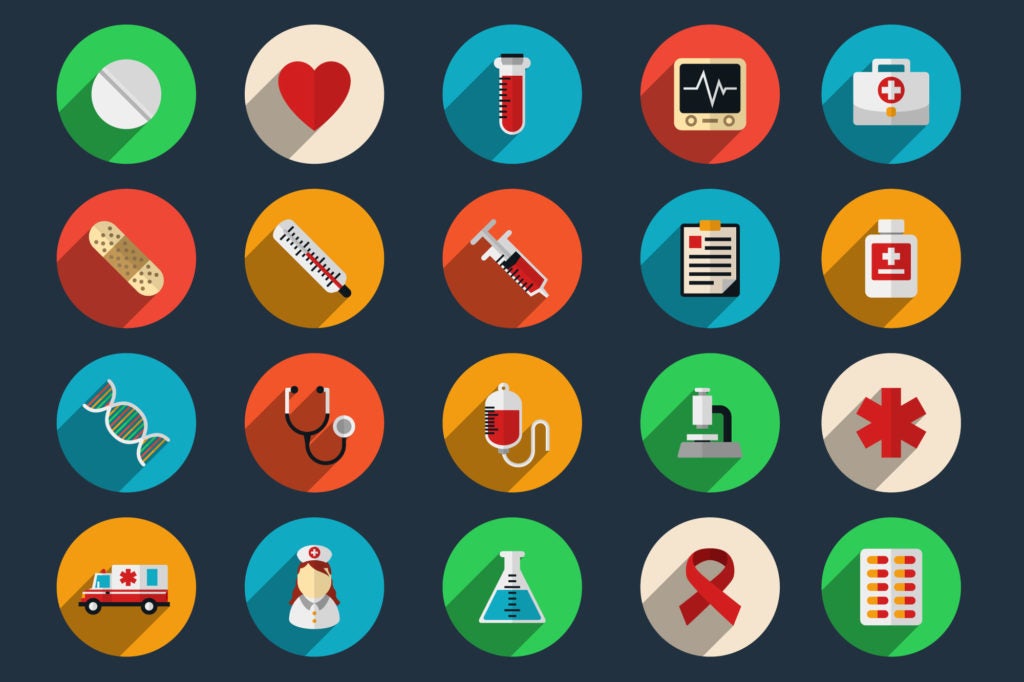 Healthcare in the U.S. is marching toward a value-based system, away from the fee-for-service model. Yet low cost, high quality healthcare is an ambitious goal, especially given the divergent objectives in the medical community. How will value-based healthcare be reflected in the pharma, medical and insurance industries? 
Pharma Companies
Last year, Novartis broke headlines with a novel, value-based pricing model for a promising heart failure therapy. If it is effective and reduces hospitalization, Novartis will decrease the drug's prescription price. While an admirable first step, spreading risk and payments isn't possible for all medications given that efficacy can be difficult to prove in real-world settings.
Merck CEO Kenneth Frazier, speaking at the Forbes Healthcare Summit, sees lower costs being driven by preventive measures and competition.
"Every dollar spent on patients saves three on emergency room visits," Frazier said.
Frazier also supports offering incentives to encourage product innovation, but in the end, competition remains the key focus.
"The way to deal with price is simply competition. It's been the way we've dealt with it in every other sector of our economy, and I think that's the way we deal with it here."
Hospitals
In a value-based system, medical professionals are reimbursed based on patient outcomes rather than number of patients seen, procedures performed or tests ordered. Focus is therefore placed on length of patient recovery, number of readmissions, frequency of medical errors and other indicators of low-quality healthcare. A number of reputable venues such as the Cleveland Clinic and the Mayo Clinic are already implementing such systems.
For example, at the Mayo Clinic, rather than determine if another procedure is necessary after a breast cancer lumpectomy  — something essential for 96% of all patients — surgeons work during the surgery to assess if the cancer has been fully eradicated. This may increase the clinic's short-term costs, but fewer hospital readmissions decrease costs in the long-term and ultimately give patients peace of mind.
Some believe prevention and prediction are key to higher quality for a lower cost. Speaking on a Forbes panel, John Noseworthy, Mayo Clinic President and CEO, remarks, "We should be able to deliver high-value healthcare at a much lower cost because of prediction, prevention, accuracy, and driving excellence and driving value."
"Outstanding healthcare will be expensive, but it should be appropriately directed towards better outcomes at lower costs," Noseworthy added.
Insurance Companies
Insurance companies expect a value-based system to include a holistic view of patient health, paying attention to lifestyle, environment and long-term goals. Preventive care will be part of the equation, featuring wellness programs and/or low-cost medications that help control chronic conditions and prevent costly emergency treatments. To determine which treatments and procedures are most cost efficient, insurance companies may begin using evidence-based data to design value-focused healthcare plans.
At the Forbes Healthcare Summit, Humana President Bruce Broussard underlined the importance of promoting healthy lifestyles.
"Prevention is an important part. But then, you begin to think, how can I personalize [healthcare] and get people more engaged in their health?"
Broussard says patient engagement has a significant impact on cost, provider outcomes, and overall number of patients in medical facilities.
Technology is a natural supplement, increasing patient engagement and offering new capabilities that may save money while improving care. A 2010 survey found that "79% of respondents were more likely to select a provider who allows them to conduct healthcare interactions online, on a mobile device, or at a self-service kiosk."
Broussard notes that technology also increases competition, thus driving down costs.
"Consumers are taking on more of the decision-making versus providers. … Not only are they deciding on health insurance, they are deciding on access points."
Broussard believes access points such as remote, home-based telemedicine will offer more medical choices and lower costs for consumers.
Technology is useful beyond the healthcare system and is an integral piece of modernizing clinical trials, as well. Electronic patient-reported outcomes and incorporating mHealth features into clinical trial design are all important to modernize the system and drive down costs while improving the patient experience.  
Featured Articles
02
Mar 28, 2023
-

3 min read
03
Aug 15, 2022
-

2 min read
04
Oct 03, 2022
-

3 min read
Subscribe to Our Blog Newsletter