Medidata Blog
Meet a Medidatian: Corinne D., Director, Business Optimization and Root Beer Lover
Mar 15, 2021
-

3 min read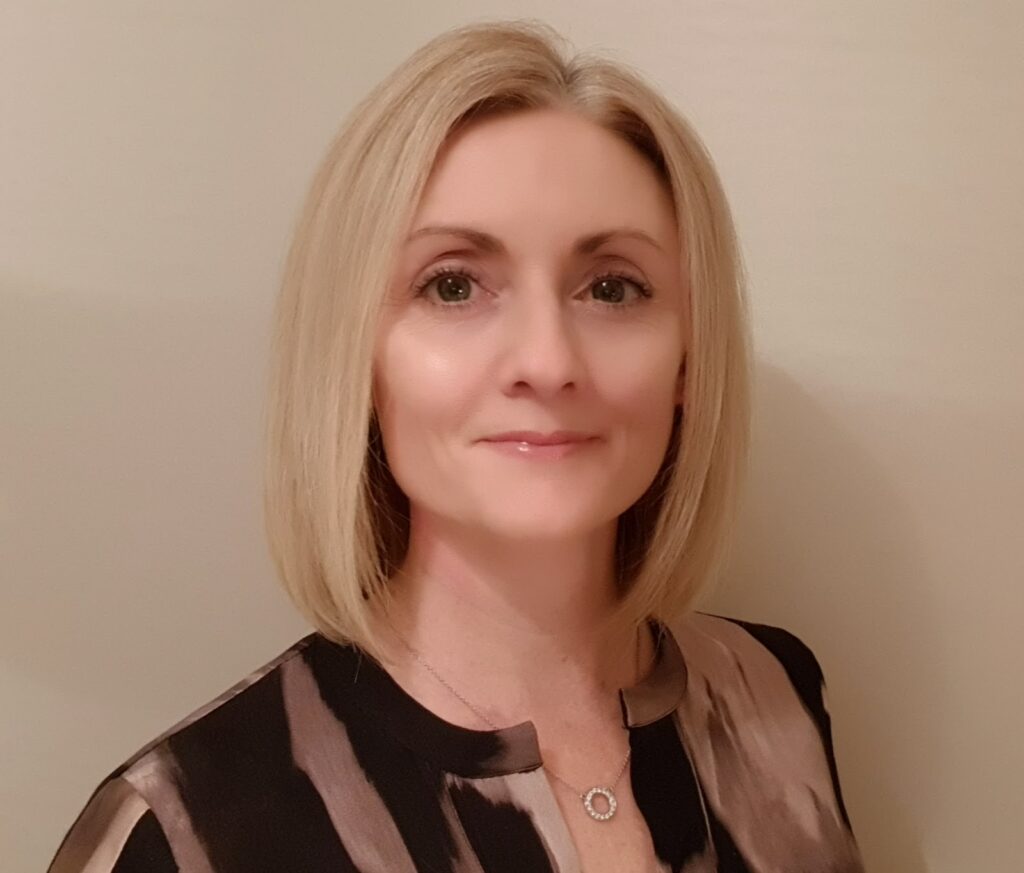 Meet Corinne, who leads the Operational Excellence (OpEx) team, which provisions Professional Services (PS) with tools, processes, technical solutions, and best practices needed to work efficiently to support client engagement, implementation and execution, as well as providing SME support and consultancy for tool solutions and usage, documentation updates, and process development. The OpEx team is also heavily involved in key initiatives that impact the PS organization globally.
Hometown: Burton-upon-Trent, England—famous for brewing (Bass beer when I lived there) and Marmite (and yes I love Marmite!)
Currently live:  Redhill, Surrey, England
Years at Medidata? 15 years in September 2021!
Why did you join Medidata? After the positive experience I had at the previous EDC company I worked at, I jumped at the chance to follow former colleagues to Medidata. I loved the challenges and opportunities of working at a relatively new EDC company, and knew that there could be endless possibilities there...and I wasn't wrong!
Where did you work before Medidata? In 2001, fate took me to work at a small european-based EDC start-up company (TEAMworks), and I loved the fact that the world of paper clinical trials was starting to advance towards technology-based solutions. 
What is your favorite part of being a Medidatian? Working with the amazing people—Medidata has always been about the people to me. From the early days when it was all hands on deck and working to support each other, to the continued expansion of the company and the varied talent that continues to be onboarded. It's fascinating learning about people's background and journeys and what they can contribute to Medidata's future
What is your favorite project or moment during your time at Medidata? During my onboarding, Glen de Vries (co-founder along with Tarek Sherif) came into our new hire orientation, and I remember, even now, the energy, enthusiasm, commitment, and company vision that came across then, and still does from both Glen and Tarek, and which continues to motivate and inspire me 15 years on.
What's your advice for others looking for opportunities in PS? Work on becoming a trusted advisor, either to colleagues or clients, and don't be afraid to suggest improvements to current processes, procedures or tools, as end user feedback is invaluable. I'm a very strong believer in asking questions—and that there is never a stupid question!
How does your work/role help solve the impossible? The Operational Excellence team provides the procedural foundations to enable Professional Services to implement the Medidata Clinical Cloud platform on behalf of our clients, and support our CRO partners during their implementation phase, leading to faster startup times and improved data quality of the clinical trials being executed using Medidata technology solutions.
What's your favorite Medidata perk or benefit? We are very fortunate to have such a great benefits package available to us at Medidata, but the recharge days introduced in 2020 allowed much needed downtime, particularly as sometimes I wasn't aware I needed to switch off (but I did love Breakfast Mondays in the office back in the days!)
What are your hobbies? Competitive (field) hockey and watersports, especially sailing, snorkeling, paddle boarding, body boarding, and I've had a few surfing lessons (and definitely need quite a few more…..)
What color best describes you and why? Yellow—I hope I can bring a little sunshine and fun along with me.
Where is your favorite place on earth? Anywhere in the world but has to be on the coast. I love the sea and hope one day to live near it.
What is something unique about you that few people know? I absolutely love (non-alcoholic) root beer, first getting a taste when it was sold at McDonalds in my hometown back in the late 80s, but now it's slightly harder to get hold of in the UK, so I get my fill during US business trips.
What's your favorite quote? "Only you can control your future" —a quote I heard at a Healthcare Businesswomen's Association (HBA) seminar which was a lightbulb moment for me, and motivated me to make a career decision I probably wouldn't have done otherwise!
Our Medidatians are all unique and amazing in their own ways. In our Meet a Medidatian series, we introduce you to Medidata employees from all over the world and share some interesting, fun, and surprising facts about what makes them who they are. Check out the full series.
Featured Articles
02
Mar 28, 2023
-

3 min read
03
Aug 15, 2022
-

2 min read
04
Oct 03, 2022
-

3 min read
Subscribe to Our Blog Newsletter