Medidata Blog
Meet a Medidatian: Gowri J., Senior Director of Acorn AI Labs and Alliteration Lover 
Dec 09, 2019
-

2 min read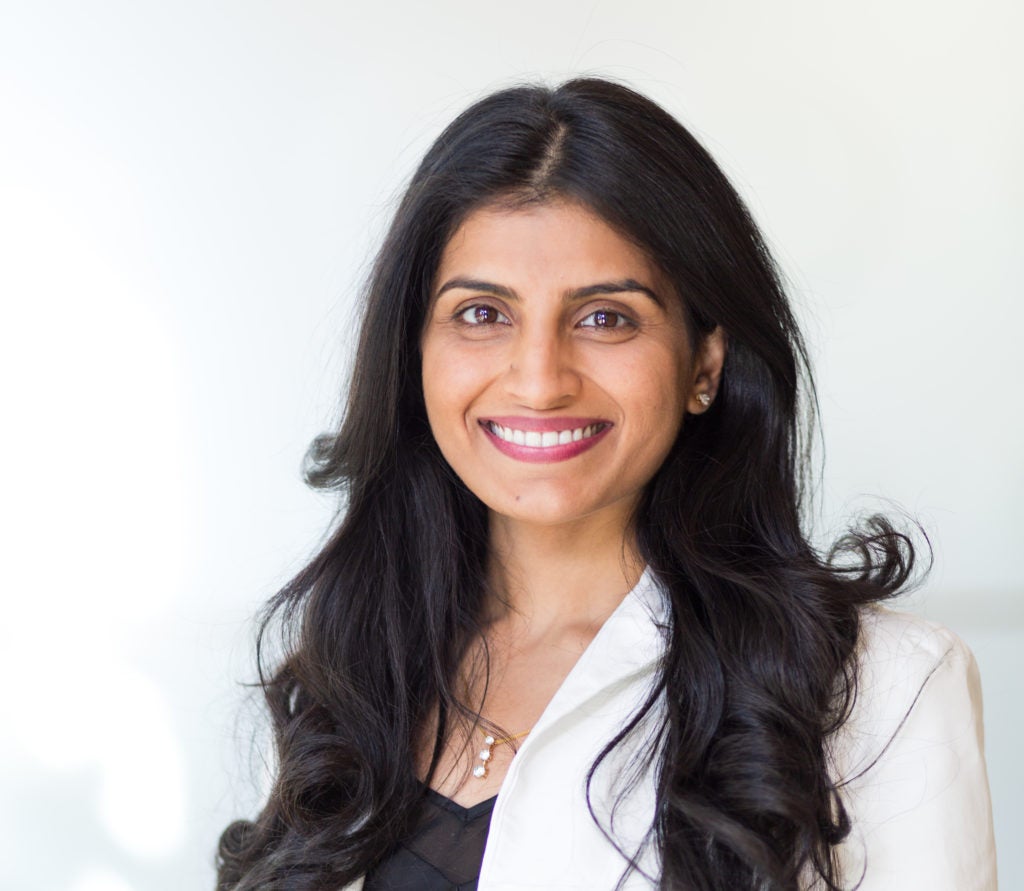 Our Medidatians are all unique and amazing in their own ways. In our Meet a Medidatian series, we introduce you to Medidata employees from all over the world and share some interesting, fun, and surprising facts about what makes them who they are.
Meet Gowri, who leads Acorn AI Labs in NYC, where our data science teams work shoulder-to-shoulder with clients to tackle the toughest problems in life sciences - opening the door to more effective and tailored treatments. The Acorn AI Labs model is designed to accelerate data science capabilities and rapidly unlock business value. 
Hometown: Columbia, South Carolina.
Currently live: New York, NY
Years at Medidata: 0.333333 years.
What was your first job? I worked in a lab doing hours of immunoassays.
Why did you join Medidata? I am passionate about solving problems to advance medicine & humanize healthcare.
What is your favorite part of being a Medidatian? The amazing people! 
What's your advice for others looking for opportunities in Acorn AI? If you want to build technology, design it, deliver it or sell it we probably have a place for you! Come join a passionate team working to power smarter treatments with data & analytics. 
What's your favorite Medidata perk or benefit? The Citibike discount!
What are your hobbies? Coffee, campfires, climbing & alliteration.
What's your favorite alliteration? Round and round she ran until she realized she was running round and round.
Where is your favorite place in the world? Any national park. 
If you were a color what color would you be and why?  Blue - it's as calm & composed as I want to be. 
What's the last song you listened to? Good as Hell.
What's your icebreaker fun fact? I used to record commercials for the radio. 
What's your favorite quote? "Throw your hat over the fence so you have no choice but to follow it! "
Featured Articles
02
Mar 28, 2023
-

3 min read
03
Aug 15, 2022
-

2 min read
04
Oct 03, 2022
-

3 min read
Subscribe to Our Blog Newsletter